Join us at Umpqua Bank's Association of Financial Professionals (AFP) After Party
Socialize, recharge, and enjoy an evening with us at the breathtaking WNDR Museum in San Diego.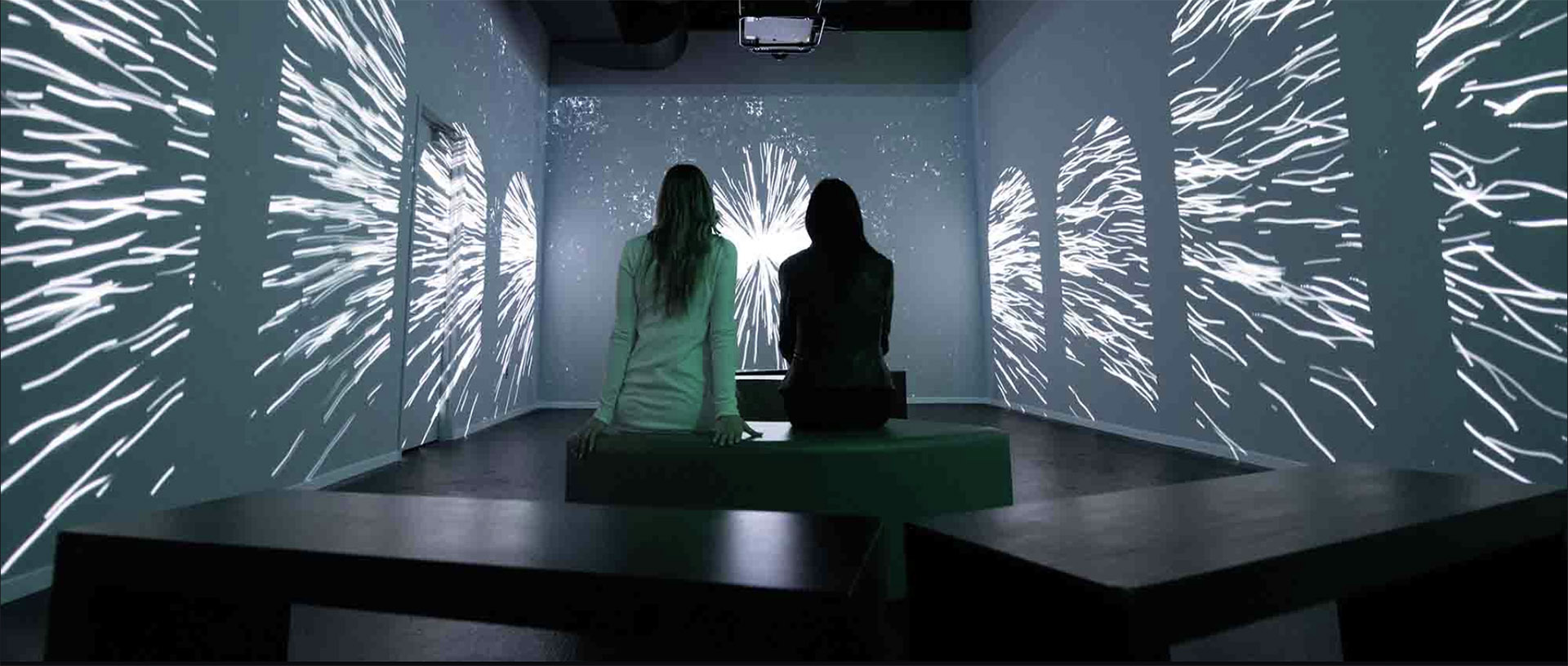 Food and refreshments will be served throughout the evening as you explore the venue. The museum offers perception-bending exhibits like the Quantum Mirror, a 360-degree immersive experience that uses both mirrors and digital visuals.
We are excited to see you and connect.
Umpqua Bank's Day One After Party
When: October 23 at 6:30 p.m.
WNDR Museum
Market St.
San Diego, CA 92101
Please RSVP by Oct. 16.


Thank you for your RSVP. We look forward to seeing you on October 23 in San Diego.

Registration is for the Umpqua Bank After Party only. To register for AFP Conference, please do so directly with AFP.