Open Account podcast: Season 1, Episode 2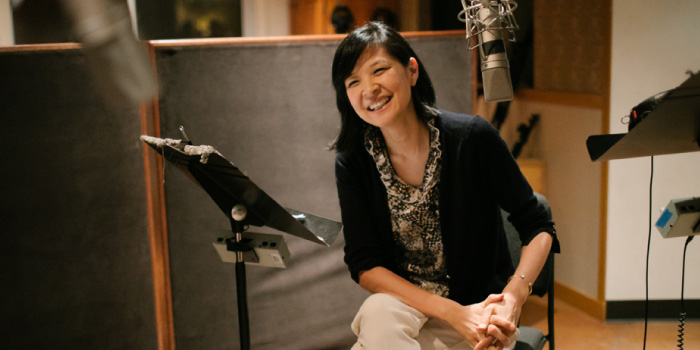 Baratunde Thurston is having it all. He wrote a New York Times best seller, How to Be Black, he was the Director of Digital for The Onion and he's now landed the biggest job of his life: Digital Producer of The Daily Show. His work is honest, funny, poignant and prolific. And he sits down with our host, SuChin Pak to discuss how he got here and what it means to earn a living off being true to himself and the happiness that comes from doing what you love.
Hit play to listen to the full episode, where SuChin talks to Baratunde about his financially-unstable childhood in D.C to his thriving adult-life in NYC and what fuels him to live his best life.