Open Account podcast: Season 2, Episode 3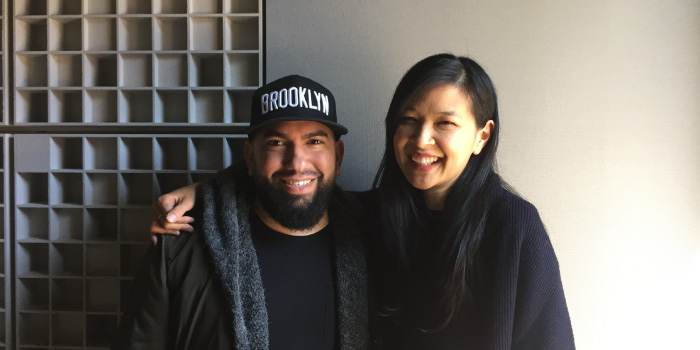 In this episode of Open Account, SuChin Pak talks money with two young immigrants, Daniel Alejandro Leon-Davis and Santhosh Daniel. Daniel, whose parents brought him to the USA from Venezuela, faced immense challenges when he discovered as a teenager that he was undocumented, which severely curtailed his rights and strained his finances. Santhosh shares a very different story about how his father provided for their family, and contributed to his community in the United States, while holding on to the financial lessons he'd learned growing up in India.
Hit play to listen to the full episode, where SuChin Pak, Daniel Alejandro Leon-Davis, and Santhosh Daniel tackle the question of how immigrants to the United States integrate financially, as well as culturally.