February 08, 2018 | Business Success, Family Life
In Business and in Health: How This Husband-and-Wife Team Juggles Money and Marriage
Open Account podcast: Season 1, Episode 5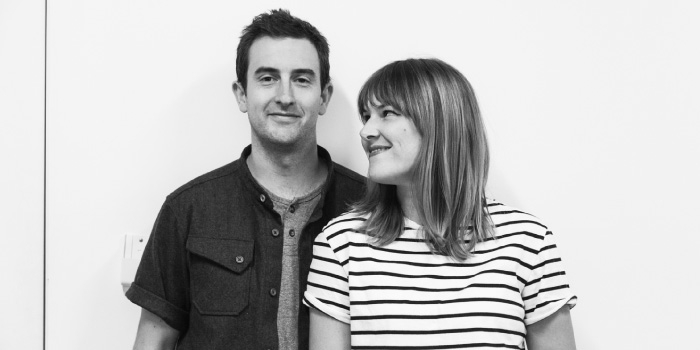 At Umpqua Bank, we know every marriage is unique, just like the financial sharing that goes along with it. We're focusing this episode of Open Account on money's role in a marriage. Our host, SuChin Pak, sits down with Meaghan Wright and Sam Huff to ask the tough questions on marriage, money and balancing their life with their two very successful small businesses, Tanner Goods and Mazama Wares based in Portland, Oregon.
Hit play to listen to the full episode of Open Account, where SuChin Pak talks with Sam and Meaghan about the financial ups and downs of business, life and marriage.
Open Account is a podcast that promotes real and necessary conversations about the role money plays in American life. It's hosted by SuChin Pak, and brought to you by Umpqua Bank and Slate Group Studios.
Get new episodes of Open Account as soon as they're released. Subscribe for free on iTunes or Stitcher.