February 12, 2018 | Career Path, Money Matters
Playing for Keeps: Meyers Leonard on Why Pro Athletes Go Broke, and How He Handles Success
Open Account podcast: Season 1, Episode 1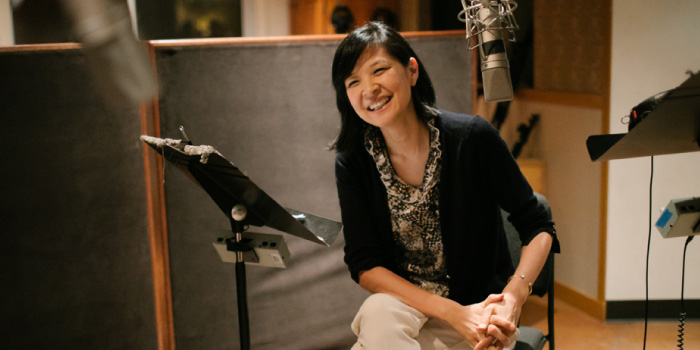 On Open Account, we're determined to share the diversity of experience around making, losing, and living with money in America. Many of our guests share stories of life without enough to go around, and Portland Trailblazer Meyers Leonard is no different. After he lost his father when he was six, his mom struggled through poor health to provide for him and his brother. But then Meyers was drafted to the NBA, and in his early 20's he found himself wealthier than he'd ever imagined.
It might seem odd to interview a 23-year-old millionaire about how he manages money. After all, he has more than most people will ever see. But despite their hefty salaries, most pro athletes end up in real financial trouble. In fact, a study in Sports Illustrated reported that 60% of NBA players are broke within five years of retirement. Living in harmony with our money isn't just a question of having enough—it's knowing how to manage it.
From poverty to plenty, Meyers Leonard is grateful for his sudden success—and a little bewildered. He sees firsthand why many athletes fail to manage their money, "A lot of these guys com from struggling situations similar to me," he says. For young athletes, there's tremendous pressure to show off their wealth with extravagant purchases and boundless generosity. Athletes' careers are relatively short, and unpredictable. But Meyers is taking a more careful approach, to ensure that he and his family will have financial security long after he stops playing ball.
Hit play to hear SuChin Pak interview NBA star Meyers Leonard about how he lives with money on Open Account.
Open Account is a podcast that promotes real and necessary conversations about the role money plays in American life. It's hosted by SuChin Pak, and brought to you by Umpqua Bank and Slate Group Studios.
Get new episodes of Open Account as soon as they're released. Subscribe for free on iTunes or Stitcher.