Open Account podcast: Season 2, Episode 3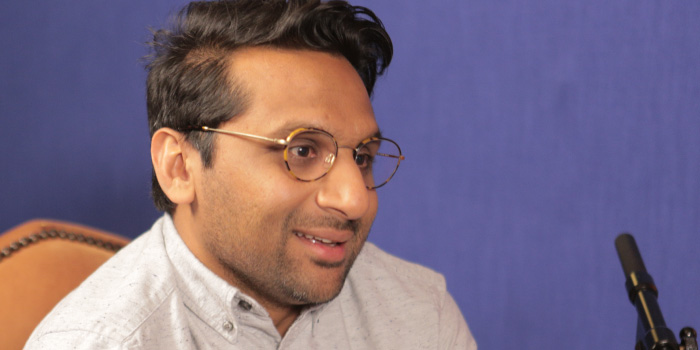 Working in today's world is like an unstoppable rollercoaster, sometimes exhilarating, sometimes terrifying. For creative professionals, "making it" can feel entirely arbitrary, and rarely lasts for long—especially in Hollywood.
Emmy-winning writer and actor Lena Waithe and comic writer and jack-of-all-trades Ravi Patel have both been on this wild ride for a while now, gaining a lifetime of experience along the way. From working for nothing, to gaining success and recognition in the tough world of film and TV, they've seen it all. Lena and Ravi both share how they managed to make it in show business, without compromising their artistry or their unique points of view. Their stories are very different, but both Ravi and Lena share a commitment to building their careers without sacrificing their unique creativity and purpose.
Hit play to listen to the full episode of Open Account, where SuChin Pak, Ravi Patel and Lena Waithe discuss their career mistakes and victories, and share invaluable advice for anyone ready to take creative risks in their career.