Umpqua Wealth Planning Newsletter - Spring 2020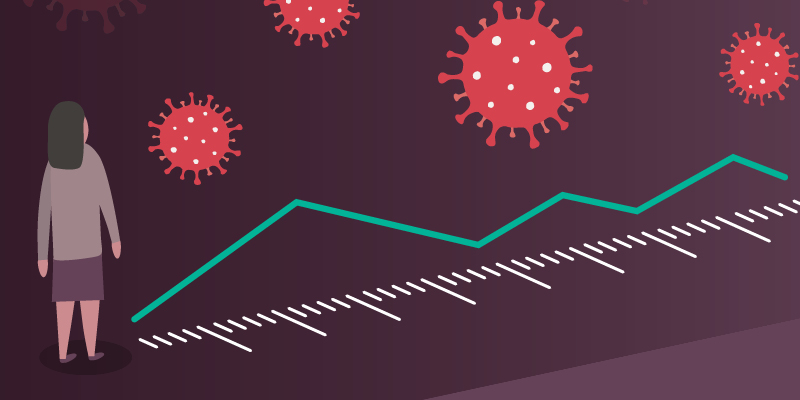 Ways to manage wealth during times of financial instability
In this issue, Umpqua Wealth Management shares insights about the importance of staying disciplined and not letting emotions drive long-term wealth plans and portfolio decisions.
Coronavirus concerns? Consider past health crises
Since the turn of the millennium, the market's negative response to health crises has been relatively short-lived. As the chart on the next page demonstrates, approximately six months after early reports of a major outbreak, the S&P 500 bounced back by an average of 10.47%. After 12 months, it rebounded by an average of 17.17%.
Staying focused on the long view
Staying focused on the big picture in this current financial environment can be challenging as we navigate our daily lives through much uncertainty, where the anxiety of reacting to current events results in decisions that don't accomplish the universal benefits from careful, disciplined long-term thinking.
Personal financial resources
There are a number of personal financial resources you can potentially use, such as:
Personal savings
Cash value life insurance
Deferred annuities
Withdrawals from retirement plans
COVID-19 business owner relief
There are several major programs and initiatives available from the Small Business Administration (SBA) to address the needs of small businesses.
Looking toward the future
Even amidst the current economic uncertainty, it's a good idea to look toward the future to consider any potential changes to your needs or new opportunities as the economy opens up.
We're here for you
Social distancing doesn't mean you can't still get great advice and guidance. Your Private Wealth Advisors at Umpqua Wealth Management can help during times.
Download the Umpqua Wealth Planning spring 2020 newsletter.