Umpqua Bank 2021 Business Barometer
Embracing Uncertainty
Umpqua Bank is a true business partner, helping companies of all sizes achieve their goals. To better understand our customers and their needs, we surveyed nearly 1,200 businesses nationwide to gauge their mood, mindset, and plans for growth as the U.S. emerges from the depth of the pandemic.
mobile title
desktop title
Economic optimism has surged for many businesses beyond pre-pandemic levels. More than half of middle market companies (55%) and small businesses (52%) expect conditions to improve in the coming year. This comes despite ongoing issues with supply chains and hiring challenges.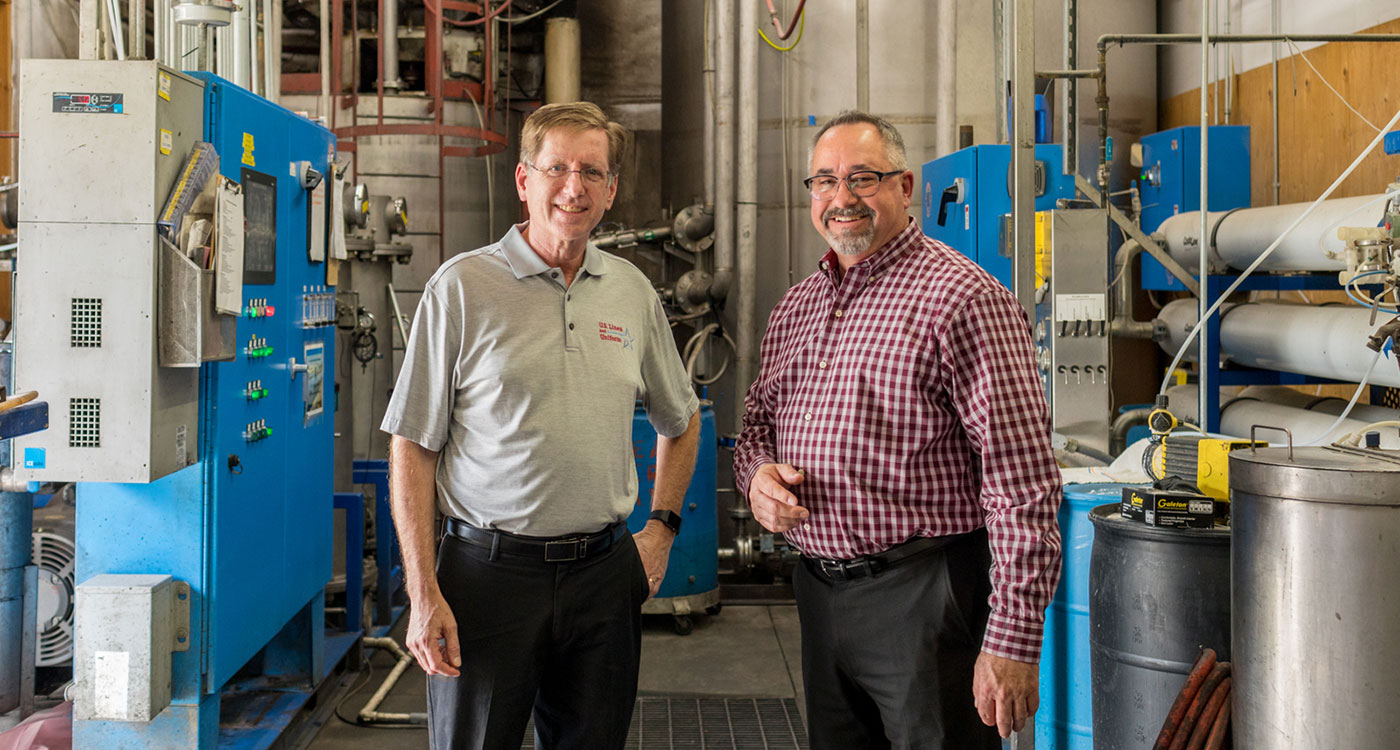 mobile title
desktop title
No surprise: companies had to make changes and make them quickly to endure. Nearly all middle market companies (96%) and most small businesses (65%) said they made significant changes to their business, from staffing to product. However, these are more than a temporary solution—about half expect to keep most or all of the changes they made.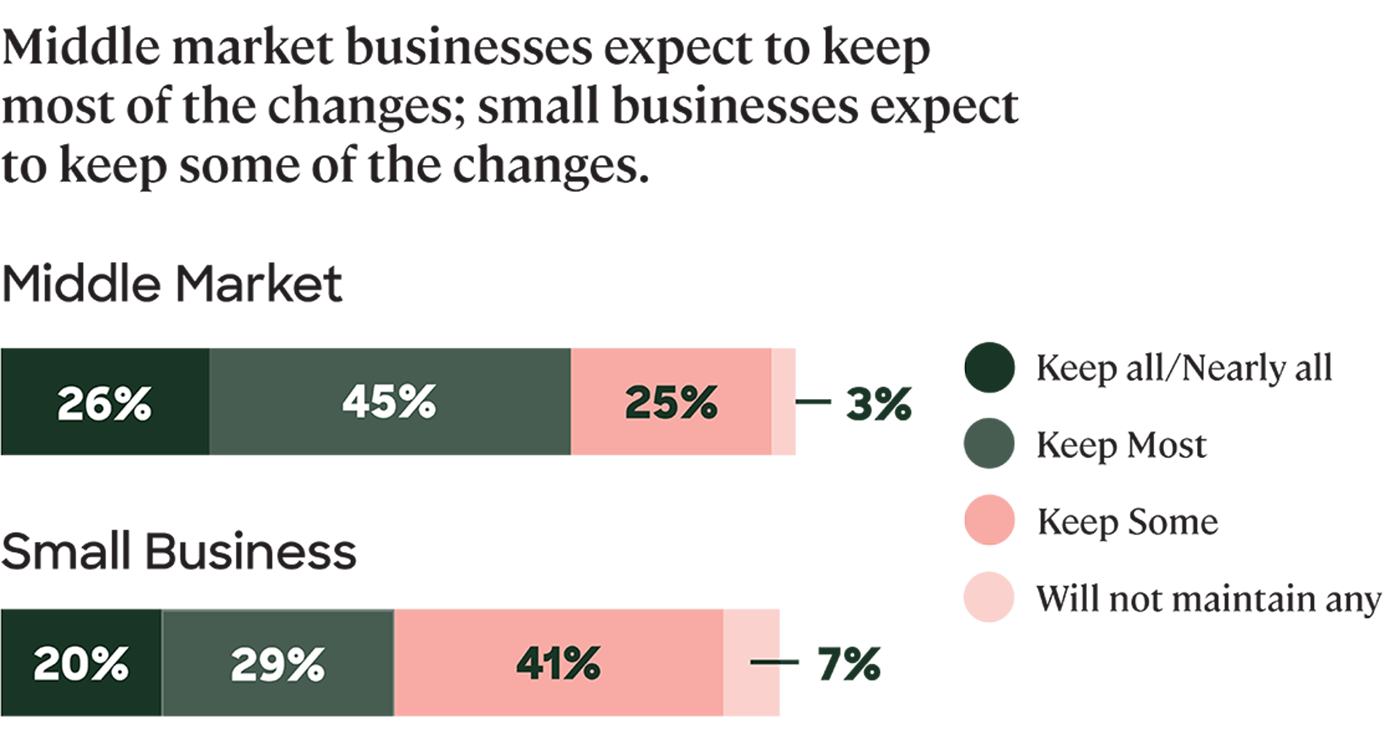 mobile title
desktop title
Companies said they are eyeing a number of avenues for growth and expansion. That includes roughly half of middle market companies who say they are likely to acquire another company (52%), while similar numbers anticipate increasing their real estate footprint (47%). And many more expect to automate tasks once handled by workers and find new ways to digitize their business.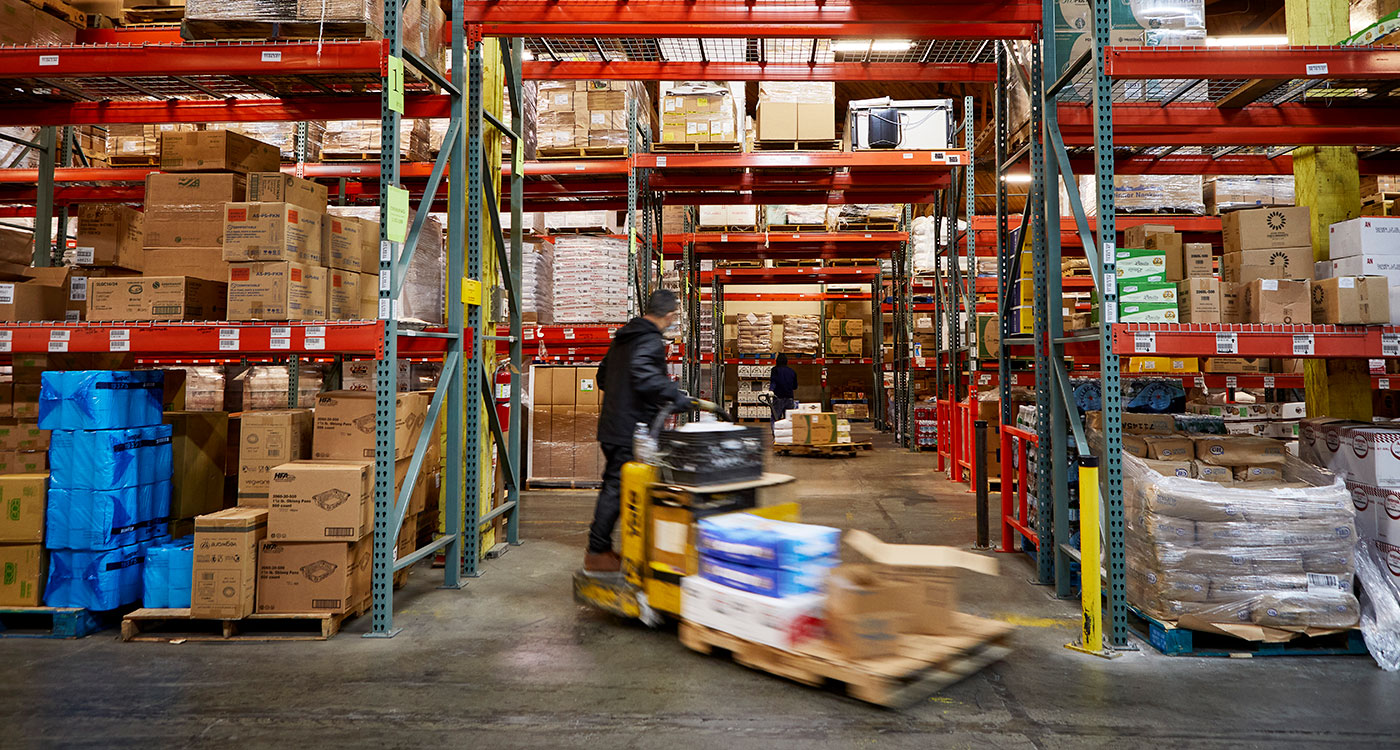 Get More Insights with the Full Report
The bottom line is companies are moving from surviving to thriving. They recognize that uncertainty is just part of reality and if they want to do well, they must be nimble and adaptable. If you want to read more, download the report.
Connect with an Umpqua Business Banker for Personalized Guidance
Umpqua is here for all your financial needs. We're more than a bank because you are more than just a business owner. If you'd like help from one of our bankers, reach out here.