We believe we have a responsibility to make this world a better place, starting with how we help our neighbors and neighborhoods thrive every day. This principle is embedded into our corporate culture and drives us to approach things differently, from defining an issue to crafting our products and services.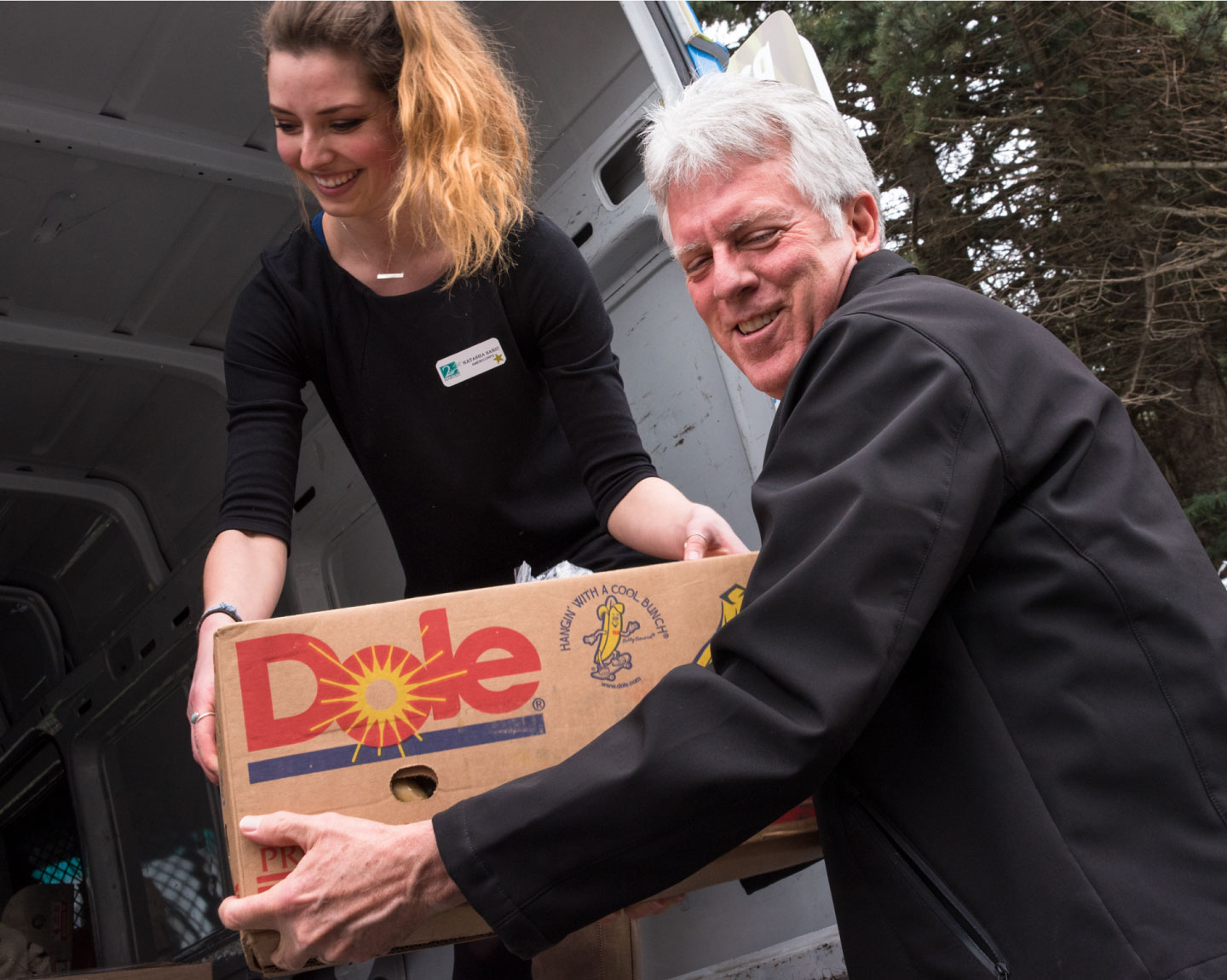 Investing in the future

We strive to create opportunities for the kids in our communities who need it most.

Enhancing financial health

Finances are personal. We support all the different ways you engage with your money.

Embracing our differences

We strive to reflect the communities we serve and be inclusive of all people.

Conserving to sustain

Check out how we create a smaller footprint to make a big difference.

We're better together

We shape, engage and inspire people through the power of partnership.
Corporate Responsibility Report
Learn about how social purpose is shaping our business priorities.