Welcome to the West 11th Avenue store update page
Our bank is going through an unprecedented time of growth and change. While we understand the temporary closure of this store may cause inconveniences, we're excited to share how we are improving our banking experience—both for your business and your employees.
mobile title
desktop title
June 30 (deadline): Please secure any belongings currently at the store

July 15: Temporary store closure

Spring 2023: Grand re-opening
Frequently asked questions
Find a location near you for any in-person banking needs
Explore digital business banking solutions
Take advantage of automation opportunities that enable your business to bank with Umpqua without needing to visit our store (unless you just want to stop by and say hello to your neighborhood Banking Team).
Banking at your convenience
Make check deposits through the Umpqua Mobile Banking app

Pay bills, view transactions, and monitor cash flow from anywhere

Get banking advice on-the-go from financial experts who understand your needs
Online & Mobile Banking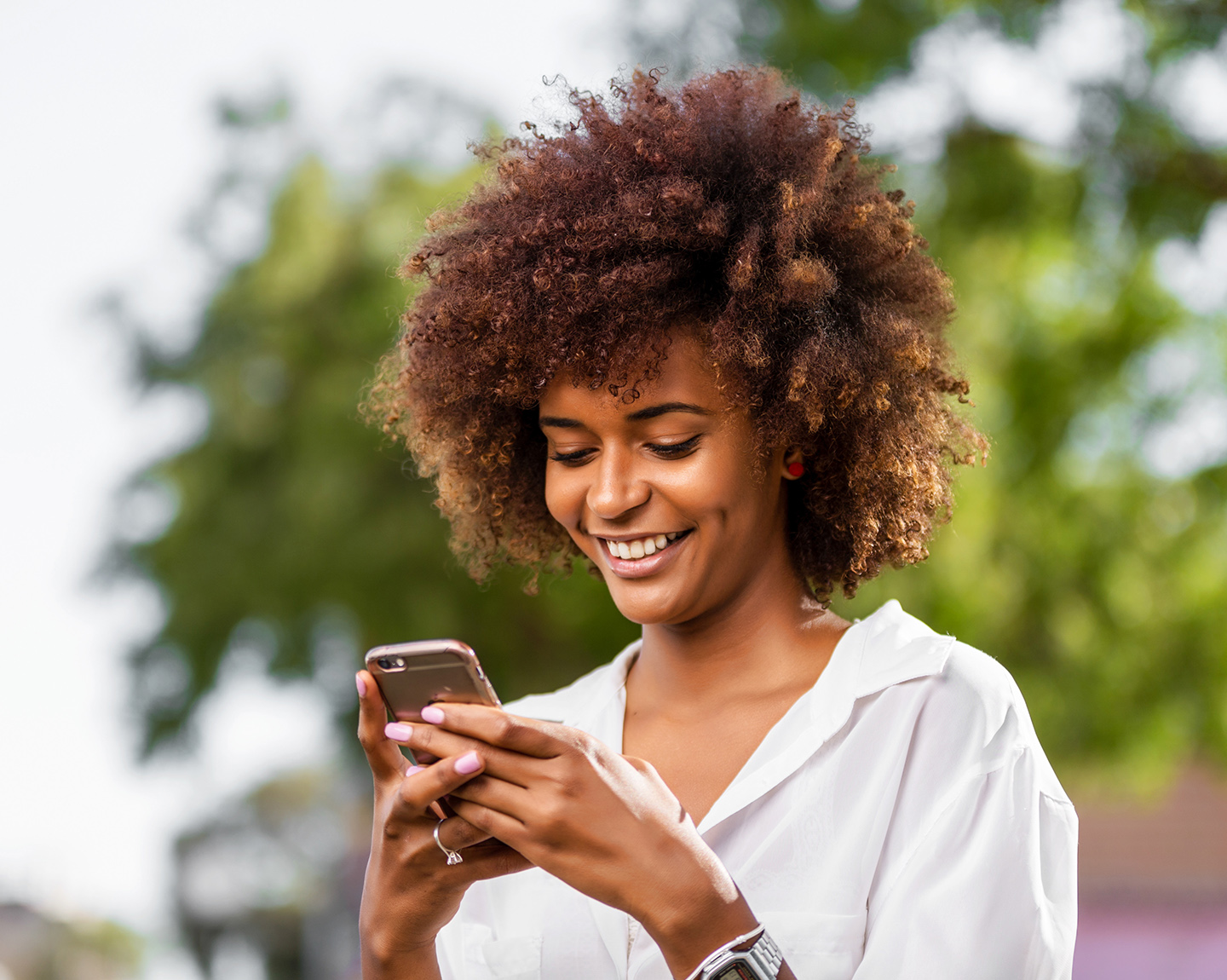 Have more questions? We're here to help.