Welcome to the Tri Cities store update page
Our bank is going through an unprecedented time of growth and change. Umpqua's Kennewick store, located at 138 Vista Way, is relocating to Richland this summer. While we understand this may cause inconveniences, we hope the new Richland location won't be too far away. We look forward to seeing you there.
Timeline of events
September 1: Please come to the store and close your safe deposit box and collect your belongings

September 17: Kennewick store closes

September 20: Richland store opens at 2001 North Columbia Center Blvd.
Frequently asked questions
In addition to the new Richland store, visit our other stores in the Tri Cities area
mobile title
desktop title
From lost cards to home loans, college funds to saving for trips-your dedicated banker is just a tap away.
Pick your Go-To: A financial expert who understands your goals.

Ask away: Any question, big or small, whether you're at home in your PJs or on-the-go.

Keep in touch: Your dedicated Go-To financial expert will offer solutions tailored to you.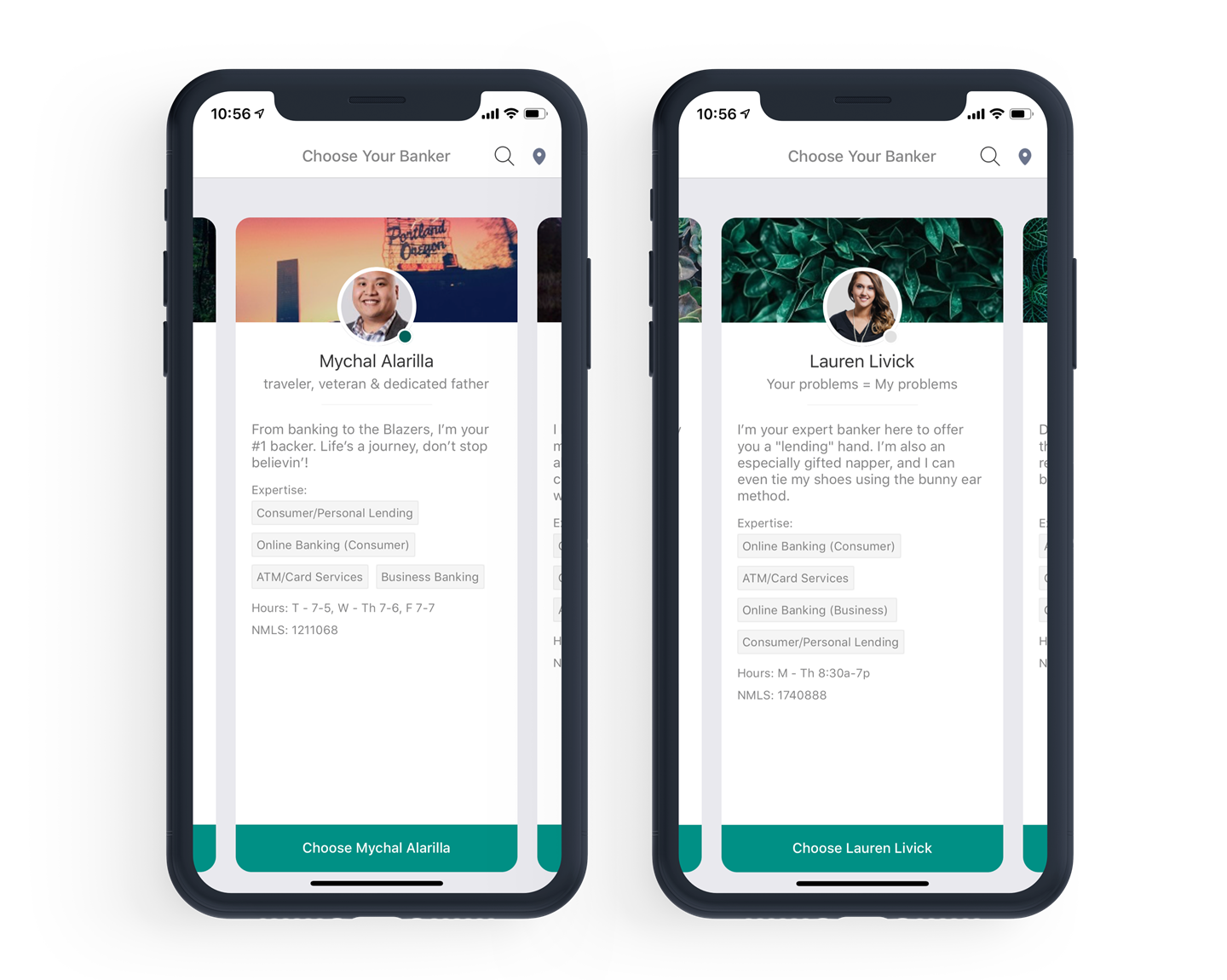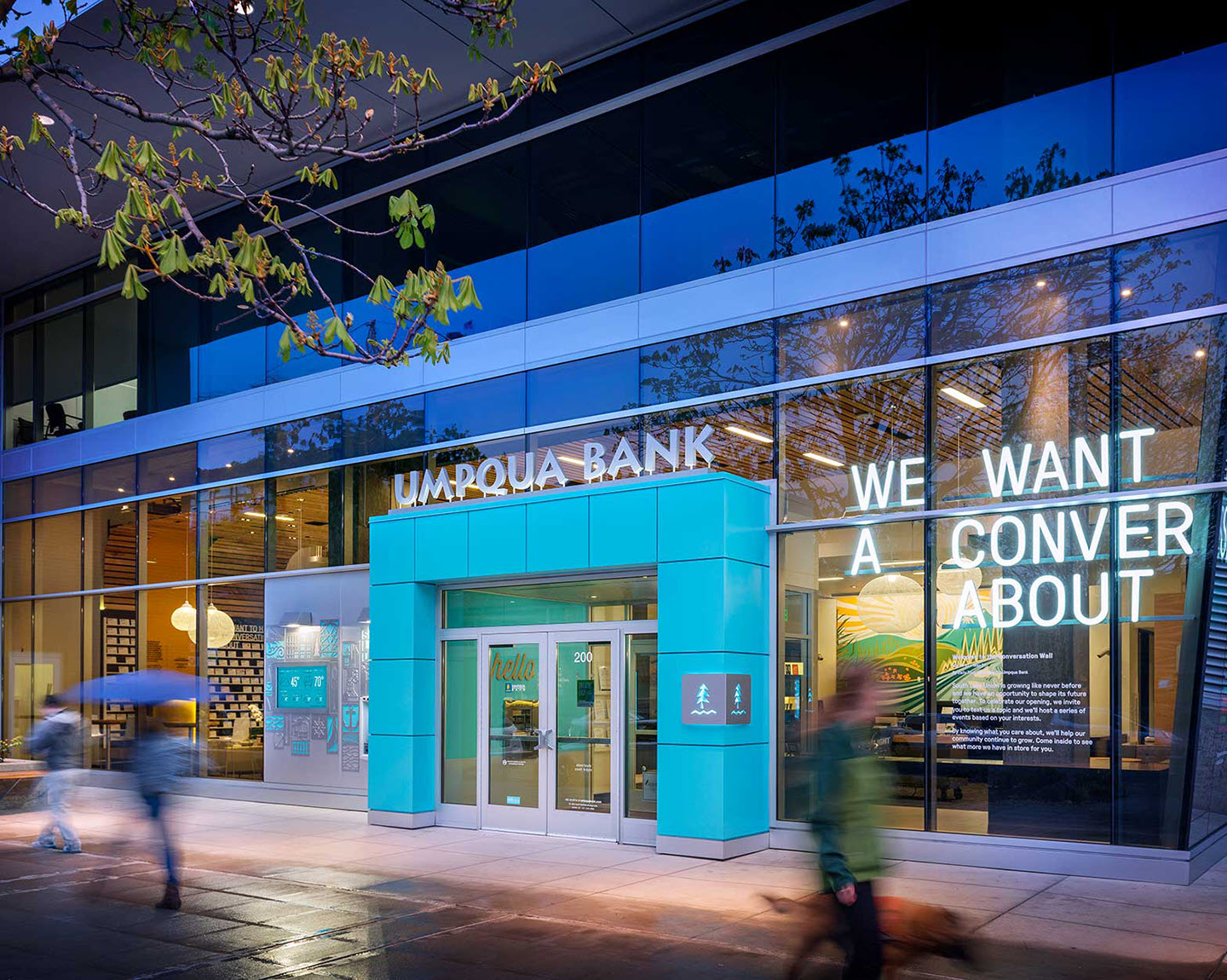 Find an Umpqua Bank near you
We've made it easy to find your nearest store, schedule an appointment, or contact a store, all in one place.
Find your store