What will you need to fine-tune?
Your business sustained temporary setbacks, and now you need to adjust your strategy to stay on track and hopefully get back to growth. We're here to help you evaluate your finances and operations — from managing working capital and cash flow to diversifying your supply chain. We'll then recommend strategies and solutions to drive efficiencies and right-size your financing, so you're ready for your "new normal."
Taking a long, hard look at how you do things demands resolve. Our business bankers join your team in evaluating operations, assessing the viability of different strategies and projecting the short- and long-term impacts.
Together, we can discuss how to work with constraints, adapt your workforce to the work-from-home era, free up cash for transition strategies and more.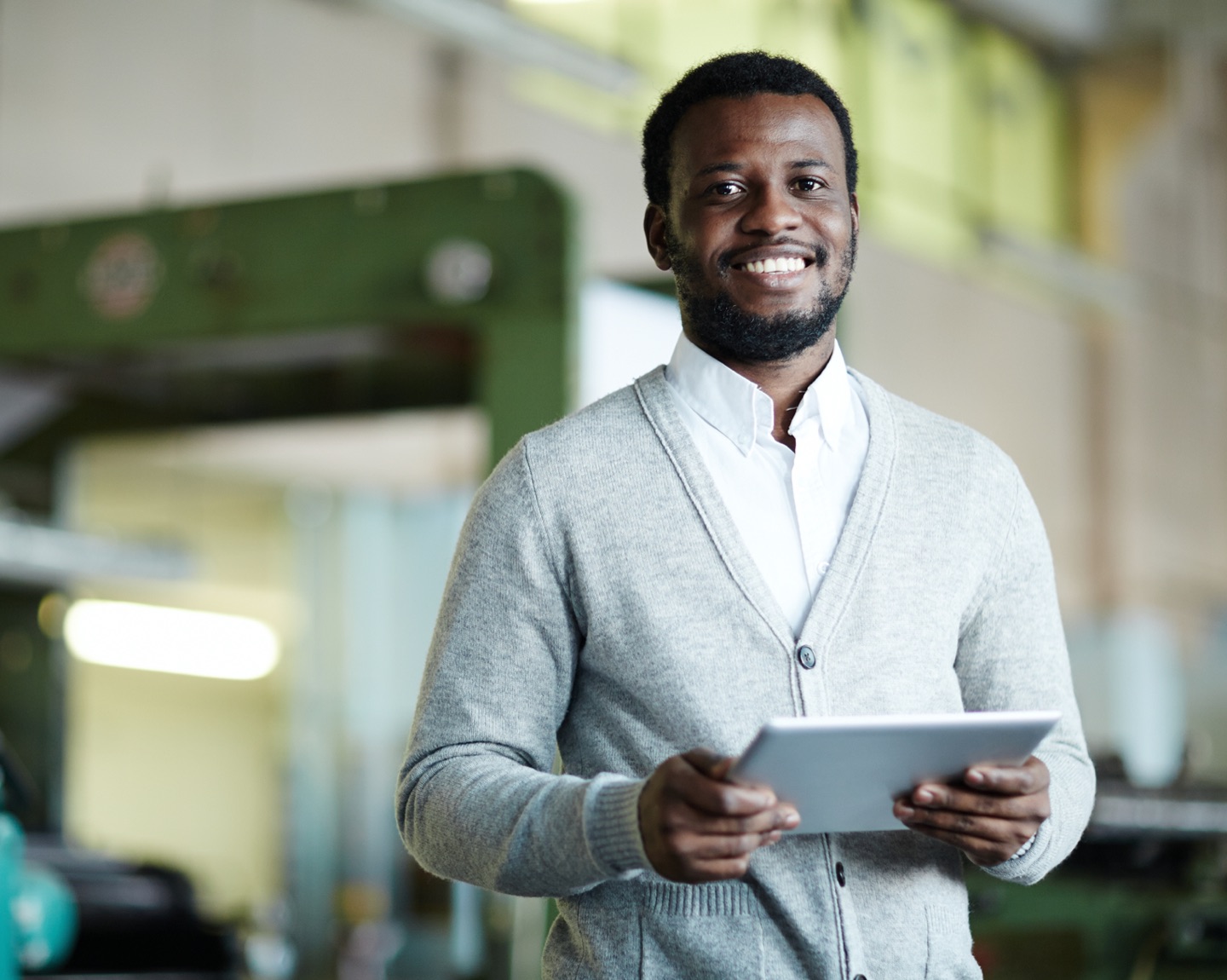 For commercial businesses, adapting now to new realities will save pain later. As a proactive partner, we can help evaluate your cash cycle, supply chain, liquidity and other parts of your business. During our evaluation, opportunities to improve operational efficiency will reveal themselves — whether it's a few minor tweaks or a major overhaul.
Strategies to explore include speeding up your cash conversion cycle, expanding into new markets, diversifying your supply chain and preparing for M&A opportunities.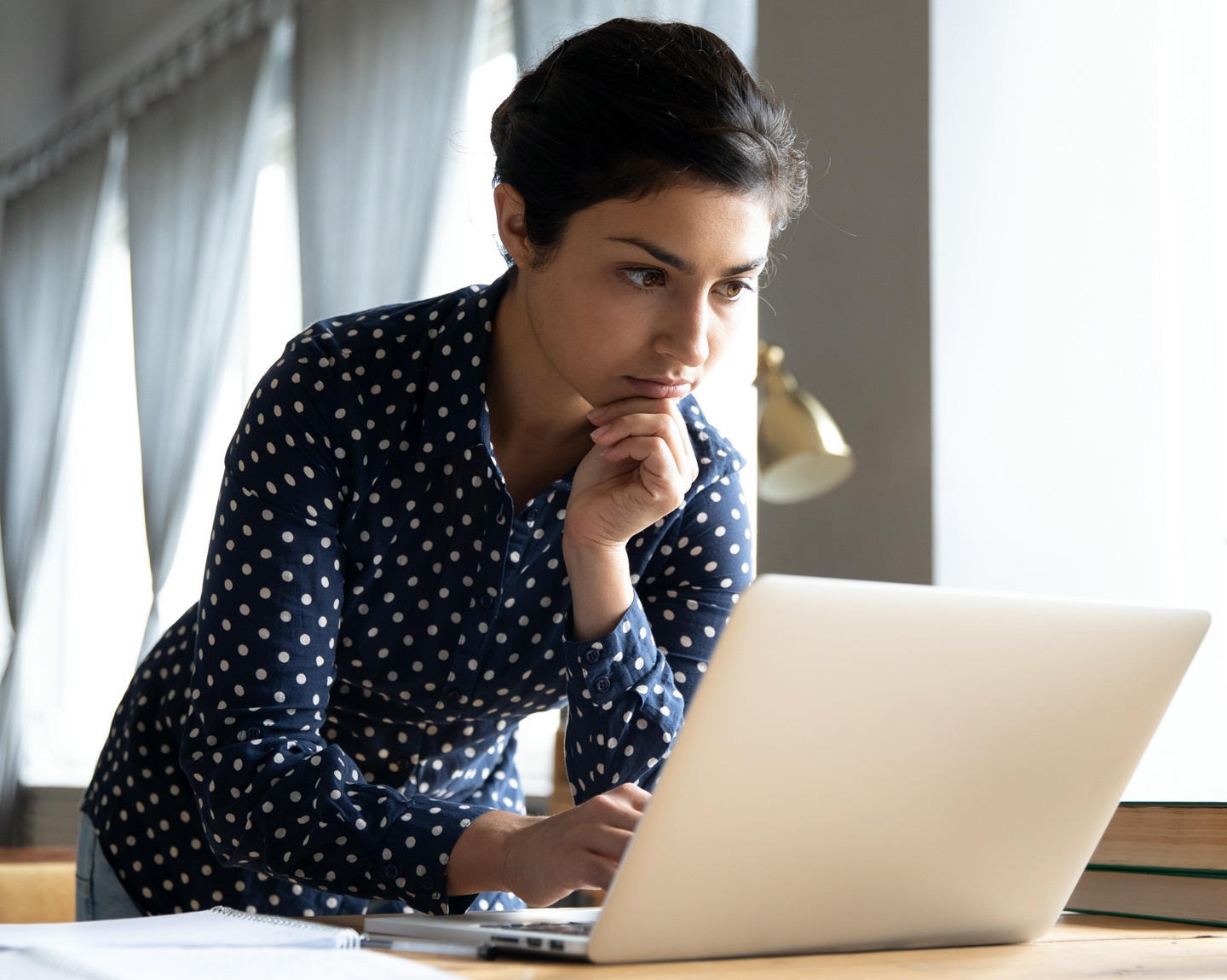 How are you adapting?
Interested in having a conversation with an Umpqua Banker?