How will you take advantage of new opportunities?
You've maintained competitive advantage, and now you're positioned for new growth opportunities. We're here to help pressure-test your ideas or discuss and uncover your options. When you're ready, we can collaborate with you to prioritize, determine an acceptable debt load and work through other considerations to maintain or grow your advantage.
Small businesses are often able to pivot quickly and get creative in delivering new products and services. But sustaining and building on that success can be tricky. We'll help you identify ways to gain efficiencies and realize opportunities in front of you.
Together, we can explore ways to free up cash and capital for expansion, process more payments faster, streamline your AP and AR processes, and more.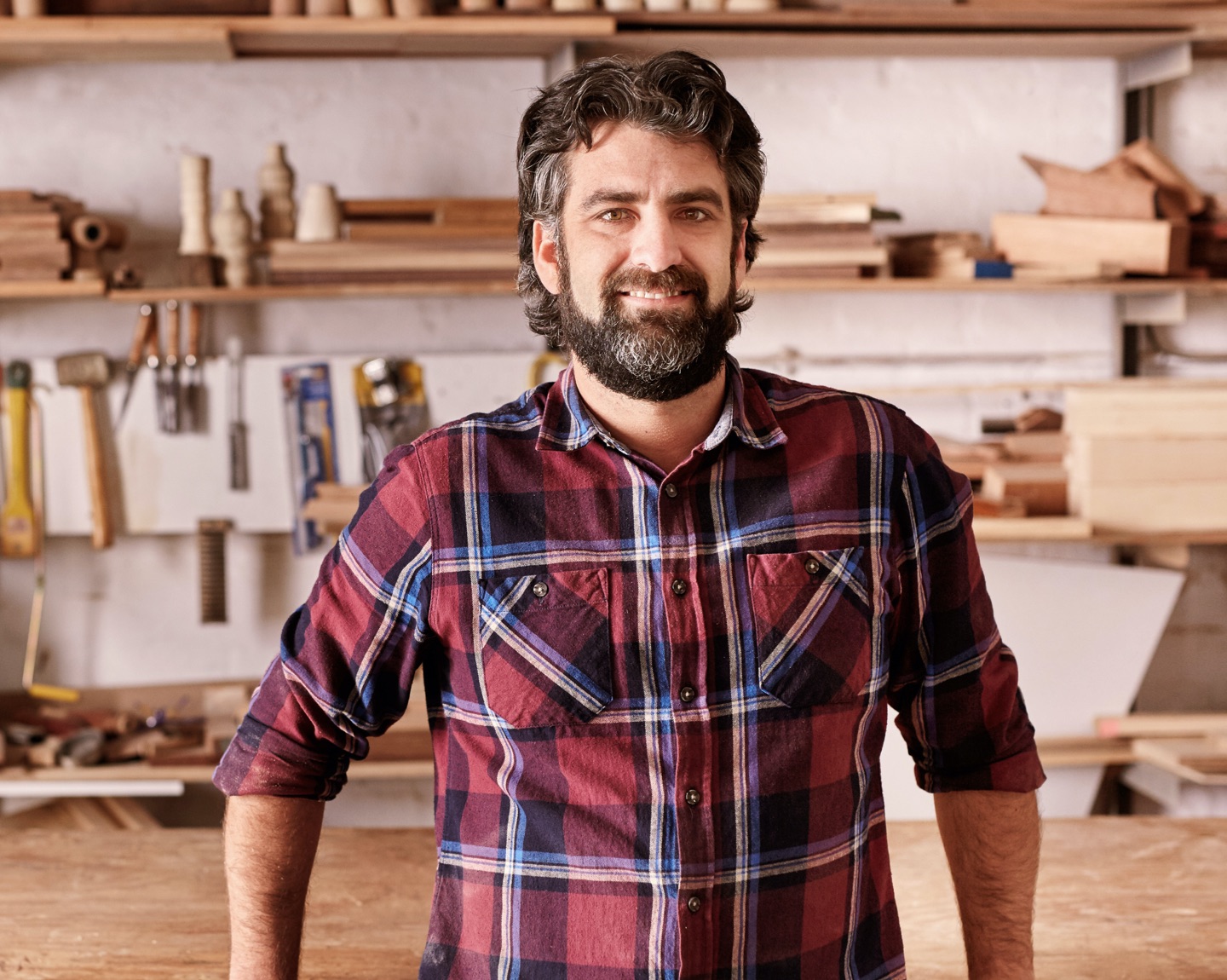 First movers will gain the edge, but sometimes commercial businesses tend to move more slowly. We'll help you embrace an agile mindset, so you can mobilize quickly and execute confidently as resources and priorities shift.
In pressure-testing and prioritizing your ideas, we can explore ways to improve your liquidity, access new capital or acquire competitors.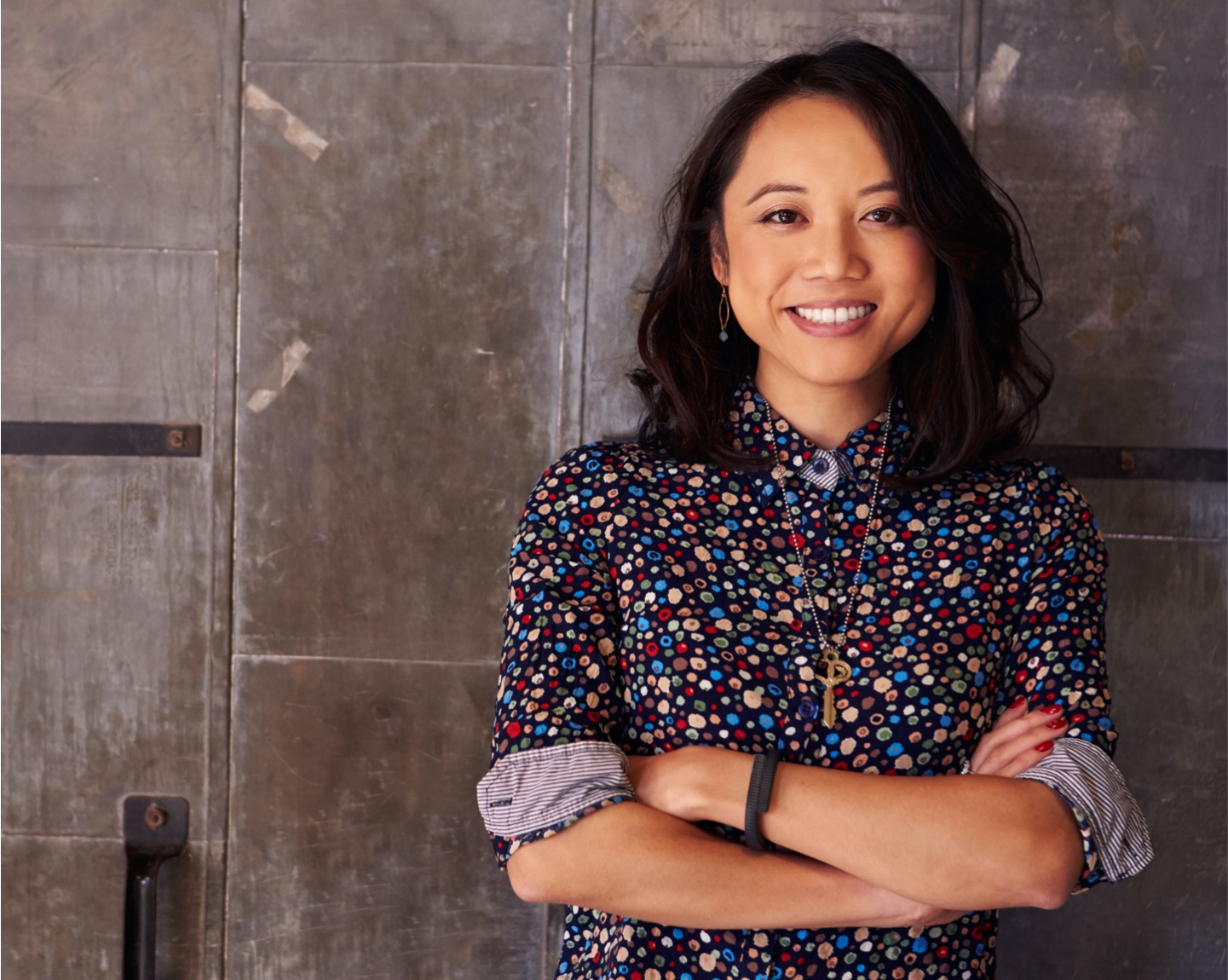 What's on your horizon?
Interested in having a conversation with an Umpqua Banker?