How much do you need to rethink?
You recognize that your previous business model isn't sustainable. Your focus is on retooling for the future. We can act as your sounding board and partner, asking critical questions about the viability of and risks associated with your new business plan. We'll also help weigh your options in areas like capital raises, acquisition targets, exit planning and more.
How drastic a change is too drastic for a business of your size? As your banking partner, we'll help you evaluate your potential risk and revenue disruption, make informed decisions and lay the groundwork for your
transformation.
Together, we can explore ways to finance new growth opportunities, streamline payment processes, free up cash flow, develop an exit strategy and more.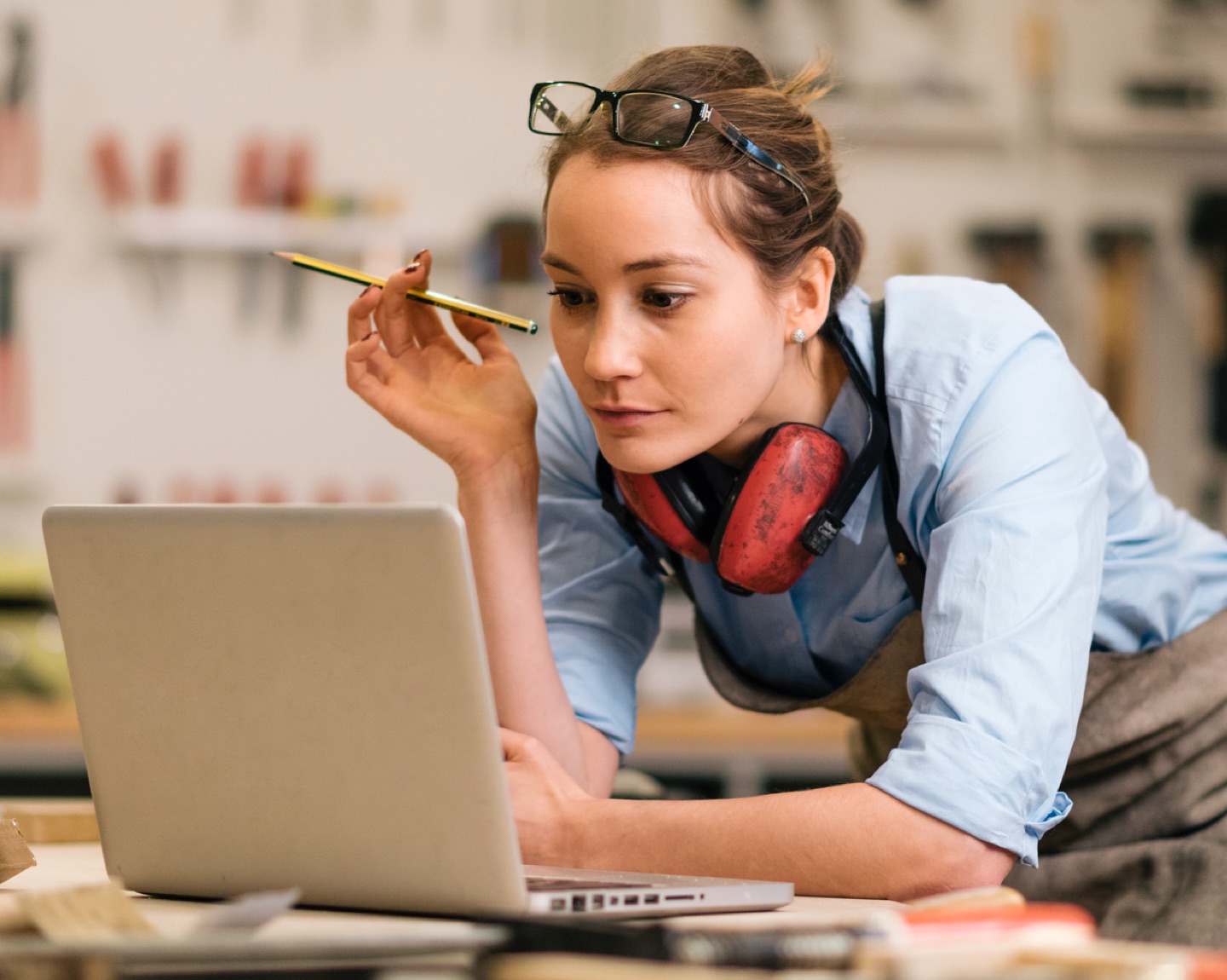 Being bold doesn't mean forgetting who you are. As you reimagine your business model, we'll help you align your vision to financials, test your thinking and bring new ideas to the table.
In the process, we'll walk you through the many ways we can help, from automating payments to consulting on new ways to raise capital and oversee business transitions.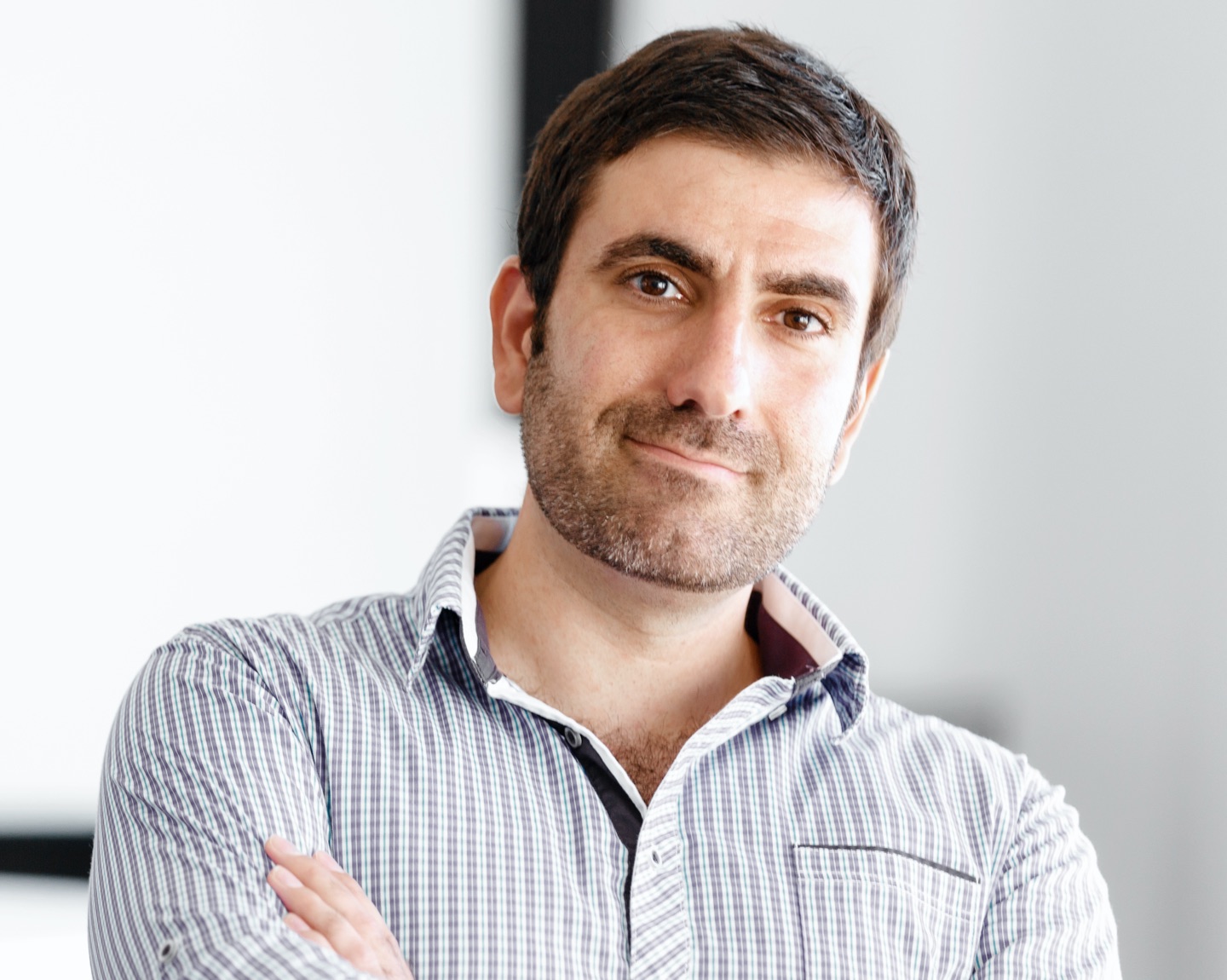 What would you change to become the company others aspire to be?
Interested in having a conversation with an Umpqua Banker?