What will you need to survive?
Your business was severely impacted by stay-at-home orders and the economic downturn. You have difficult choices to make, and you may not even know the options available to you. We're here with information, insights and guidance to help you make informed decisions, including the tough ones.
For many small business leaders, the current crisis has taken a financial and emotional toll. Together, we'll look at viable options for coming back from months of closure, plummeting sales and high overhead, so you can rebuild your business with confidence.
Options to explore include optimizing your cash cycle, identifying financing alternatives and reducing real estate costs with new work-from-home technologies.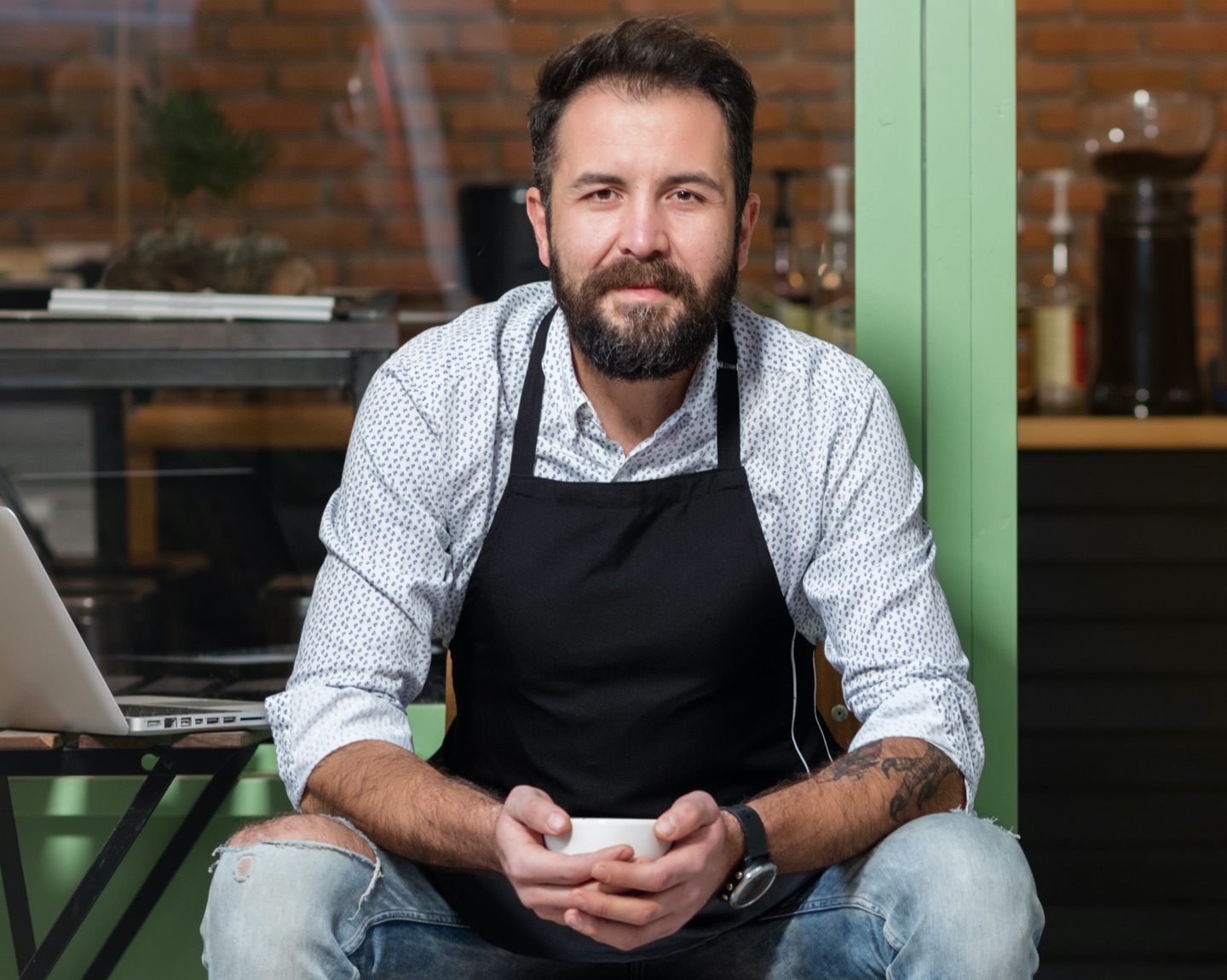 Your business is still teetering despite closing a plant, slashing your workforce or making other drastic moves. As you pick up the pieces, we're here to help you identify what still needs to change and where you can rebuild as you stabilize your business.
Together, we can explore smart strategies for commercial businesses in survival mode. These could include restructuring debt, maximizing liquidity, accelerating cash flow and restructuring your supply chain.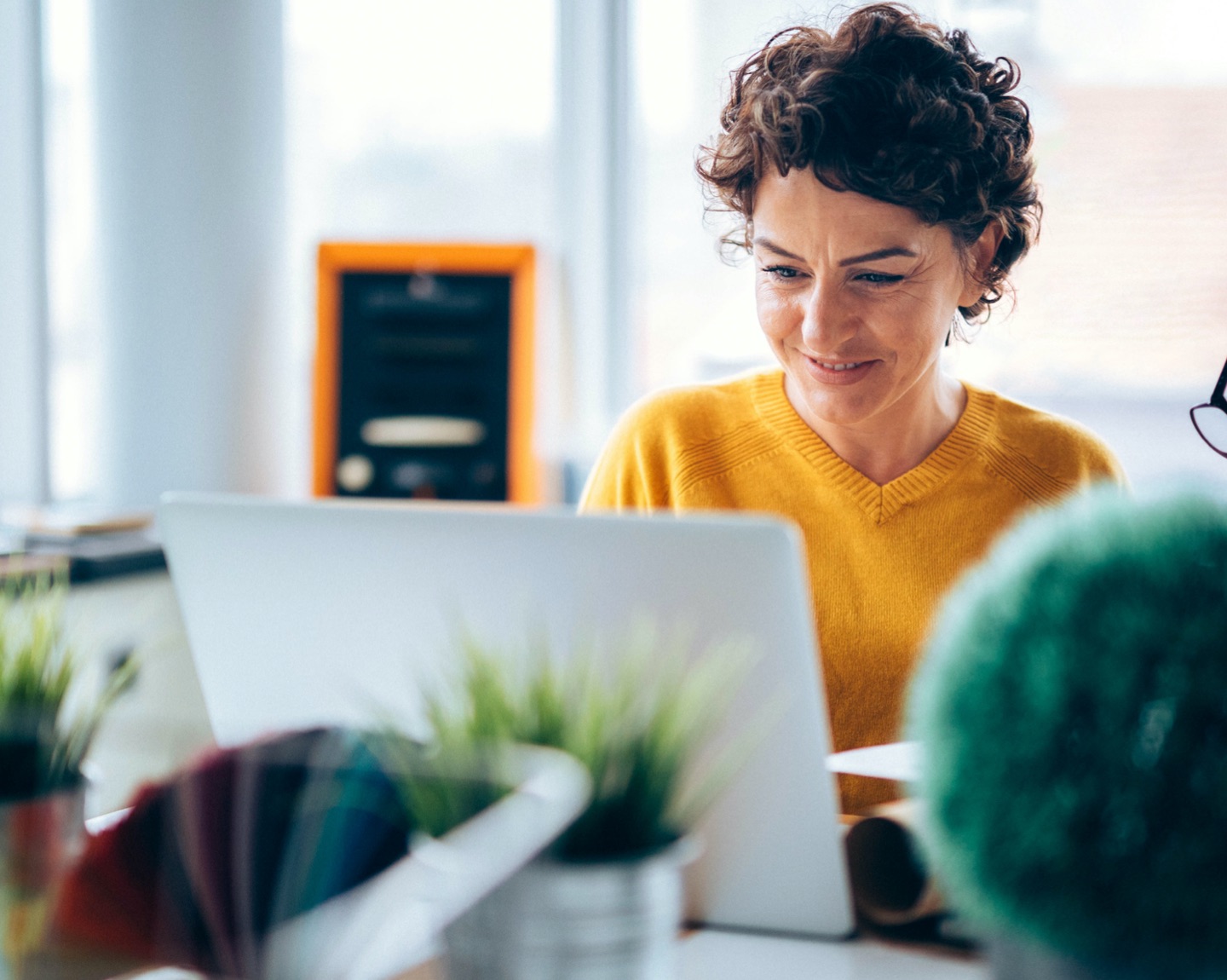 What's your survival plan?
Interested in having a conversation with an Umpqua Banker?