A Guide to Recovery

Shutdowns. Furloughs. Upended business models and industries. In a year of continuing disruption and uncertainty, small and mid-size businesses are showing resilience. And our economy's road to recovery will depend in large part on how well businesses can continue to adapt.
Explore how we're helping business leaders like you identify opportunities and financial solutions to survive the COVID-19 environment and thrive in the long run.
What will your post-COVID future look like?
See how other business leaders are making strategic pivots
for growth in our 2020 Business Resiliency Survey.
Download the report
Key Levers Helping Businesses Survive and Thrive
Business leaders are looking to cut costs and become more efficient. See how a working capital assessment can help you identify waste and opportunities.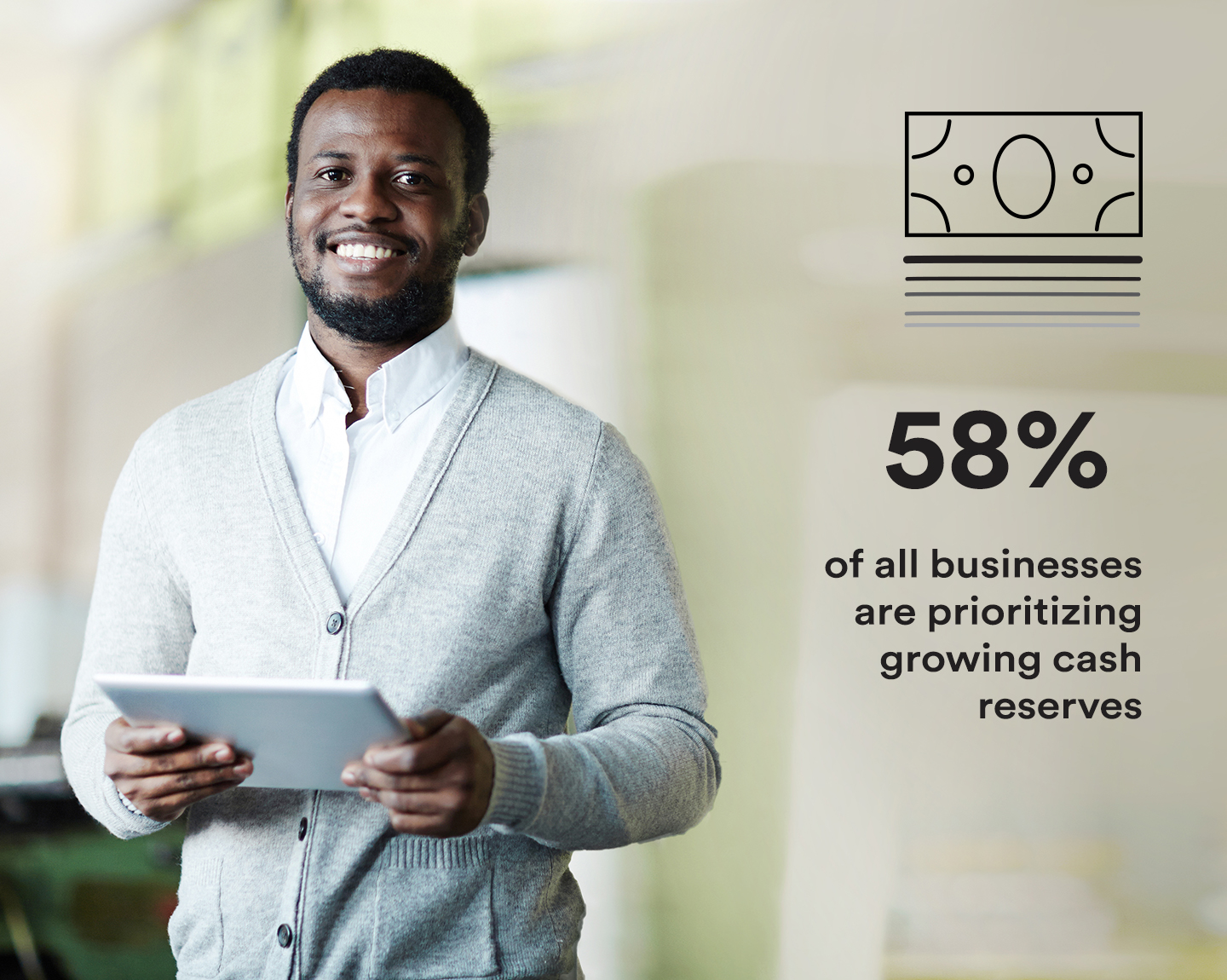 Businesses are improving productivity and profit margins, and do much more with less, by completely automating their cash cycles.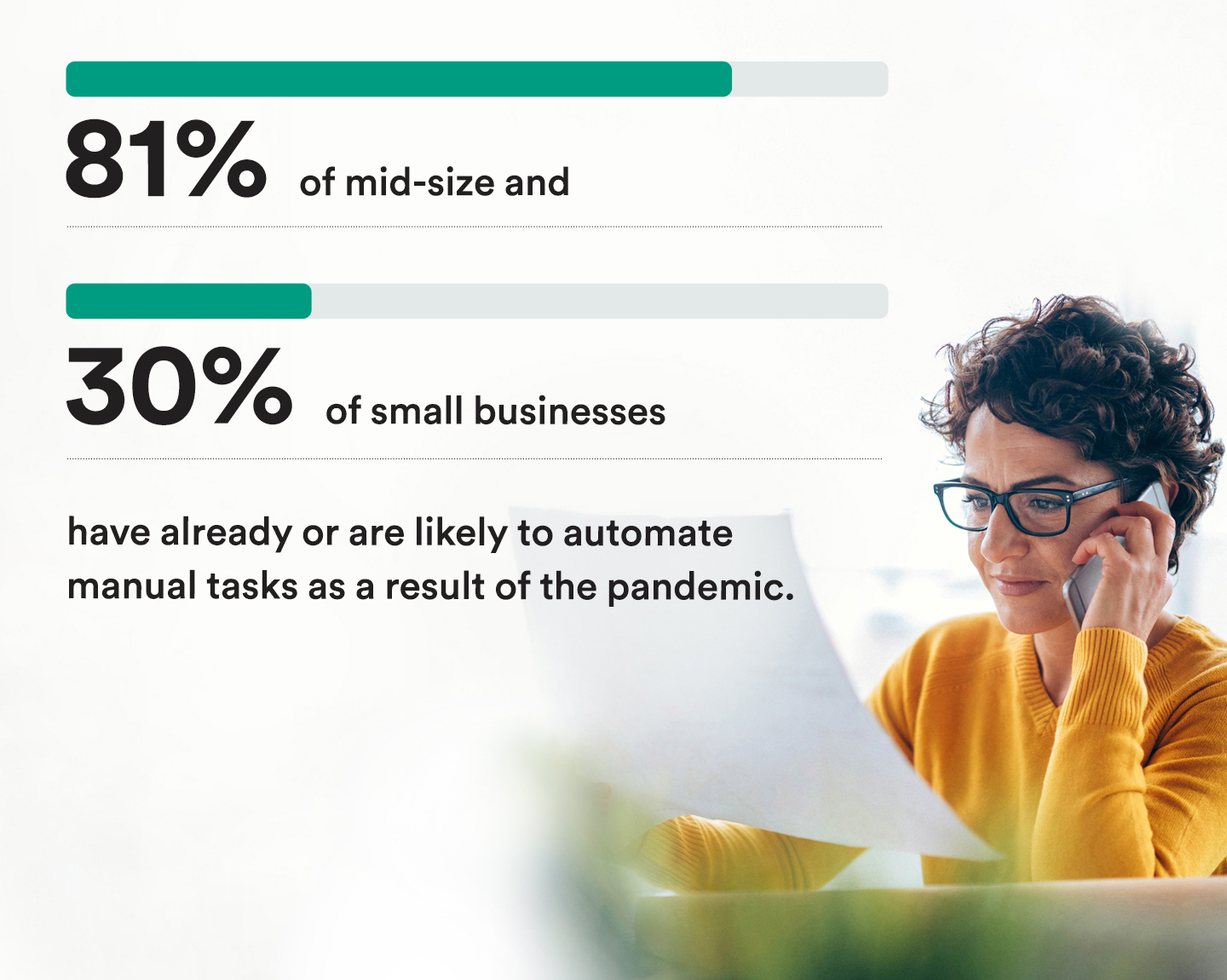 The pandemic is forcing a shift to virtual store fronts and entire e-commerce sales models, changing how many businesses, like Portland's Smith Tea, sell to and how they get their products to market.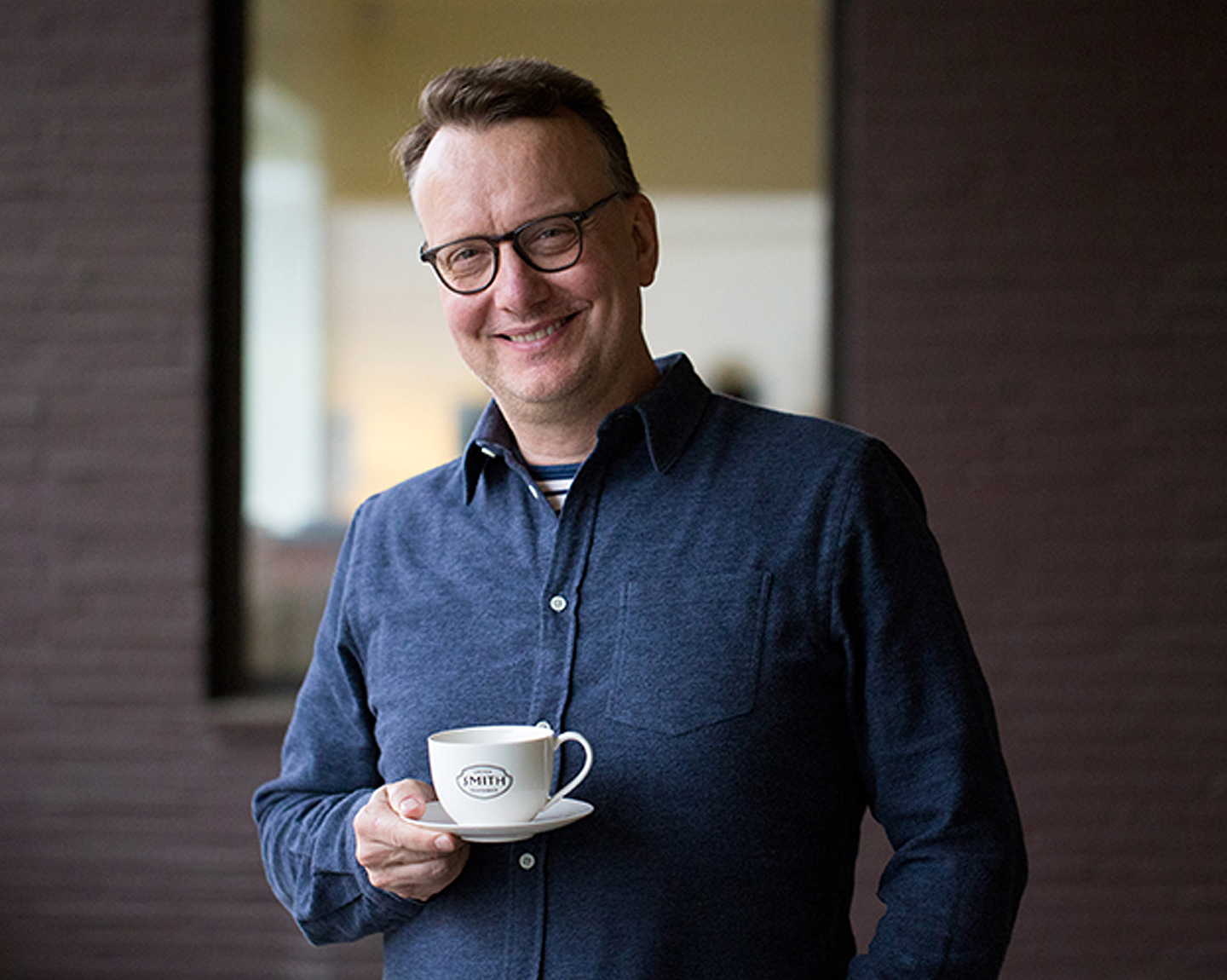 What is your reality?
Tuning your business to ever-changing economic conditions is challenging. Our bankers are here to help understand exactly where you are today and assist in maneuvering your business so you're prepared for whatever tomorrow brings. Through our strategic methodology we'll help you assess the financial condition of your company and help empower your future decision-making with data, insights and guidance.

Survival

Opportunistic

Adaptation

Reinvention
We're here for you. Let's build forward together.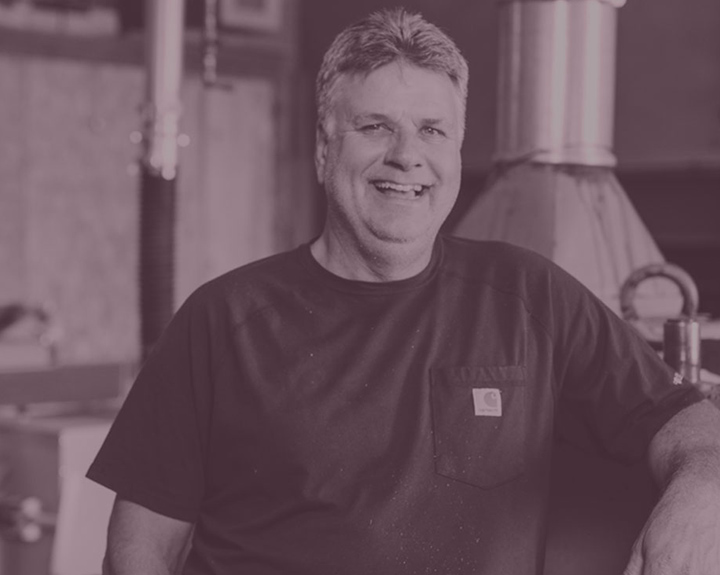 Reach out to discuss opportunities and financial solutions for the road ahead.