Building back together
Recovery takes a village. That's why we've partnered with The Business Journals to provide free access to tips, success strategies, and lessons learned from West Coast business leaders who, like you, are discovering new ways to survive and thrive in today's economy.
Over the past year, the resiliency of our region's businesses has been on full display—The Grit. The Determination. The Creativity. The willingness to pivot direction and make tough decisions.
Umpqua has been privileged to partner with many of these enterprises and to see their resiliency in action first-hand.
Our hope is that our Resilient West Coast series of Business Journal conversations with executives who know what it takes to survive and thrive in today's economy will inspire your own leadership and contribute to your continued success.
-Tory Nixon, President, Umpqua Bank
Stories from our community of business leaders
See how other business leaders are making strategic pivots for growth in our 2020 Business Resiliency Survey.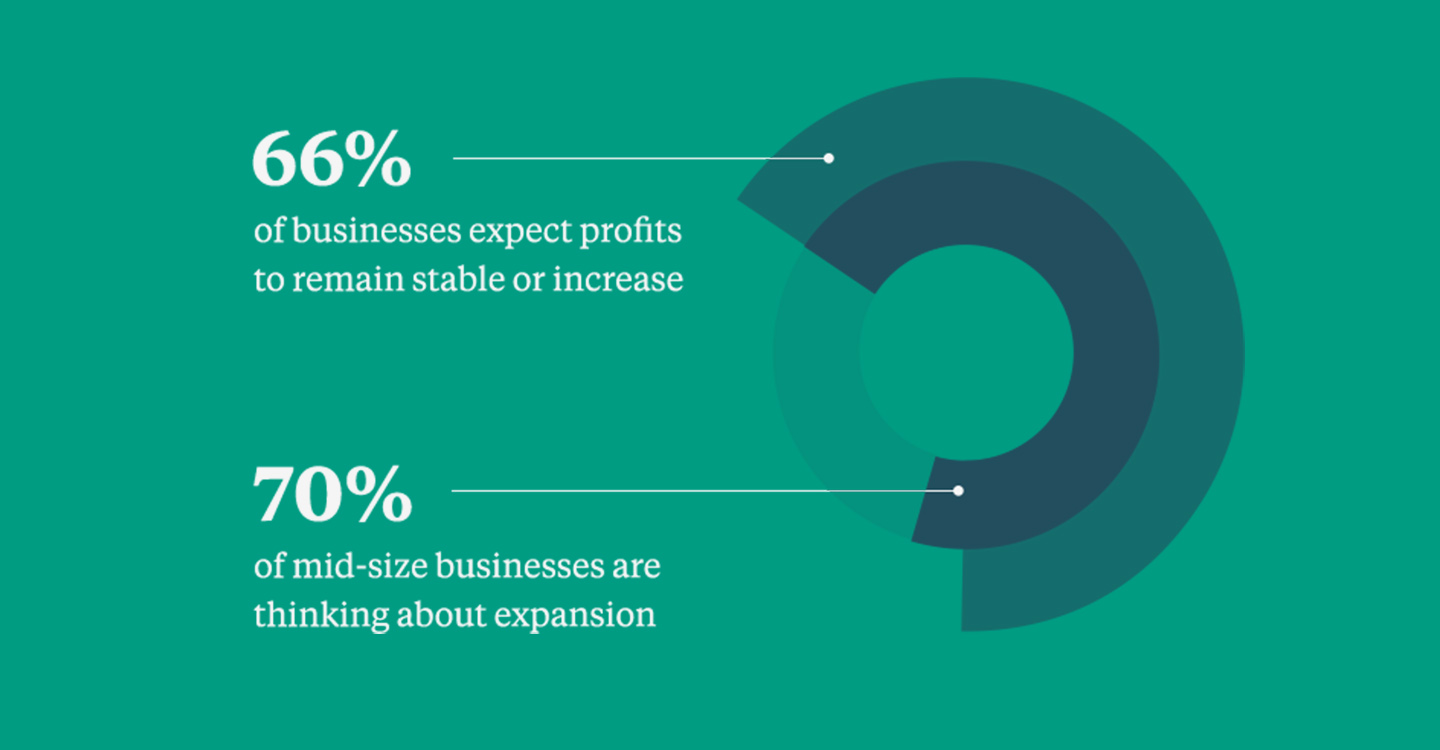 Key levers helping businesses survive and thrive

Optimizing Working Capital
Going into 2021, resilient West Coast business leaders are looking to cut costs and become more efficient. See how a working capital assessment can help you identify waste and opportunities.
Learn more

Fraud Protection
With disruption from the COVID economy sparking an increase in payments and receivables fraud, it's critical that businesses fortify their financial operations against cyber security and internal threats going into 2021. As your trusted advisor, we're here to help.
Learn more

Wealth Management
Last year taught us the critical importance of preparing for the unexpected---and not just when it comes to business decisions. One of the trends we're seeing going into 2021 is an increased focus on personal wealth management. Our wealth management advisors are here to help you plan for your own future and create financial flexibility for whatever life throws at you.
Learn more
Let's build forward together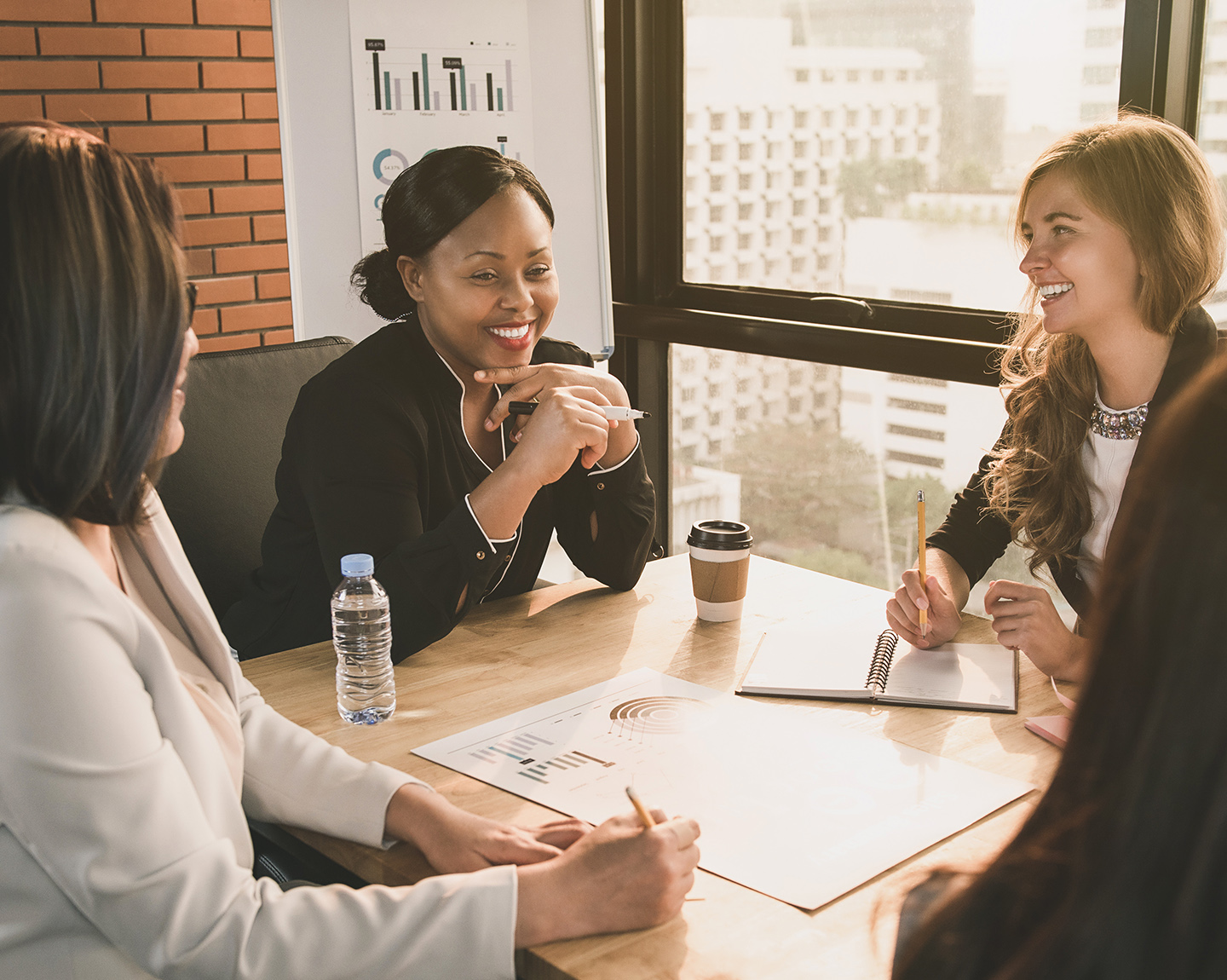 When you're ready, we're here for you
Helping your business thrive is our top priority. If you'd like to learn a few simple strategies companies like yours are implementing to enter 2021 with more confidence, let's connect on a virtual call sometime. We look forward to hearing from you.