January 03, 2023 | Money Matters
Fraud Prevention 101: Tips for Staying Vigilant in Times of Transition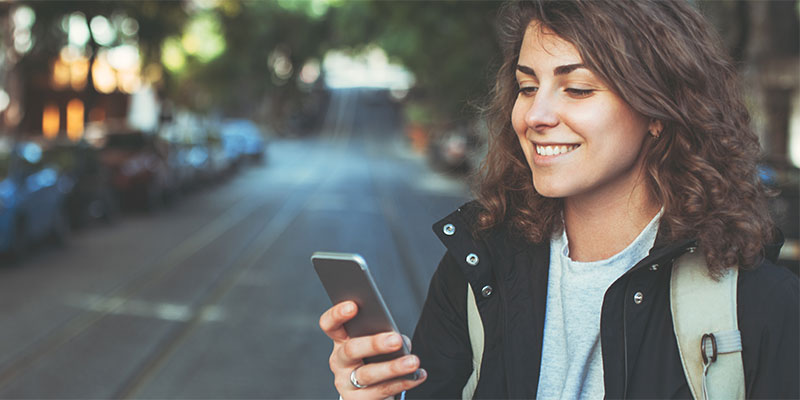 Scammers use times of transition such as bank mergers to target individuals and businesses. Stay vigilant and follow strong security practices to protect yourself from fraud.
Here are 10 tips for staying vigilant during times of transition:
Be wary of requests for personal or account information. Remember, we will never email, text or call asking for your PIN, password, or other private information.
If in doubt whether an email or request is authentic, don't open it, click any link or respond. Call us directly or visit our website via your browser.
Keep your contact information, security preferences and account alerts current.
Review your statements regularly. If you see a transaction you don't recognize, report it promptly.
Use a secure internet connection, keep your computer and browsers updated, and change your password regularly.
Use different passwords for different accounts and remember that length is better than complexity.
Don't let scammers trick you into sharing valuable information with an urgent call to action. Legitimate opportunities or requests for information will come with a reasonable timeframe for your response.
Ignore unexpected tech support warnings asking you to pay for services you don't need or requesting to take over your computer.
Shred documents with financial or private information before throwing them out or recycling them.
Be on the lookout for fraud red flags such as unauthorized transactions, missing bills or statements, unexpectedly being denied credit or being contacted by collections about accounts you don't hold.
Scammers see times of transition as an opportunity. Remaining vigilant can help you protect yourself from their increasingly sophisticated targeted attacks. If you're ever in doubt, don't hesitate to reach out to your banker.