Gain a competitive edge with services designed to streamline operations and help manage cash flow
In order to remain competitive, business owners must effectively manage their cash and mitigate financial risk. By offering treasury management services, the Umpqua Bank team is empowered to better understand the unique requirements of each individual business and create services aligned to your working capital, liquidity, and operational needs.
Explore Treasury Management solutions
Payables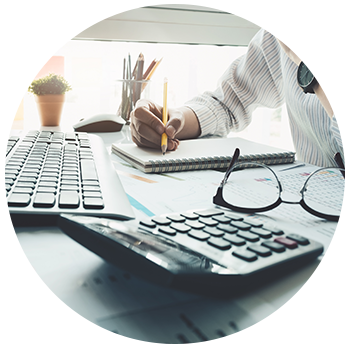 Reduce risk, save time on routine processes, and have more control over your payments.
Receivables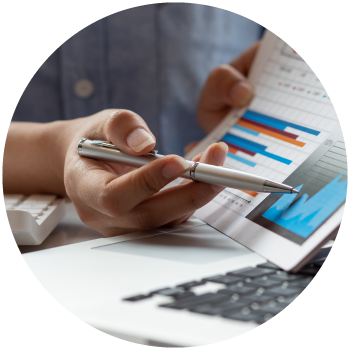 Integrated receivables services speed up collections and allow easier access to funds.
Umpqua Integrated Solutions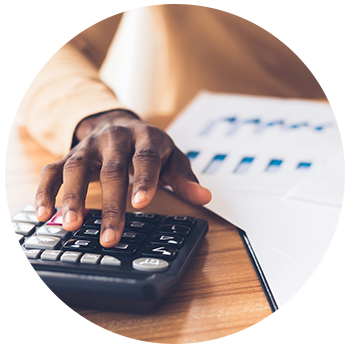 Transform your cash flow processes to save time, increase efficiency, and reduce errors.
Integrated Payments
Integrated Receivables
Liquidity Management



Manage your excess cash and working capital to generate higher returns.
Fraud Prevention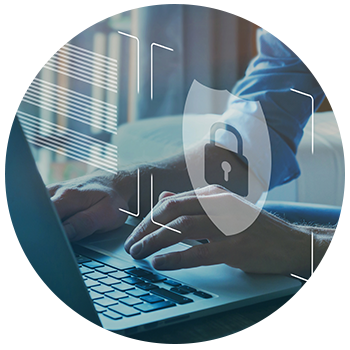 Detect and prevent fraud loss while staying ahead of the latest cybersecurity threats.
Commercial Card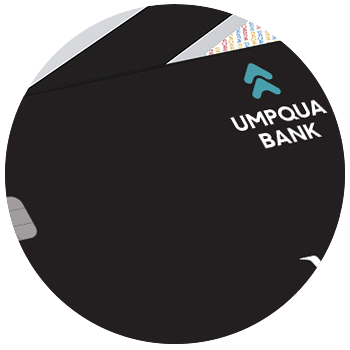 Enjoy flexibility and control with our flexible, all-in-one card platform.
Capital assessment
Your business deserves big picture expertise that can challenge norms and exceed expectations. Our team is highly specialized to meet your unique needs and create tailored solutions that are right for your business.
Define & refine success measures

Maximize returns

Gain efficiency
Schedule assessment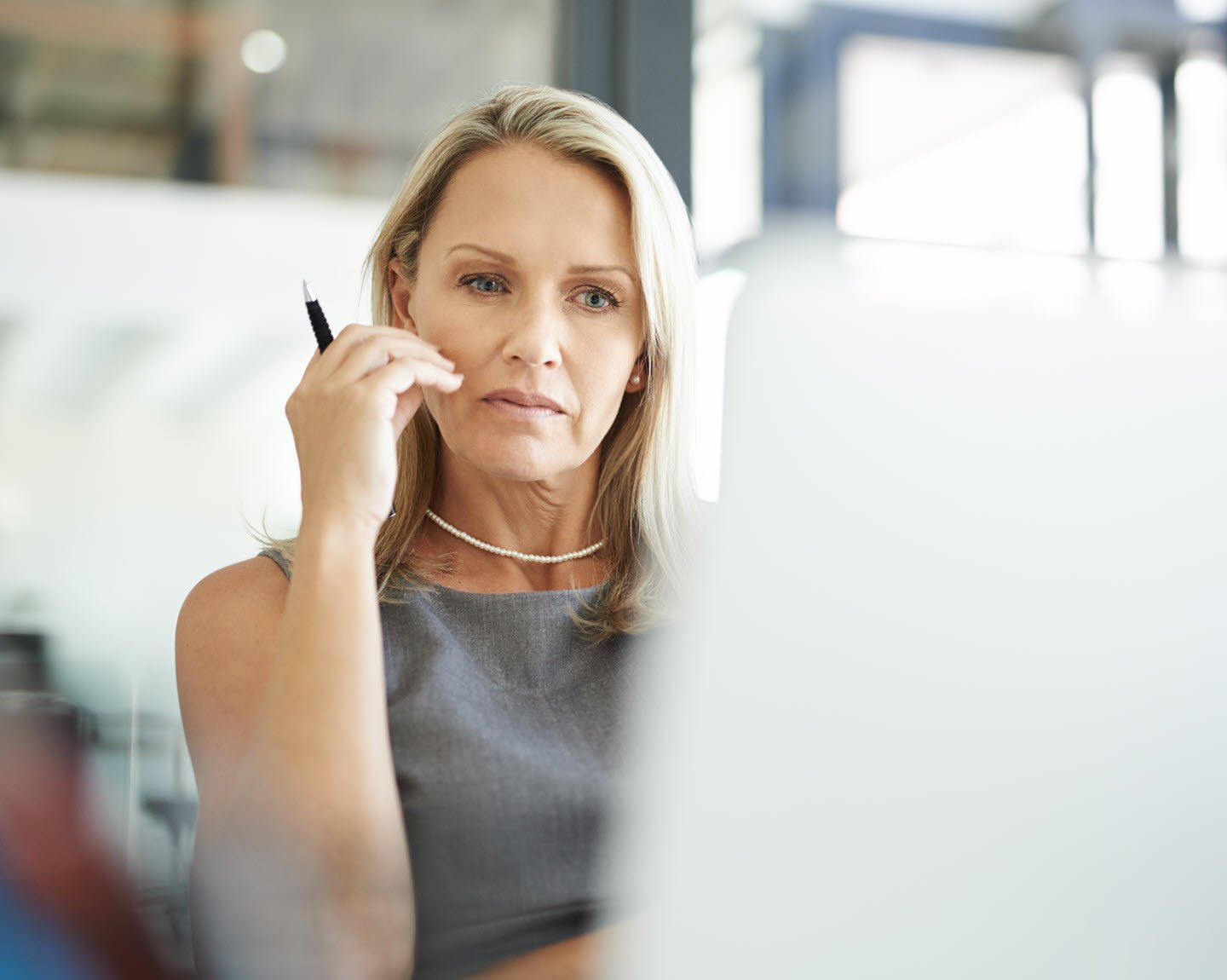 Leverage your working capital
Capitalize on market opportunities


Automatic transactions, collections, and deposits can help maintain a healthy cash flow allowing you to capitalize on new market opportunities.
Experience cash-flow confidence


Shore up short-term obligations, sharpen long-term strategies, and have more confidence in the stability of your business.
Save and reinvest


By streamlining the way you do business you can reduce excessive expenditures, prevent fraud, and ultimately free up funds to save or reinvest.
Connect with a treasury management professional to get started on your customized solution today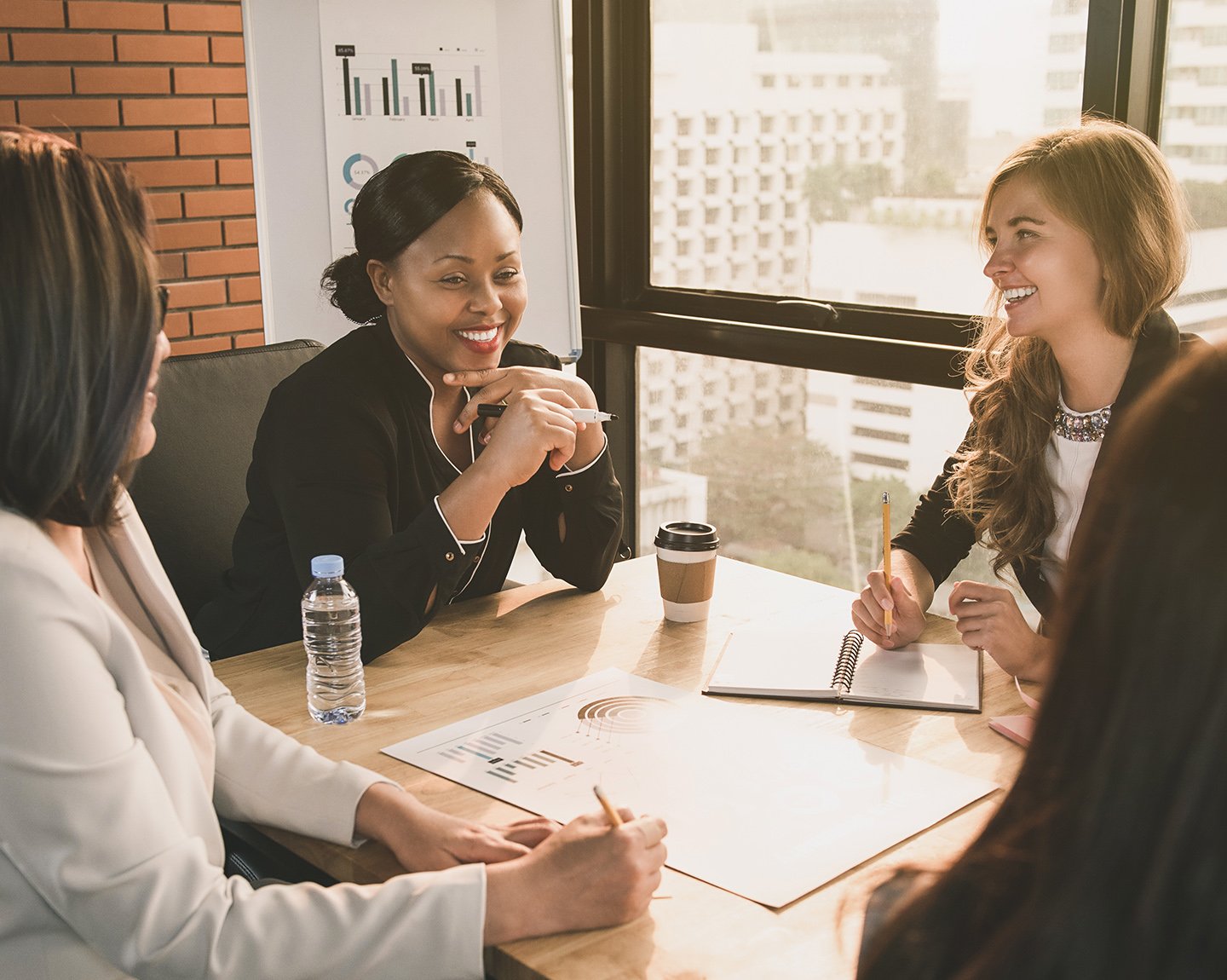 Powered by people, led by results
When it comes to effectively managing working capital, the best results start with you. From analyzing your business' payables and receivables to managing liquidity, the better we understand your business goals the better we can tailor programs to meet and exceed your specific needs.
Ideas & Insights
Explore the latest market trends, innovations, and challenges affecting your business.