Speed up collections and gain easier access to funds
Our integrated receivable solutions allow you to receive funds faster to give you better insight into your cash position, minimize risk, and help to eliminate the costly manual process.
Remote Deposit Capture
Scan incoming checks and make same-day deposits using Umpqua online banking. In addition to making funds available more quickly, remote deposit eliminates time-consuming trips to the bank and costly courier services.
Cash Vault
Reduce the risks that come with managing large volumes of cash and checks by arranging transport to our vault by one of our armored carriers. Upon arrival, we will quickly and accurately process your deposit.
ACH and EDT Debit Services
Collect recurring or one-time payments automatically with ACH and EDI electronic payments. ACH and EDI settlements take as little as one day to collect, compared to three days for credit card payments and six days for paper checks.
InstaVault
Utilize smart safes installed at your location and let us coordinate armored carrier services to make automated deposits directly into your Umpqua account.
Lockbox
Speed up and simplify the receipt of your customers' payments with our secure lockbox remittance service. Lockbox services convert collections into cash faster and reduce the potential for fraud and error.
Explore new receivables tools and solutions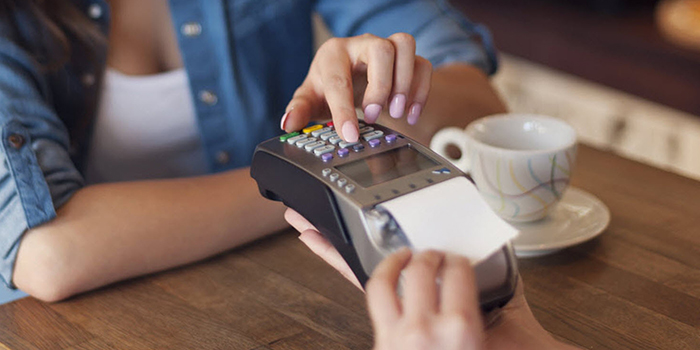 Merchant Services
Accepting credit and debit cards, on the spot or via phone and web, has never been easier. Our flexible point-of-sale technology lets you choose the hardware that is right for your business allowing you to turn smartphones into versatile handheld payment terminals. To ensure the utmost security, our merchant tools are backed by a broad range of fraud and data security tools.
Business Online Banking
Our comprehensive online business banking services allow you to easily keep track of your receivables and collection information. The Umpqua Biz Mobile App lets you track invoices, check balances, search transactions, transfer funds, deposit checks to permitted accounts, and more. Get the peace of mind knowing you can conduct business from anywhere, at any time.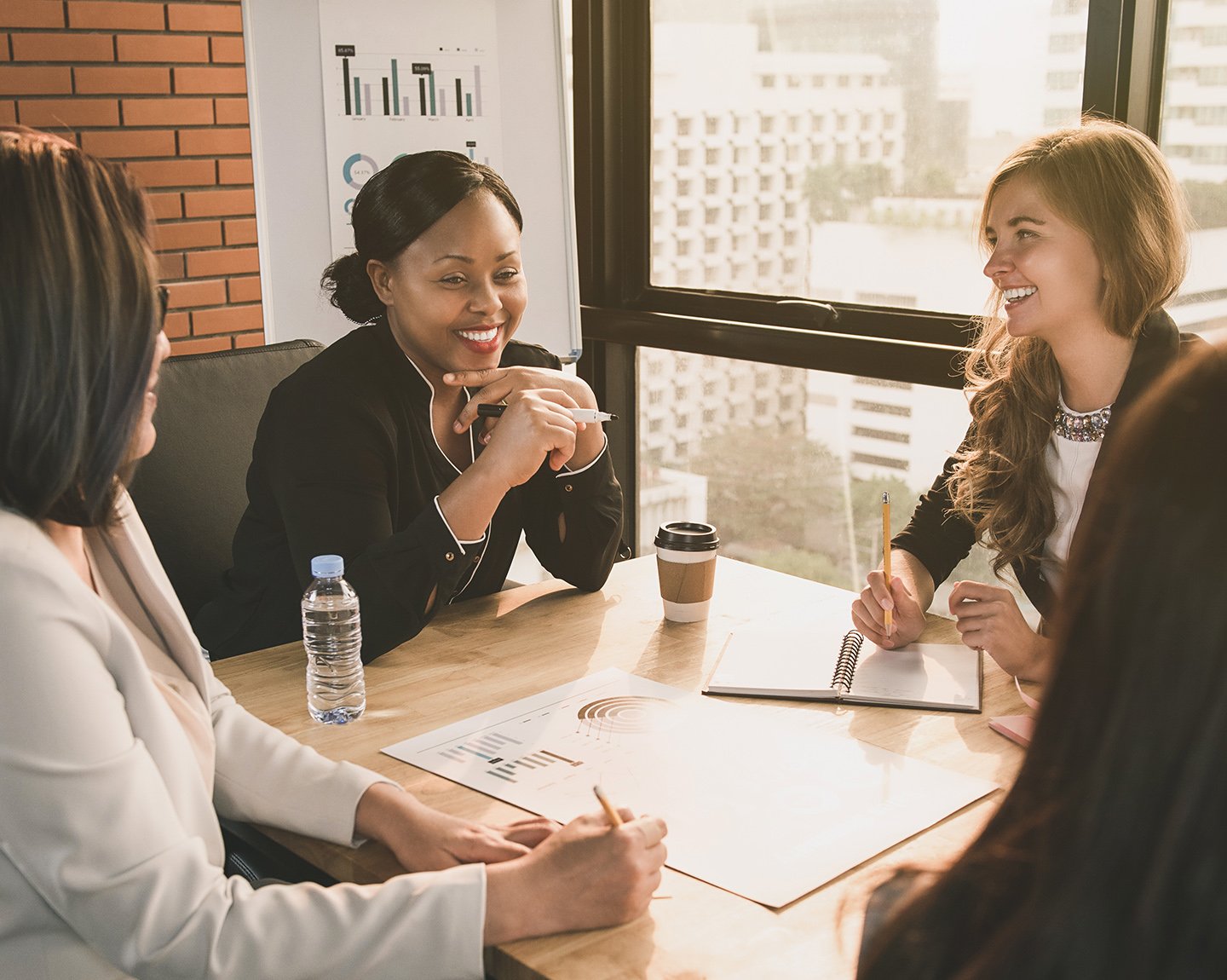 Powered by people, led by results
When it comes to effectively managing working capital, the best results start with you. From analyzing your business' payables and receivables to managing liquidity, the better we understand your business goals the better we can tailor programs to meet and exceed your specific needs.
Ideas & Insights
Explore the latest market trends, innovations, and challenges affecting your business.