Fuel your company's growth strategy with a broad spectrum of credit and financing services
Whether you're starting a new business, purchasing property, or expanding your talent base, setting up the right financing structure is key to sustainable success. Our corporate lending experts will work with you to understand your current objectives, define your future goals, and recommend a solution that is unique to your business.
The right services to achieve your business goals
We create custom solutions for your business
Accelerate growth


Capitalize on growth opportunities with tailored expertise centered on your vision, goals, and strategies.
Plan ahead


Build your future with a banking partner who is invested in your growth and success.
Expand your horizon


With strategic solutions built with you in mind, Umpqua Bank can holistically support your entire business.
Meet your trusted commercial banker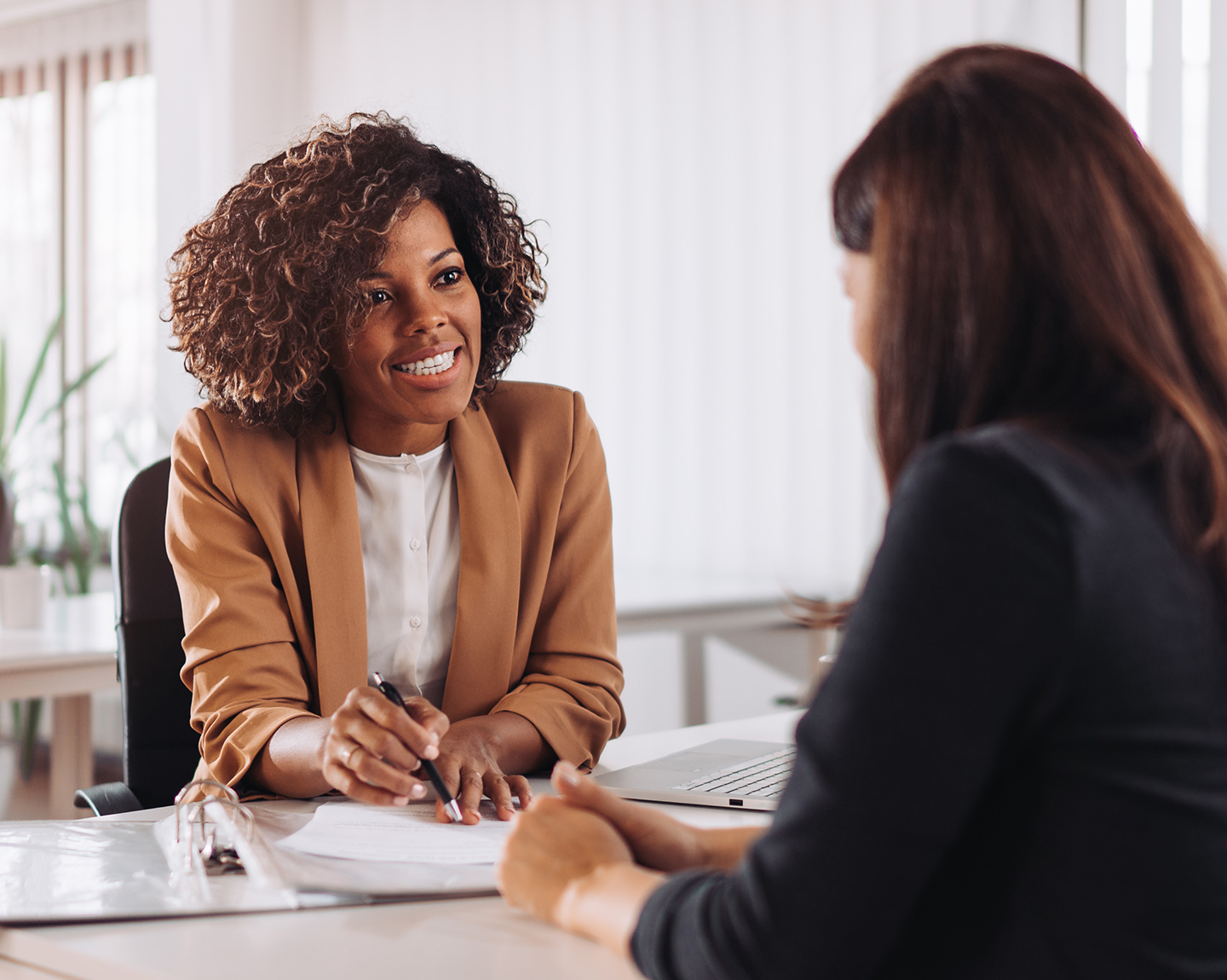 Powered by people
When it comes to capital needs, everything we do starts with you. From understanding your business' growth plan to figuring out the right loan structure, the better we know you the better we can tailor financing to your specific needs.
Thanks for reaching out.


A member of our Commercial Banking team will be in touch with you in the next business day.
Ideas & Insights
Explore the latest market trends, innovations, and challenges affecting your business.