Achieve your long-term financial goals with expert guidance
No matter what phase your business is in, our hands-on approach to business banking can uncover new opportunities and streamline complex processes across your entire organization. We are committed to learning the ins and outs of your business so we can provide advice where you need it most, whether you're building the foundations of your organization or you're on the fast track toward growth.
Start building your future with a trusted financial partner

Custom business banking solutions, powered by people
We believe that your banking needs to work for you. That's why our team is committed to understanding your unique strategy and growth plan to co-create the right financial solution for your organization.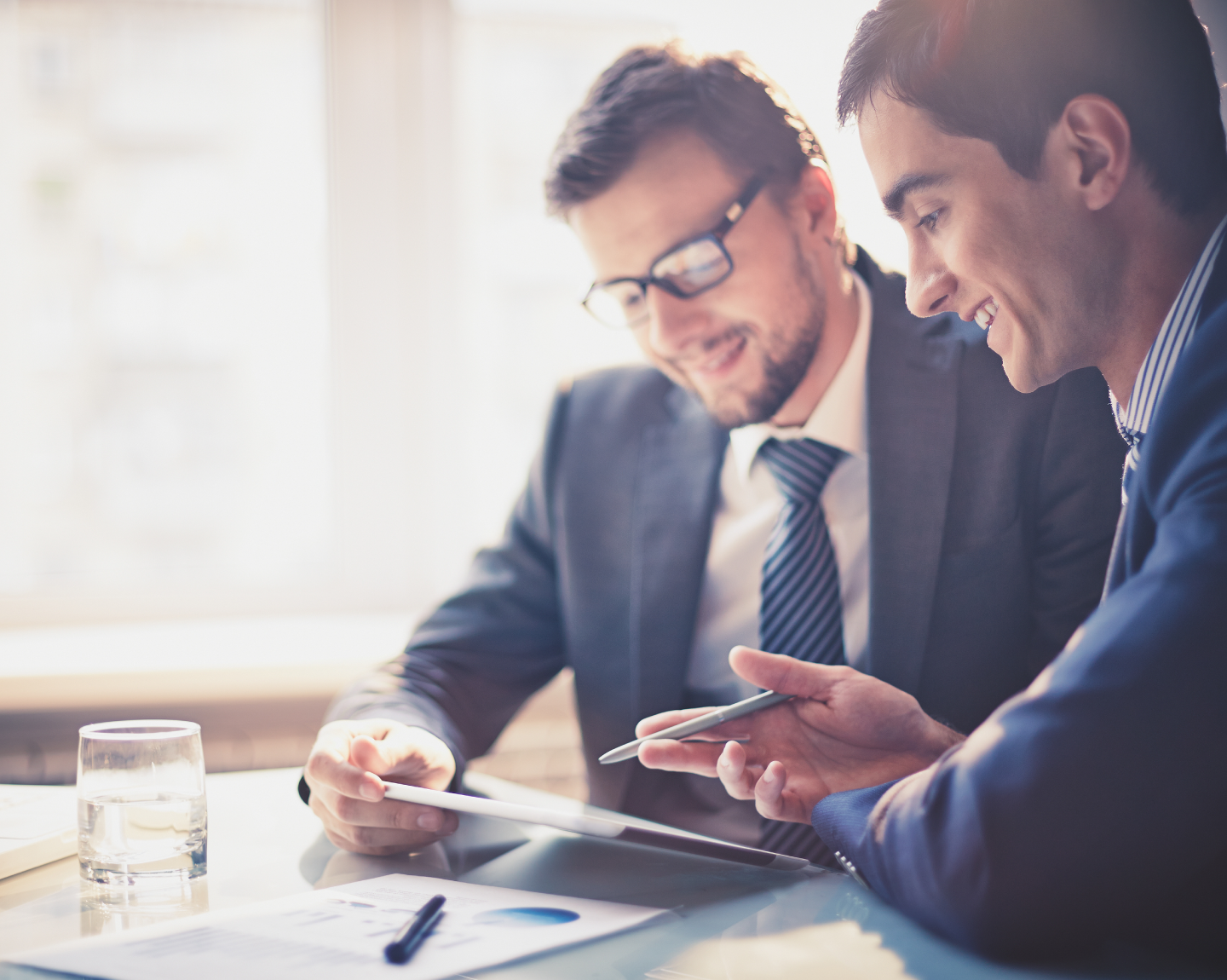 Get a Working Capital Assessment Today
Tell us about your strategy, vision, goals, and cash flow and we'll help you map out a game plan.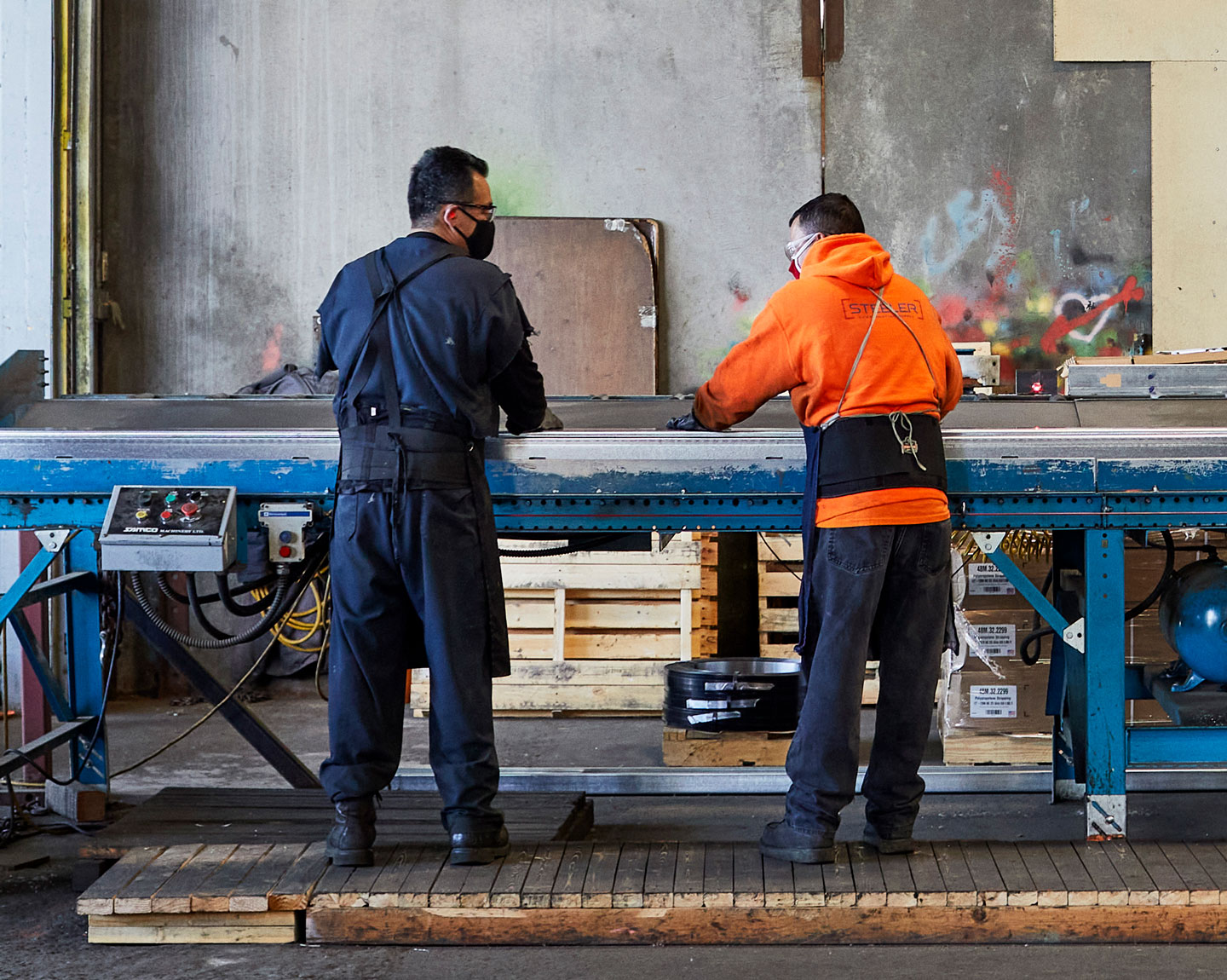 What does it take for your business to thrive?
Explore the findings from the 2021 Business Barometer survey, a nationwide study of nearly 1,200 businesses to gauge their mindset and plans for growth as the U.S. emerges from the pandemic.
Ideas & Insights
Explore the latest market trends, innovations, and challenges affecting your business.