Choose the loan that's right for you

Fixed or variable rates

Short or long terms

No origination fees on some loans

Rate discounts possible with autopay
mobile title
desktop title
What's your goal? Get there faster with an Umpqua Bank Select Term Loan for your business with rates as low as 3.99%*. Take advantage of low rates today to help position your business for tomorrow.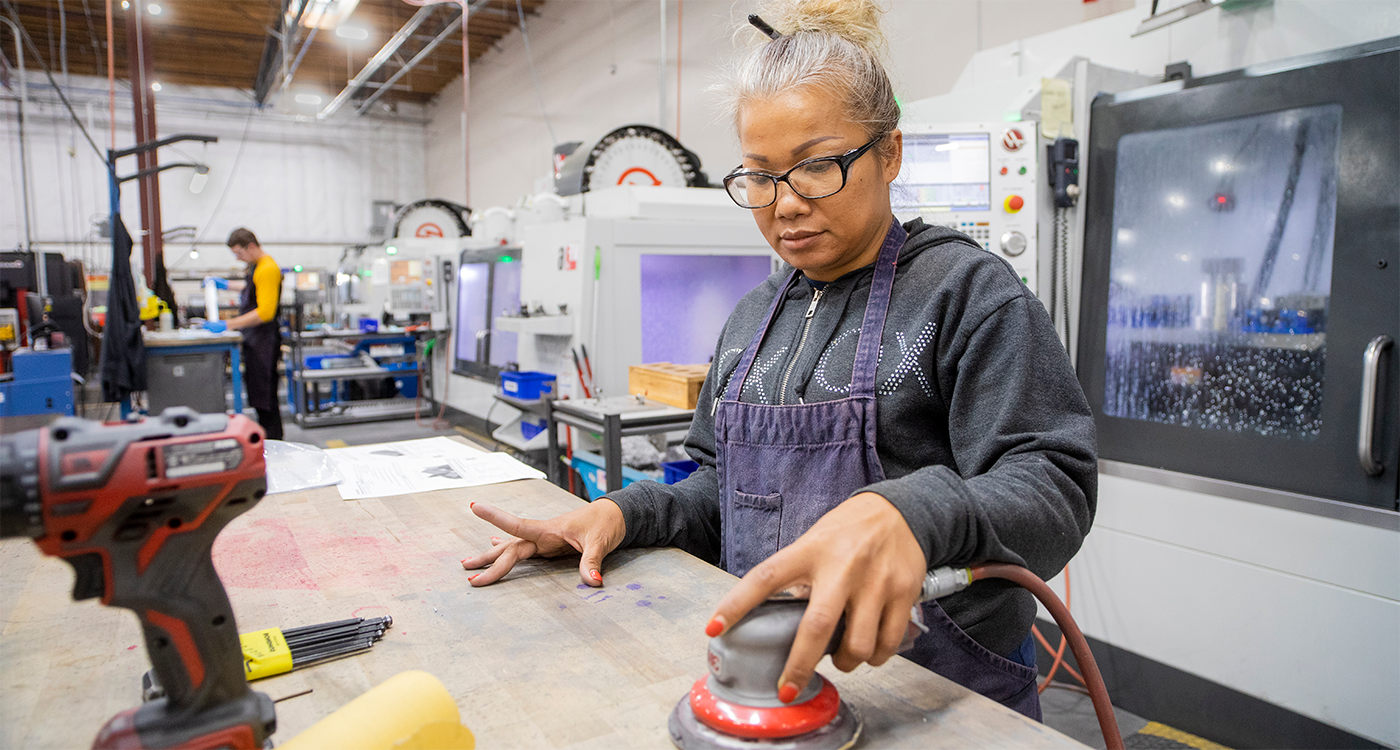 Looking for guidance? Connect with an Umpqua banker.
Our small business experts are here to help you make informed decisions for the future of your business.
Want to get more out of Umpqua Business Banking?
Explore more ways we can help you spend less time managing your money and more time growing your business.