Check out our smart loan line-up.
Fixed or variable rates
No origination fees on some loans
Short or long terms
Rate discounts possible with autopay

Personal Lines of Credit
Need a line of credit instead of a loan? With lines from $1,000 to $100,000 and no origination fee, you can borrow a little or a lot depending on what suits you.

HELOC
Use the equity in your home to finance a remodel, vacation, college costs or other big purchase with lines of credit from $5,000 to $500,000 and flexible payment options.

Auto Loans
Your next set of wheels is ready to roll with a fixed-rate loan of up to seven years for new vehicles and six years for used vehicles.

Boat & RV Loans
Spend a day out on the water or say "hello" to the open road with a fixed-rate loan. We want to help you enjoy your adventures.

Personal Loans
A loan for just about anything—whether you have an unexpected expense or want to buy yourself something special, you can find terms of up to four years.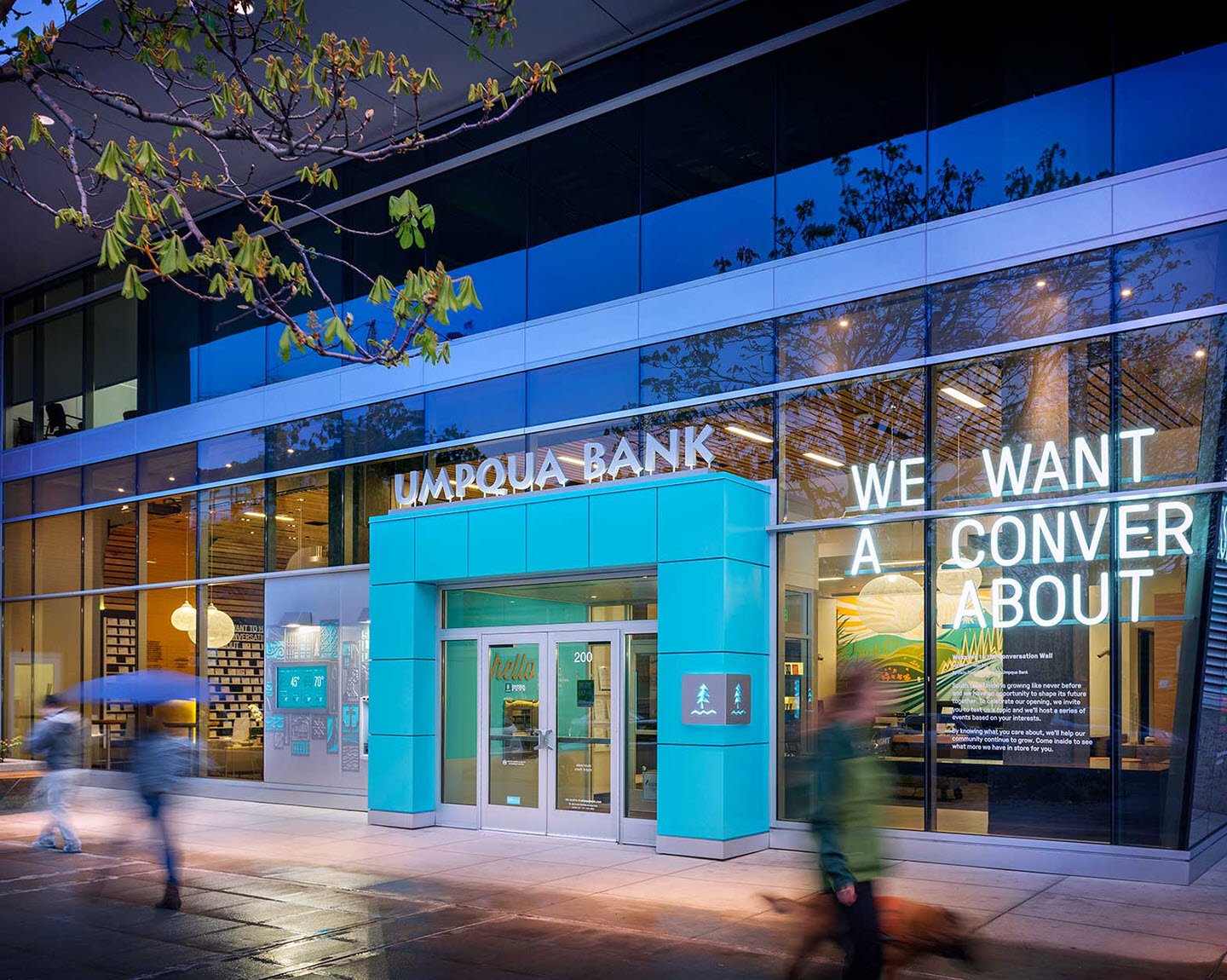 Find an Umpqua Bank near you
We've made it easy to find your nearest store, schedule an appointment, or contact a store, all in one place.
Find your store