A personal loan should be just that. Personal.
Maximum loan amount of $100,000

Payments fully amortized over term
Term of up to four years
No collateral required

APR starting at 11.55%

Fixed interest rate
$100 origination fee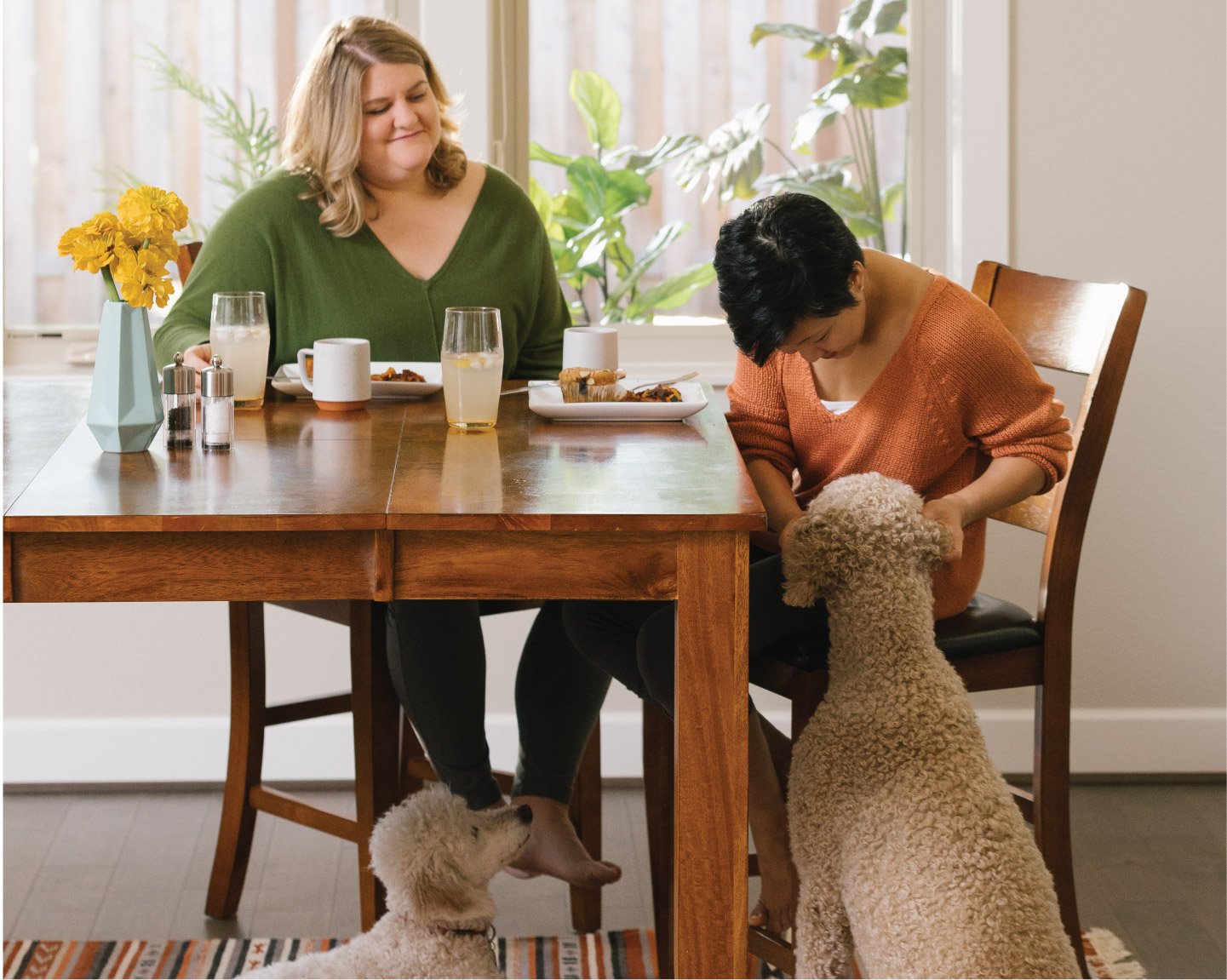 Loans of $1,000 and up
Terms of one to five years
APR starting at 4.16%
No annual fee
Collateral of certificate of deposit
Fixed interest rate
$100 origination fee

Interest only payments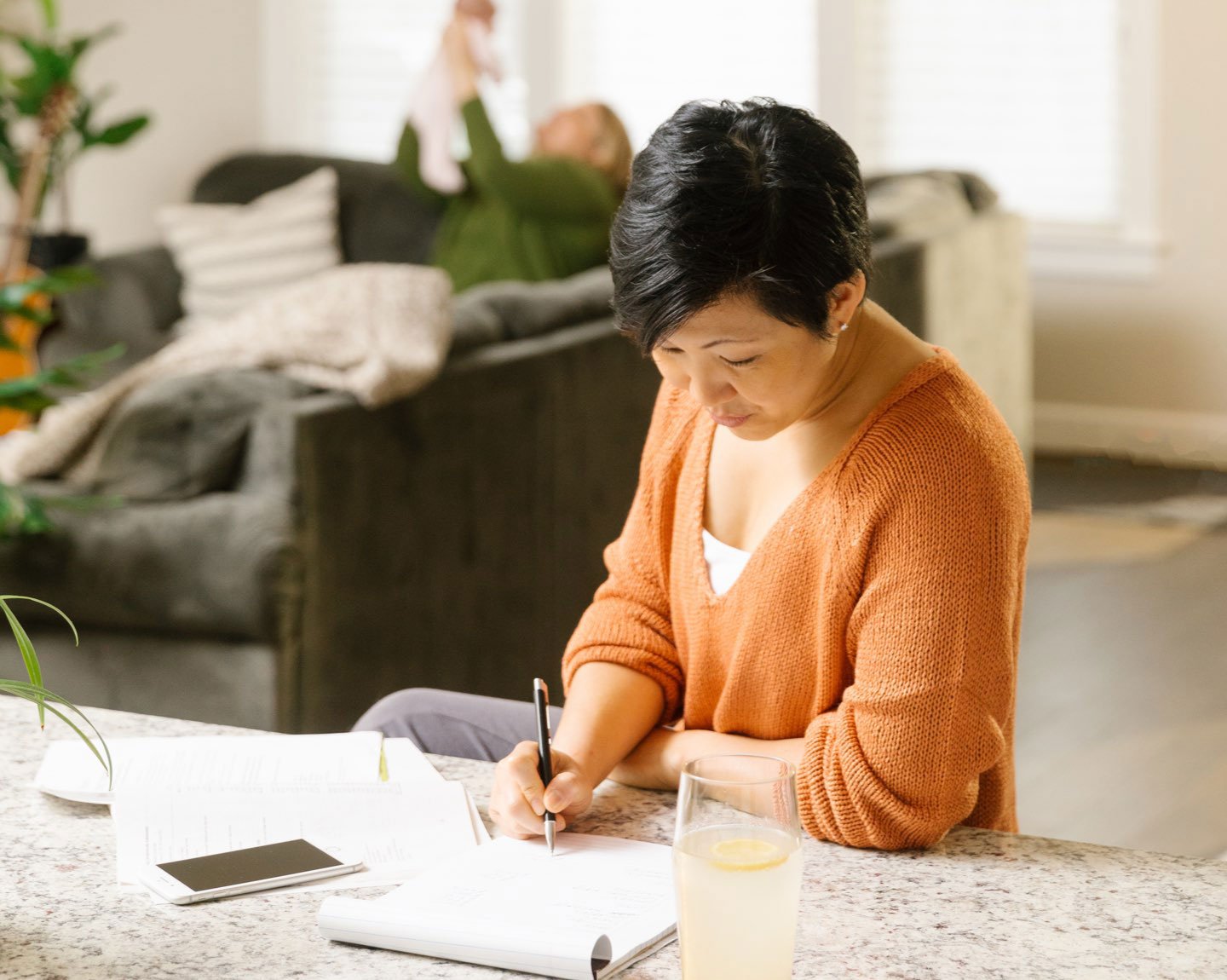 Connect with a loan expert.
Need help now? Call (844) 645-1503, Mon-Fri, 7 a.m.-6 p.m., Sat. 9 a.m.-2 p.m.

Please note: We currently serve new customers in OR, WA, CA, ID, and NV.
Home Equity Line of Credit

Use the equity in your home to help get projects off the ground.

Learn more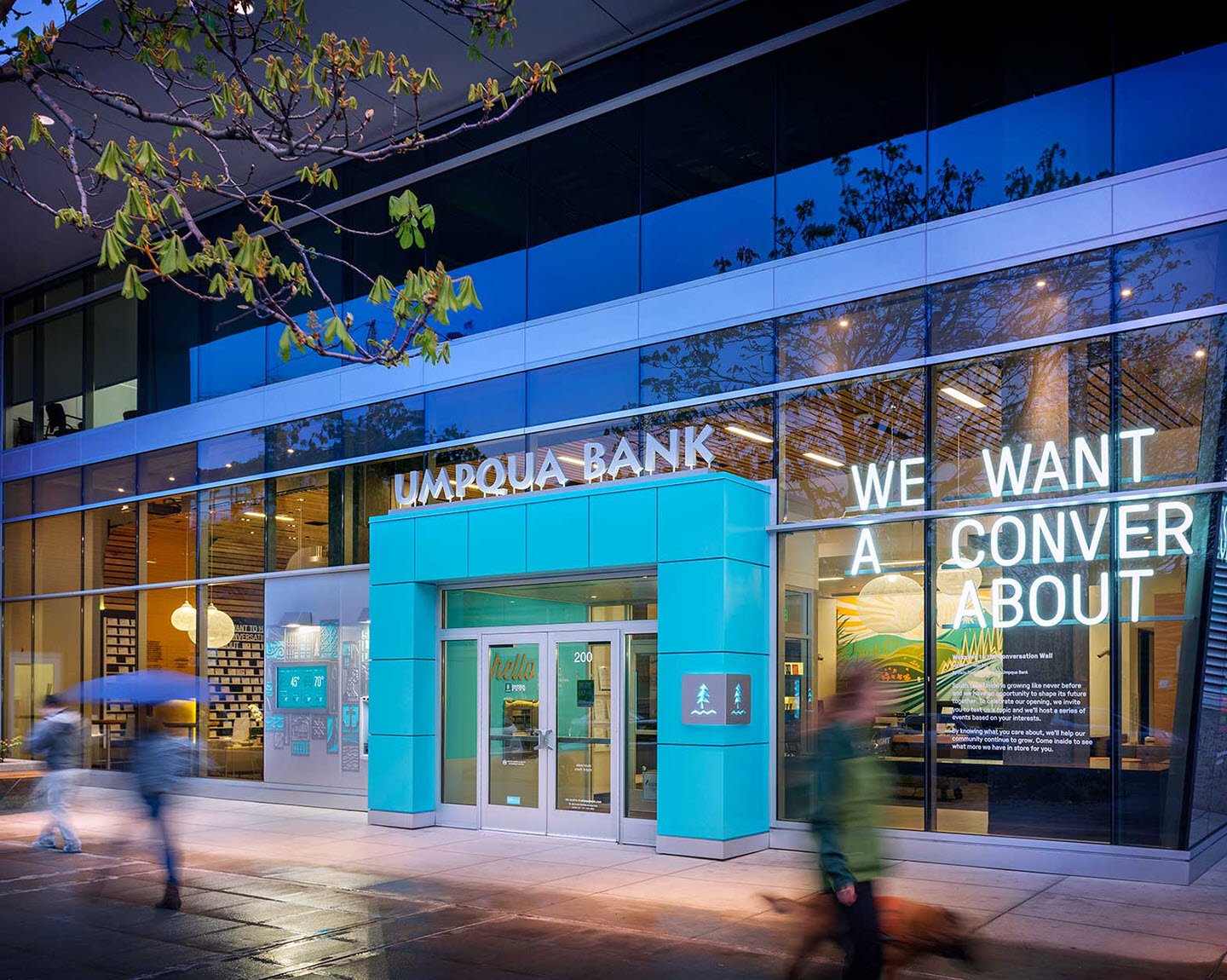 Find an Umpqua Bank near you
We've made it easy to find your nearest branch, schedule an appointment, or contact a branch, all in one place.
Find your branch