Custom financing options for multifamily residences
Multifamily dwellings can be a great investment over time, especially when you find a foundational financing solution that's aligned with your long-term goals. One of the many benefits of having your full banking relationship with us is that you have a team aligned with your long-term goals that can help you through the process of determining the right payment structure for you.
What we offer our real estate partners
Lock in early rates
No impounds for taxes, insurance, or capital improvements
Step-down prepayment schedules
Financial advising you can count on
When it comes to commercial real estate, we know it's essential to deeply understand your business' growth plan and goals. That's why having your full banking relationship with Umpqua Bank before applying is so important. By housing your full banking situation we're able to find the right loan structure and financing solution for you.
You can count on us to:
Advise on your complete banking relationship with Umpqua

Understand your long-term goals, interests and dreams to help you determine the ideal investments

Advocate for you before and during the transaction

Identify new market opportunities in your Western markets

Create efficiencies at every phase of the journey with our best-in-class banking services
Is a loan right for you? When you have a relationship with Umpqua, you have options for purchase, refinance, and cash-out loans spanning $1 million to $5 million on stabilized assets, with a variety of fixed rates and flexible payment terms. Please reach out to your banker to learn more.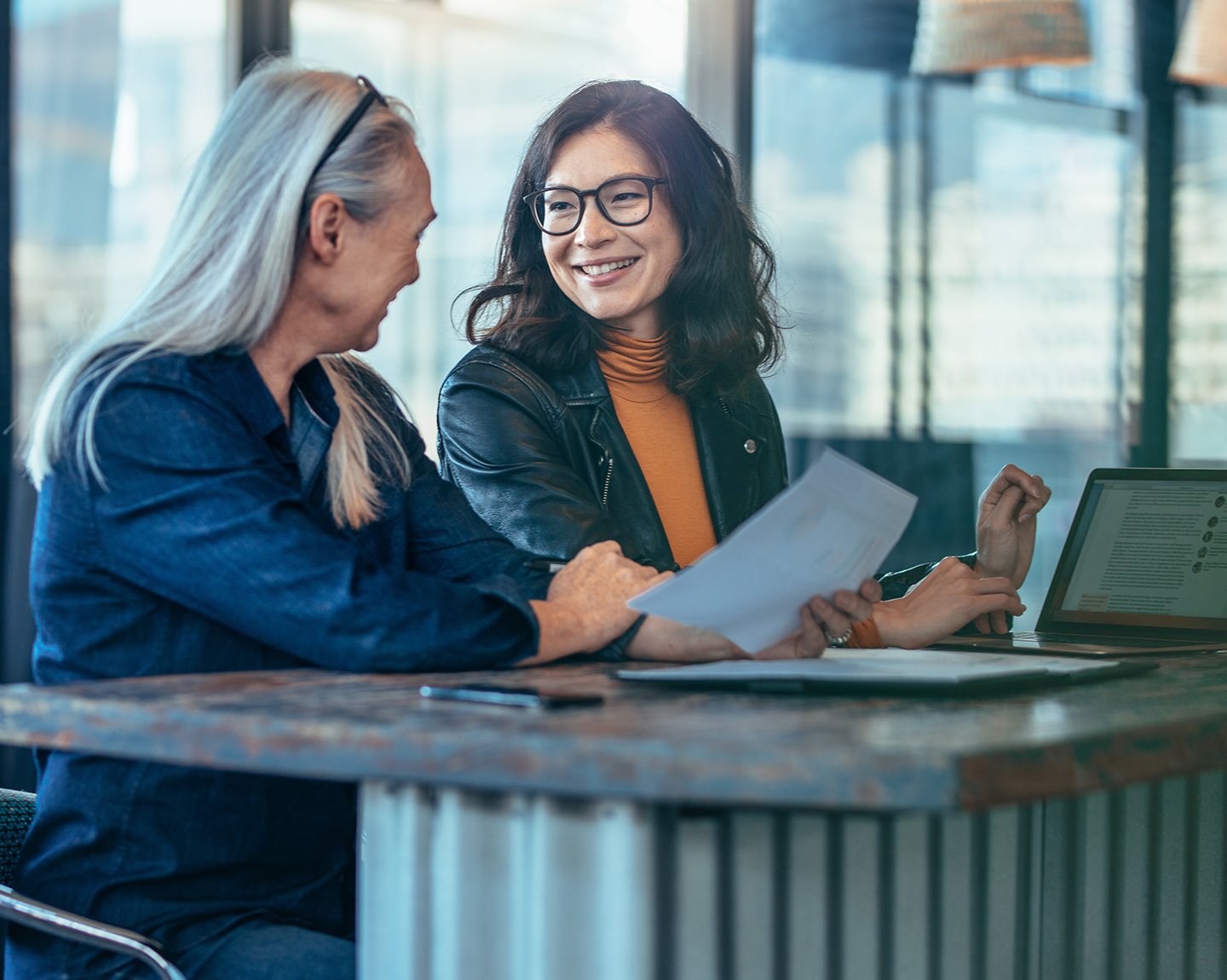 Start financing your next real estate endeavor
Ideas & Insights
Explore the latest market trends, innovations, and challenges affecting your business.