Rates starting at 7.50%

Loan of up to 100% of invoice amount

Terms between 24-84 months based on loan amount and collateral

Fully amortized principal & interest payments

Fixed interest rate

Collateral: a new auto can be a current model year, immediate past model year or future model year not previously titled

$100 origination fee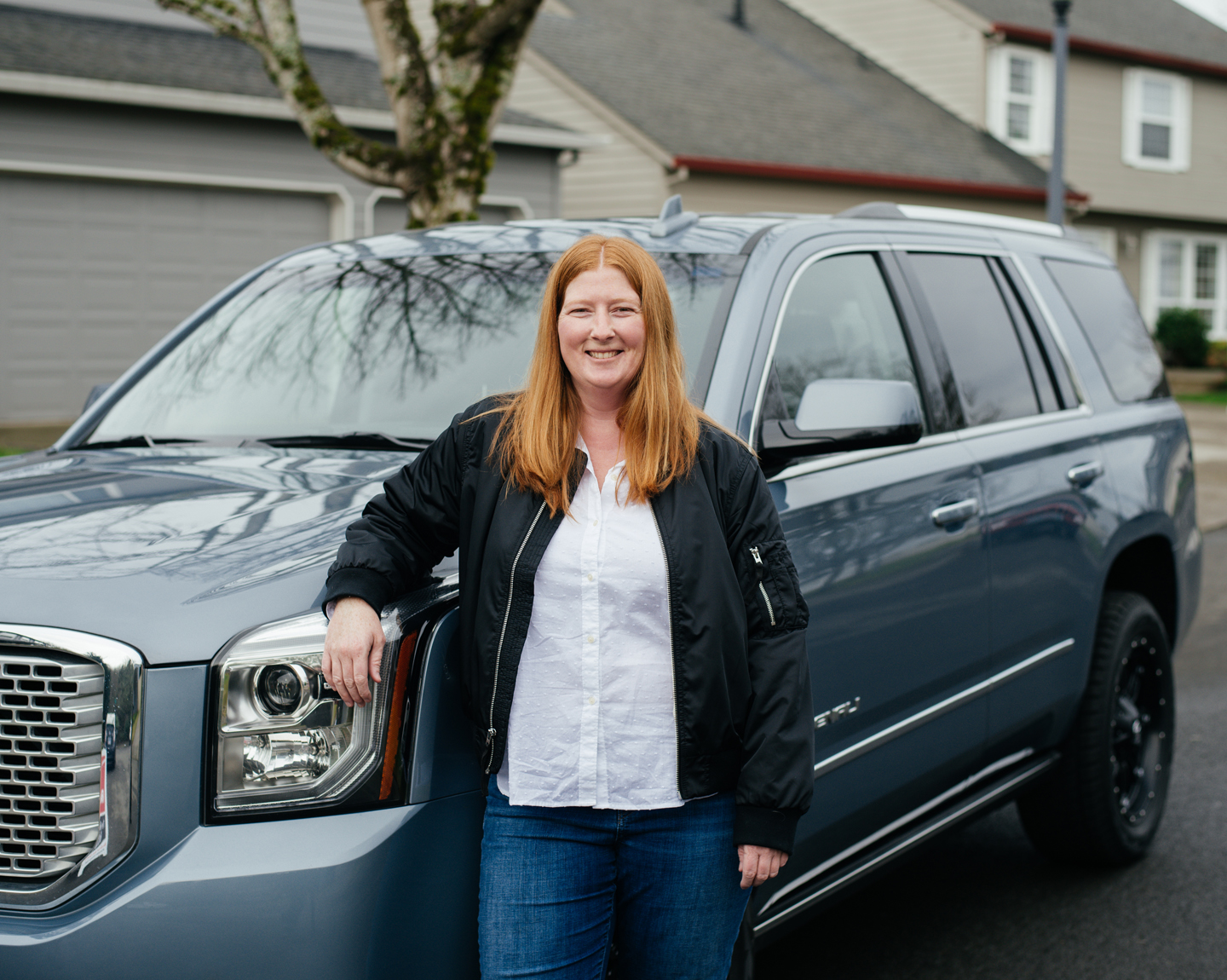 Rates starting at 7.75%

100% NADA clean trade-in value

Terms between 24-72 months based on loan amount and collateral

Fixed interest rate

Collateral: a used auto maximum age of 10 model-years-old

Fully amortized principal & interest payments

$100 origination fee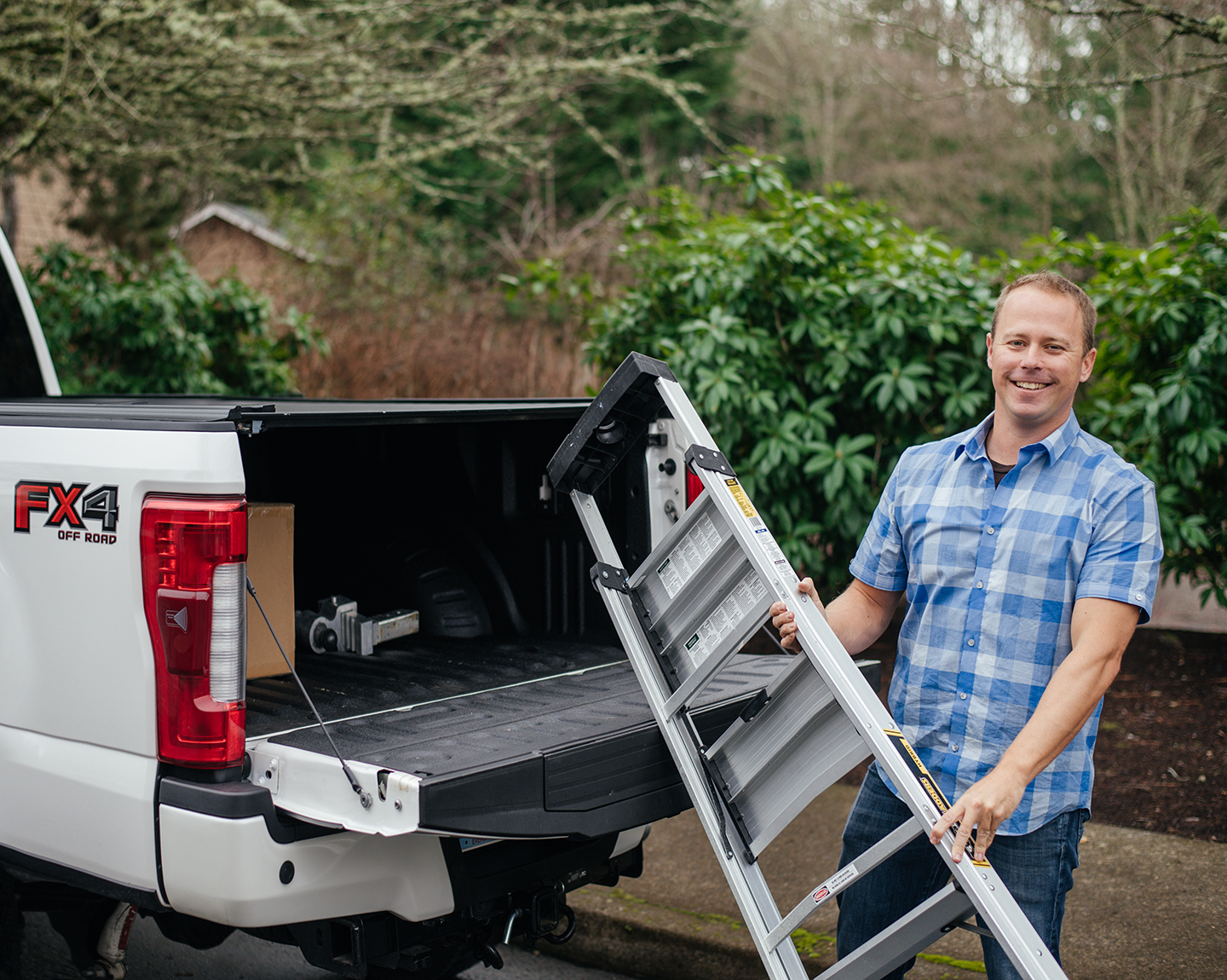 Connect with us
We'd love to get to know you.
Equipment Leasing & Finance

Financing from $5,000 to $15 million for new and used equipment.

Learn more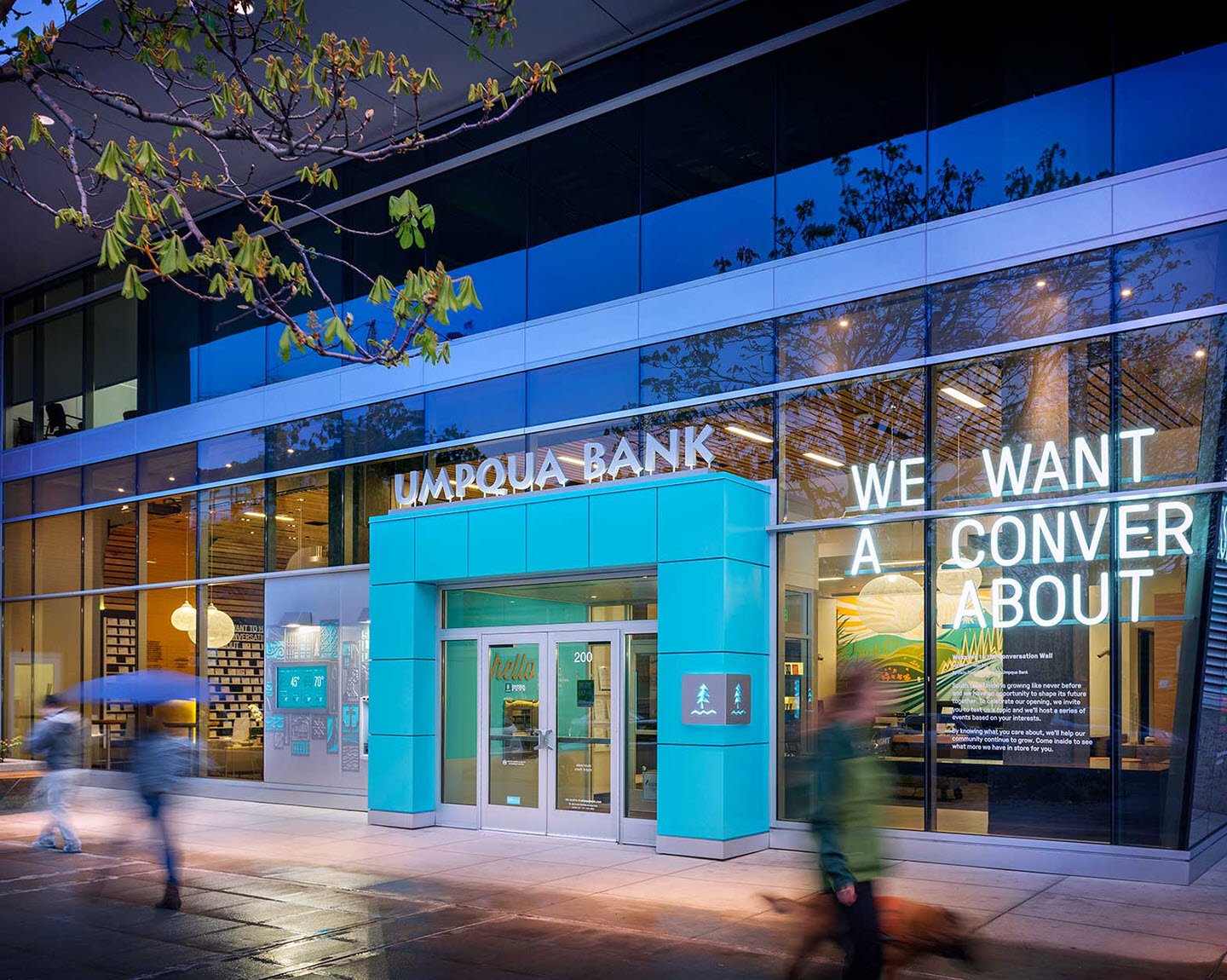 Find an Umpqua Bank near you
We've made it easy to find your nearest branch, schedule an appointment, or contact a branch, all in one place.
Find your branch