Re-design the structure of your organization to future-proof your business
From new technologies to market disruptions to global pandemics, the world of business is constantly changing. Through our experience we know that the businesses who survive are the ones who can quickly adapt to change. Let us help you build an agile foundation for your business. Whether you need to maintain your competitive edge or you're preparing to transition out of your leadership role, our strategic insights can help you:
Access capital for new technologies

Increase efficiency through automation

Build an effective succession or exit plan
Position your business for strategic acquisition

Protect against fraud and data theft
Banking solutions to strengthen your business
Prepare for transitions
Change is hard especially for large organizations. Whether you're looking to be acquired, sell shares, or transition away from your business altogether, our team of experts offer strategic support and guidance on how to achieve the best possible outcome.

See our Private Bank solutions
Equity guidance
Receive strategic advice on selling ownership shares.
Succession and exit planning
Create an exit strategy that's beneficial to both you and the organization.
Private Banking
Manage your personal finances now to secure your future.
Fraud prevention
Avoid losses by quickly and easily blocking fraudulent payments.
Cybersecurity
Safeguard your accounts and data.
Travel and expense management
Successfully manage employee travel and expenses while reducing potential abuse.
Automation
Transform inefficient manual processes into quick and automatic tasks.
See around corners
Our team is an extension of your business—we're with you for the long haul! Through our partnership, we will provide proactive advice on where your industry is heading and what you should plan for next, both personally and professionally
Insights and guidance
Lead your business growth with confidence, with industry insights and research-backed advice.
Three-year planning
Create a tangible strategic plan that's aligned with your goals.
Private Banking
Start building your personal finances for the future.
COI and influencer introductions
Make key connections with successful peers inside and outside your industry.
Our top services for optimizing your business
Positive Pay
Block fraudulent checks and transfers with easy-to-use Positive Pay services.
Private Bank
Build up and manage your financial future with the guidance of our personal finance experts.
Other connected business solutions
Advance your business with custom banking solutions that meet you where you're at.
Connect with a business banker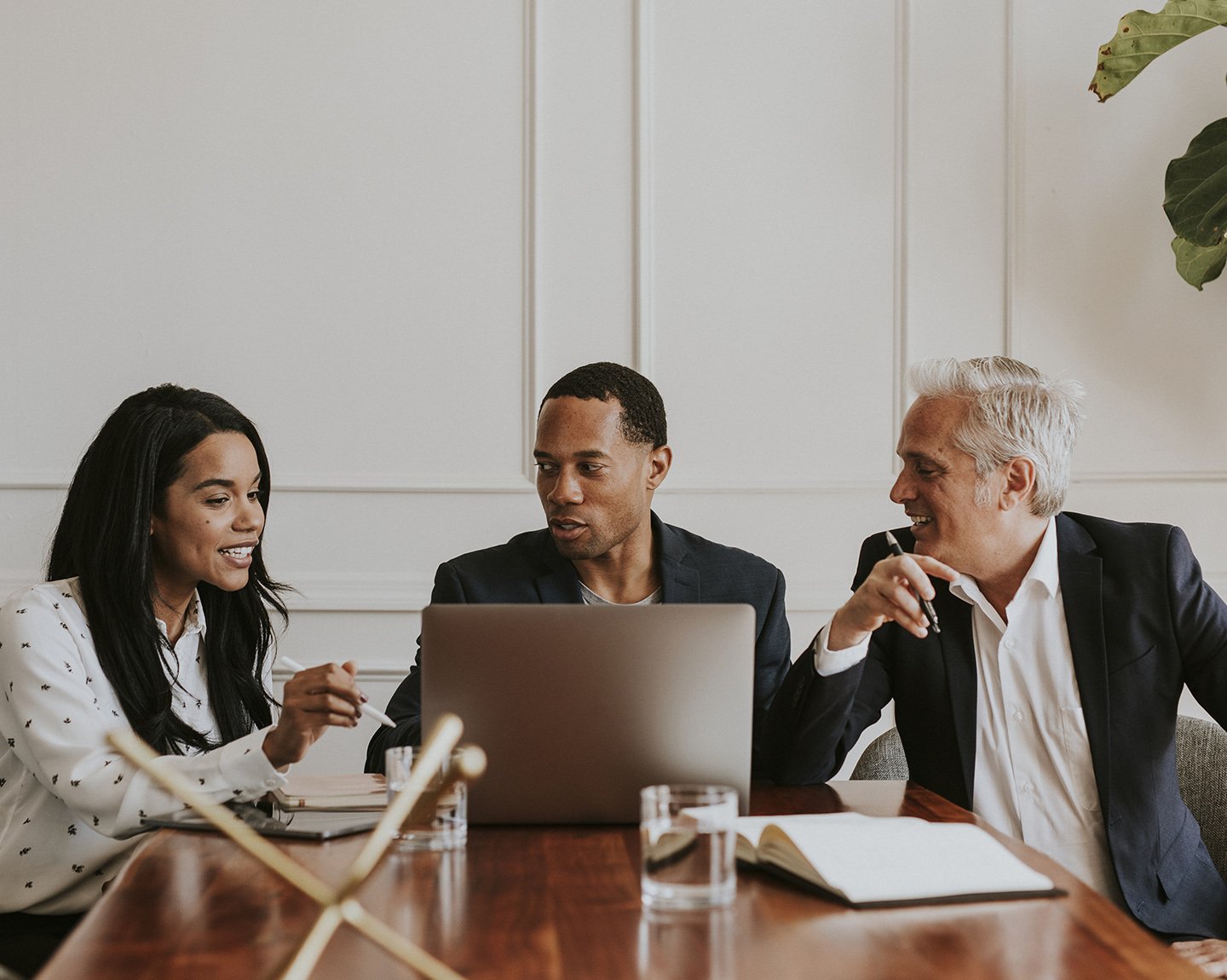 Powered by people who are committed to your business
Whether you're opening new locations, acquiring a competitor, or expanding into overseas markets, finding the right financial solutions is essential for your business to reach new heights
Umpqua bankers are dedicated to your business' success. After we develop a holistic understanding of who you are and what you do, we collaborate with you to build integrated solutions with impact. Our team brings over 25 years of experience to the table and our dedicated bankers aim to approach your business with new ways of thinking while never losing sight of your vision.
Ideas & Insights
Explore the latest market trends, innovations, and challenges affecting your business.