Detect and prevent fraud and stay on top of the latest cybersecurity threats
Uncover cybersecurity risks and potential vulnerabilities with a recommend a set of coordinated services and best practices to prevent payment fraud and keep your data safe. Our ongoing commitment to advances in technology means you can count us to secure your financial information.
Positive Pay
Detect and stop unauthorized payments with Positive Pay. Built to protect you against fraud, Positive Pay automatically compares outgoing checks against an authorized list to identify dependencies and ensure that only the checks you have authorized are paid. In the case of an unauthorized item, a digital image will be sent to you for your approval or investigation.
ACH Block
Protect your account from electronic fraud by automatically rejecting all ACH debits associated with a specific bank account. ACH Block provides peace of mind and only requires a one-time setup.
Payee Positive Pay
With Payee Positive Pay, when payees present a check for payment we compare them against the approved list of checks you issued each day. We compare account number, date, check number, and amount. We honor checks that match completely and send you copies of checks that don't for investigation.
Check Block
Eliminate the risk of check fraud by designating your checking account as electronic-only. All paper-based check transactions are rejected and returned.
ACH Positive Pay
Safeguard against fraudulent activity by filtering or blocking unauthorized ACH charges to your account. You will be notified via email and/or text message of any ACH items that don't meet your payment criteria.
Reverse Positive Pay
Rather than requiring you to authorize checks in advance, our Reverse Positive Pay service provides a list of paid checks to compare against your internal records. Maintain control over check returns by simply marking items you want returned.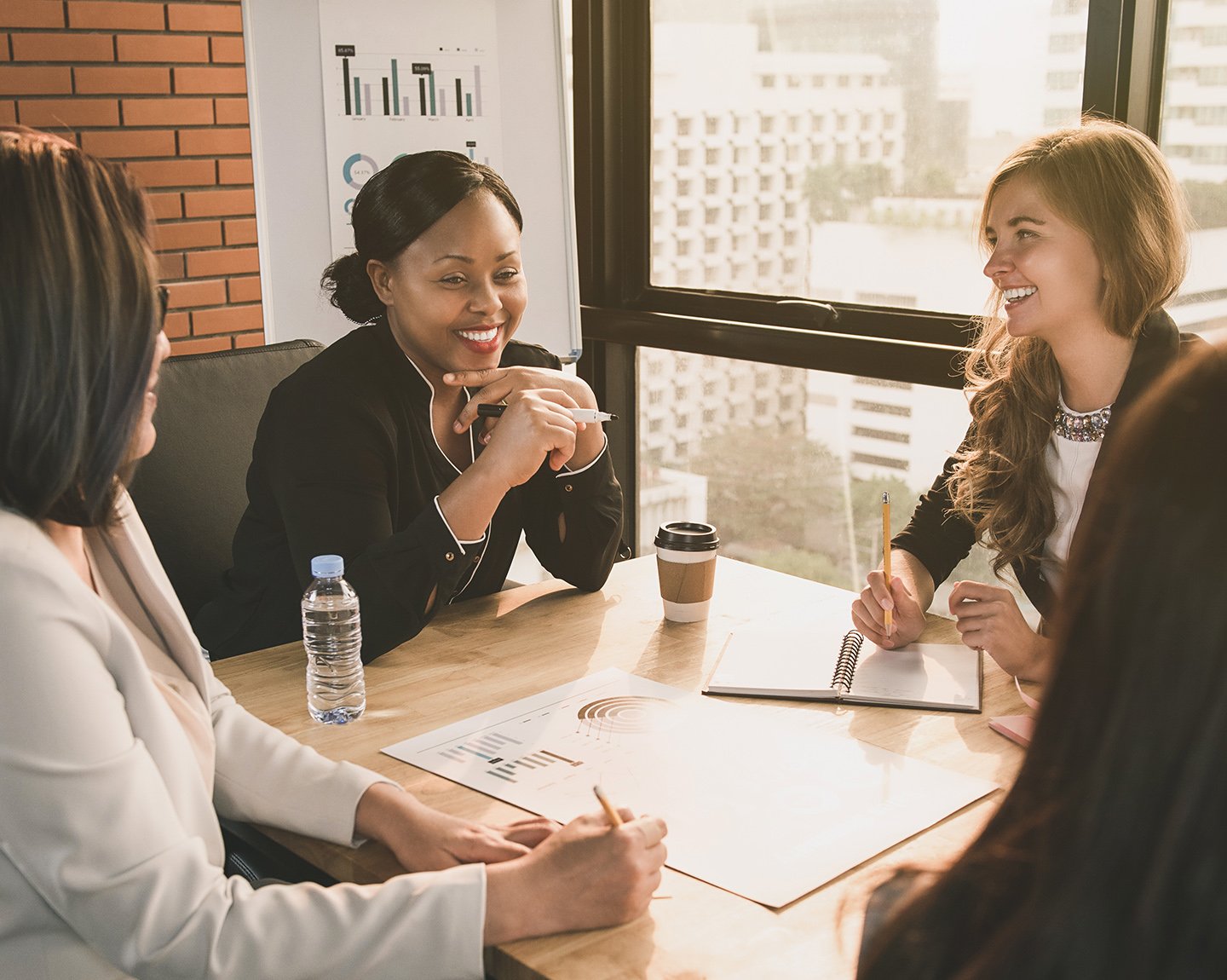 Powered by people, led by results
When it comes to effectively managing working capital, the best results start with you. From analyzing your business' payables and receivables to managing liquidity, the better we understand your business goals the better we can tailor programs to meet and exceed your specific needs.
Ideas & Insights
Explore the latest market trends, innovations, and challenges affecting your business.