December 13, 2021 | Commercial
Optimizing Opportunity: Umpqua Bank's Commercial Real Estate Symposium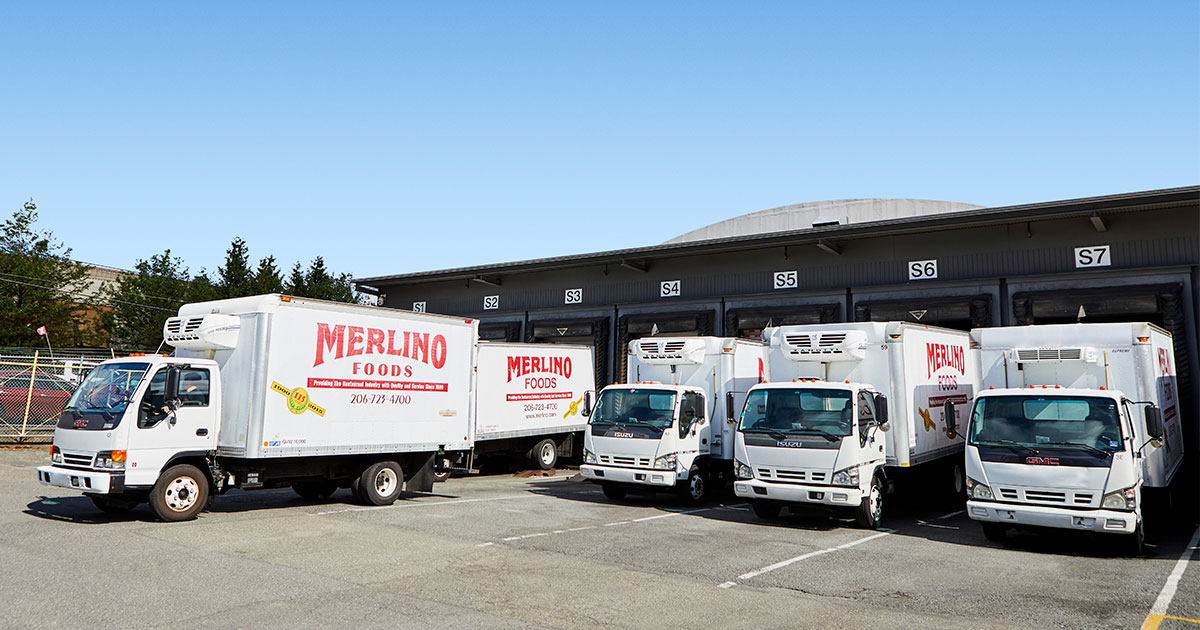 Umpqua Bank hosts event detailing benefits and path to commercial real estate ownership 
Umpqua Bank recently hosted a virtual symposium for business owners and others to learn more about the current opportunities within commercial real estate.  
Those who attended got to hear from commercial real estate brokers in the Pacific Northwest, as well as two of Umpqua's own banking leaders for their first-hand experience and expertise.  
The event's industry speakers were: Matt Hogan, principal broker at C.W. Walker & Associates in Eugene, Oregon; and Keith McKinney, commercial director and coordinator at Coldwell Banker Bain in Mercer Island, Washington. Amanda Avery, senior vice president credit manager and team lead, and Katherine Owen, senior vice president chief appraiser, represented Umpqua Bank. 


If you're interested in gaining additional insight about what was discussed during the webinar, please view either the full recording above or the section of most interest via the links below:
The educational event walked attendees through the unique market forces at play in today's commercial real estate market. For many people, the brokers outlined, the time has never been better to consider a commercial real estate purchase. Rents are rising, interest rates are at record lows, and many people are changing the way they do business and may need to reconfigure their space.  
"We just have never seen these rates," said Keith McKinney. "This really is a unique opportunity to take advantage of."  
Attendees also learned about how the lending process works and how the loans can be structured to get what they need most, whether that is low down payment or longer terms to make a manageable payment.  
Experts also answered questions such as what happens to an owner-occupied loan after a business is sold, how to use a property as a long-term investment, or even use a line of credit for a borrowed down payment.  
There's a lot of nuance to buying commercial real estate but having a relationship with a good broker and lender can help make the process clear. Umpqua Bank's commercial real estate team is always available to discuss the possibilities for your own situation. But in short, it is clear that businesses that are looking to expand, relocate, or better manage their real estate costs may want to consider purchasing their own space.