The 2023 Business Barometer Report
Find out what's on the mind of business leaders by reading the 2023 Business Barometer Report. The report is a survey of 1,250 business owners and leaders and their take on the on the U.S. economy, business conditions, and strategic plans for the year ahead.
mobile title
desktop title
Business executives' perspective on the economy and market conditions, including inflation and interest rates.

Insight into signs of optimism.

Where U.S. business leaders are headed in the year ahead, including deep dives on operational improvement, increased onshoring, and investing in technology.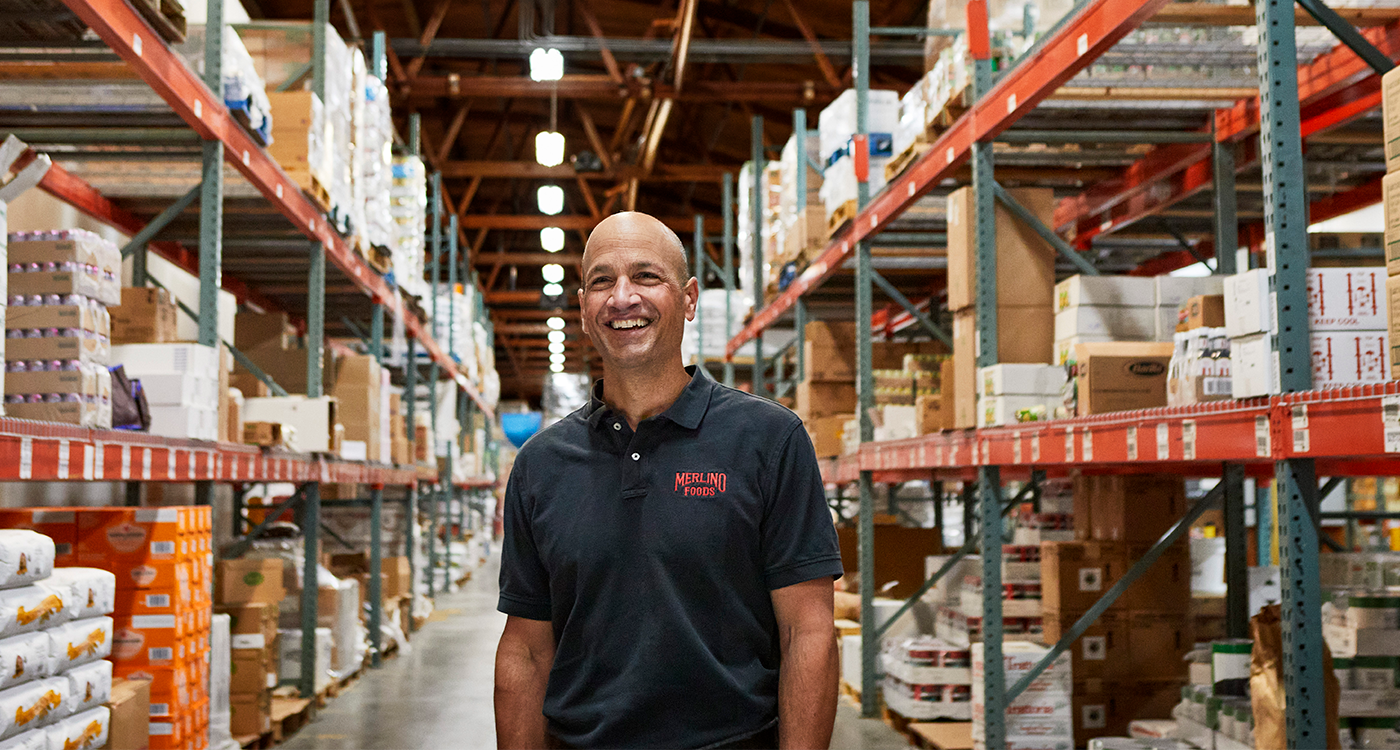 Get the Report
The 2023 Business Barometer Report is now available. Fill out the form below to view the report.


Sign up to attend the 2023 Business Barometer Findings Webinar on October 11 at 10 am PDT!

We'll dive into the stories behind the numbers with Richard Cabrera, EVP and Head of Commercial and Corporate Banking at Umpqua Bank, and Kathryn Albright, EVP and Head of Global Payments and Deposits at Umpqua Bank. They'll discuss the report and provide their expert insight into the business climate before answering attendee questions.


Sign Up Today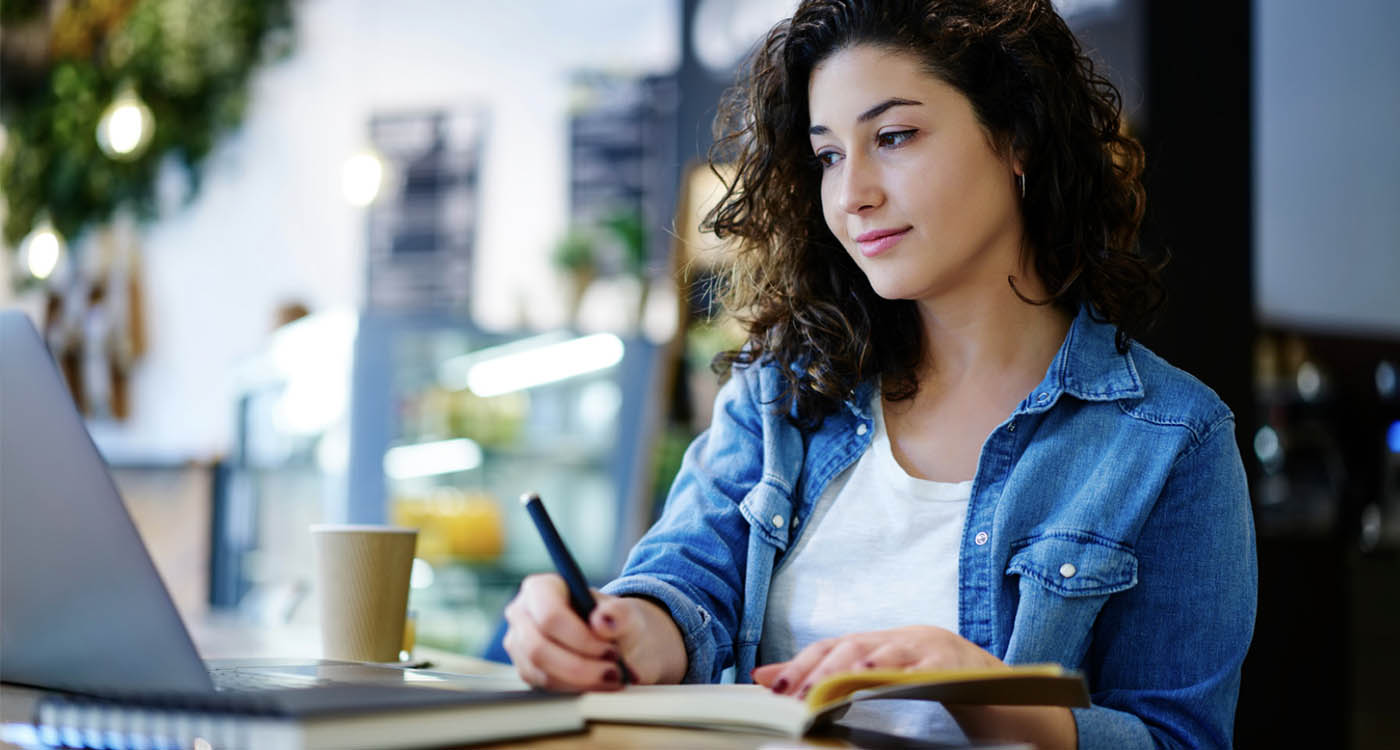 Together for better
If you would like to find out more about how Umpqua Bank can help your business, talk with one of our bankers today.