Go big, without going away
Larger deals may require financing solutions that exceed our lending capacity. With our loan syndications services, you can execute deals with the capital of multiple lenders while preserving your trusted Umpqua relationship. Your dedicated syndications team provides extensive expertise, high-touch service, and access to Umpqua's network of banks.
Benefits of loan syndications
Simple documentation
Receive a single set of loan documents across all lenders.
Scalability
Continuously grow your capital on transactions as your opportunities increase.
Flexibility
Adjust your financing as your needs or market conditions change.
Robust versatility
Integrate letters of credit, swingline loans, sweeps, asset-based lending and other bank solutions. We offer the same services in a syndicated loan that we do in a direct loan.
Dedicated support
Access ongoing support from our dedicated syndications team to handle your loan arrangements.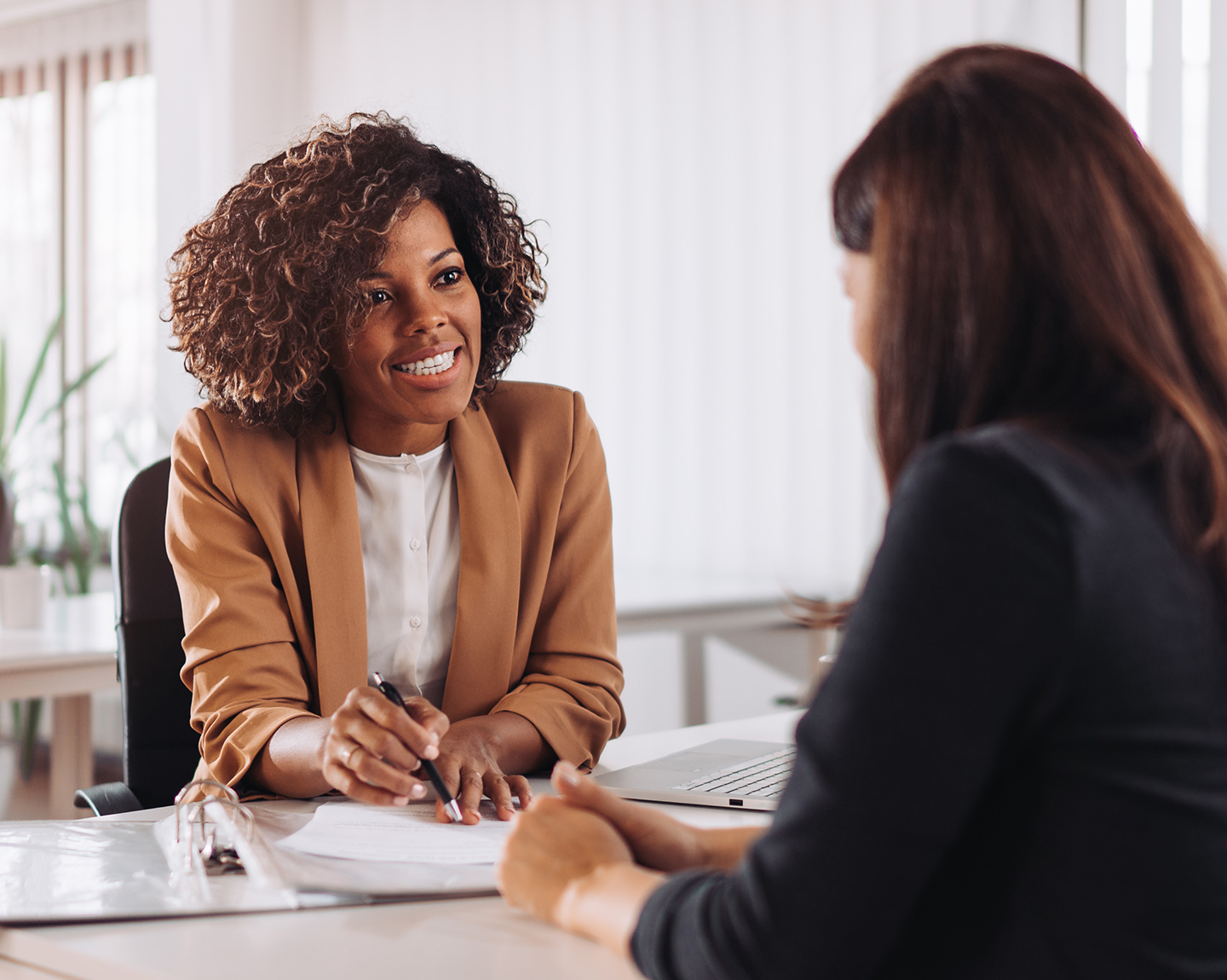 Powered by people
When it comes to capital needs, everything we do starts with you. From understanding your business' growth plan to figuring out the right loan structure, the better we know you the better we can tailor financing to your specific needs.
Thanks for reaching out.


A member of our Commercial Banking team will be in touch with you in the next business day.
Ideas & Insights
Explore the latest market trends, innovations, and challenges affecting your business.