Simplify your payments process with automated payables services
Our comprehensive tools help speed up invoicing, sharpen expense oversight, and minimize payment errors, all while freeing up your accounts payable department to focus on business-critical tasks.
ACH and EDI Credit Services
Maximize your cash flow and minimize errors with ACH and EDI electronic payments. Fast, secure, and convenient, ACH and EDI transfer funds automatically through our online banking platform, so you can eliminate paper checks.
Wire Transfer Services
Quickly originate one-time or recurring wire transfers via online banking or through your local store. We settle funds wired to domestic accounts the same day and support online wires to foreign beneficiaries in either USD or foreign currencies.
Umpqua Integrated Payments
Streamline invoicing and reduce costs by automating the complete invoice-to-payment process—from capture and approval to authorization and execution. Secure and scalable, our Integrated Payments platform syncs in real time with most major accounting systems.
Learn more
Maximize your payment tools
Business Online Banking
Easily track all of your payables data with our comprehensive online business banking services. The Umpqua Biz Mobile app, allows you to track invoices, check balances, search transactions, transfer funds, and deposit checks to permitted accounts from anywhere.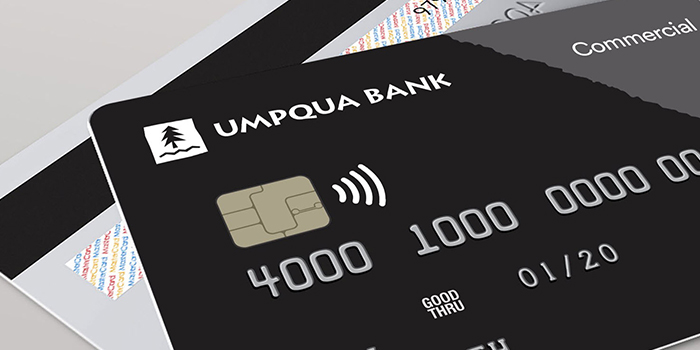 Commercial Card
Streamline spending for travel, entertainment, purchasing, and fleet expenses using a single platform with our Commercial Card program. Count on our skilled team to determine the most effective mix of payment options and reporting tools to support your unique payment needs.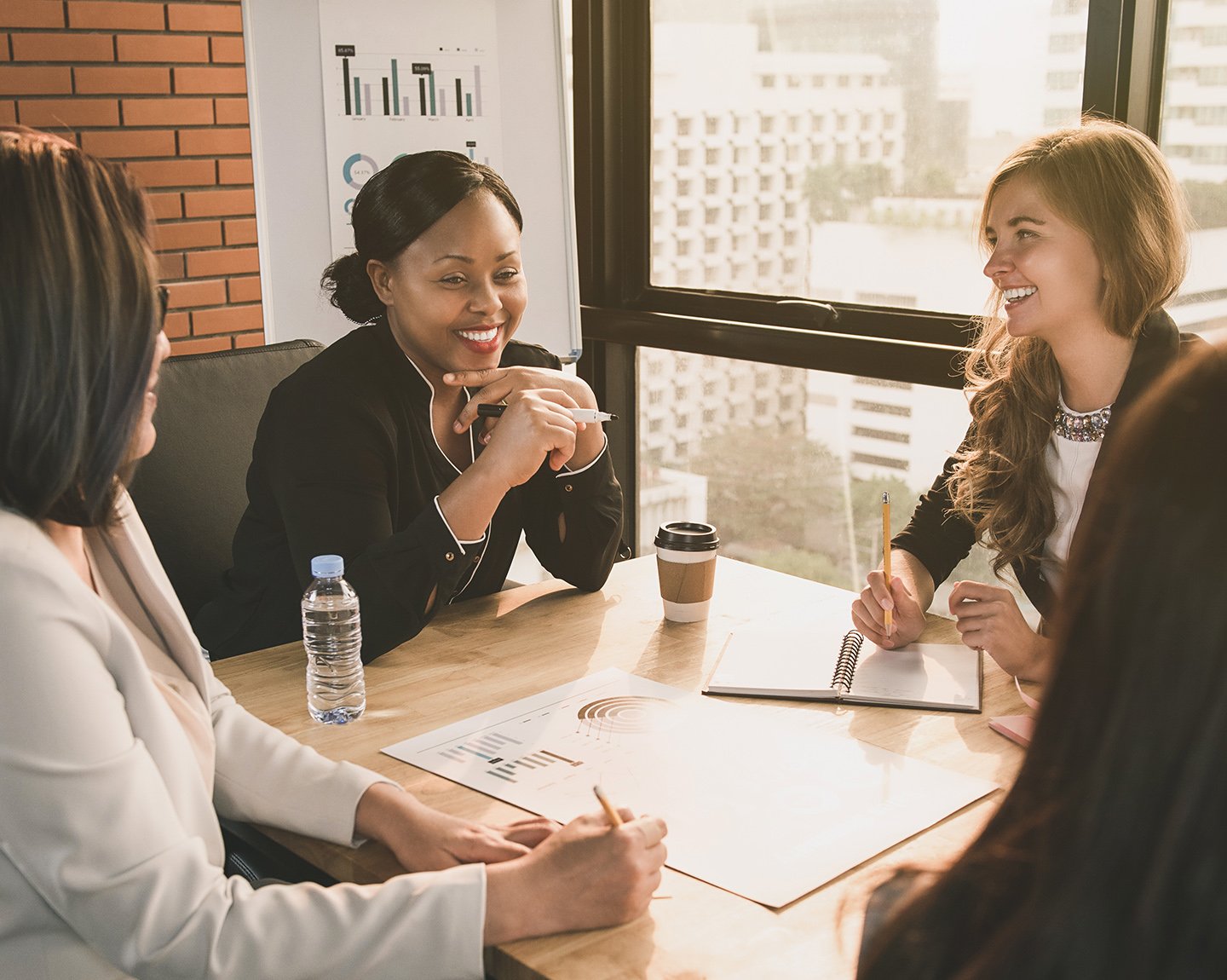 Powered by people, led by results
When it comes to effectively managing working capital, the best results start with you. From analyzing your business' payables and receivables to managing liquidity, the better we understand your business goals the better we can tailor programs to meet and exceed your specific needs.
Thanks for reaching out.


A member of our Commercial Banking team will be in touch with you in the next business day.
Ideas & Insights
Explore the latest market trends, innovations, and challenges affecting your business.