mobile title
desktop title
Optimizing your working capital helps keep the lights on today and unlock tomorrow's possibilities. While today's economic environment is challenging businesses large and small in unprecedented ways, Umpqua's business bankers can help you to find new and creative ways to unlock your capital's potential.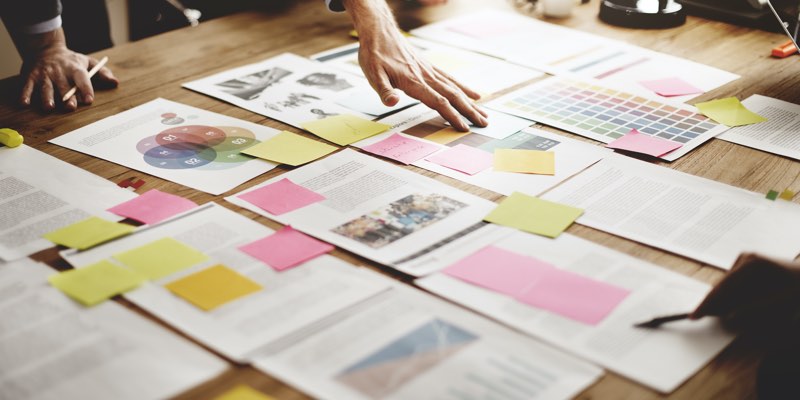 mobile title
desktop title
Our bankers have provided obligation-free working capital assessments for thousands of companies. We've helped our clients find new efficiencies, identifying creative ways to make your capital work harder than ever before. A working capital assessment can help your business:
Adopt automated invoicing solutions, enabling accounting staff to work electronically and remotely on a secure platform.

Modernize your accounts payable strategy by converting to electronic payments and digitizing check distribution.

Identify and secure low-interest lines of credit to provide temporary relief and access to liquidity.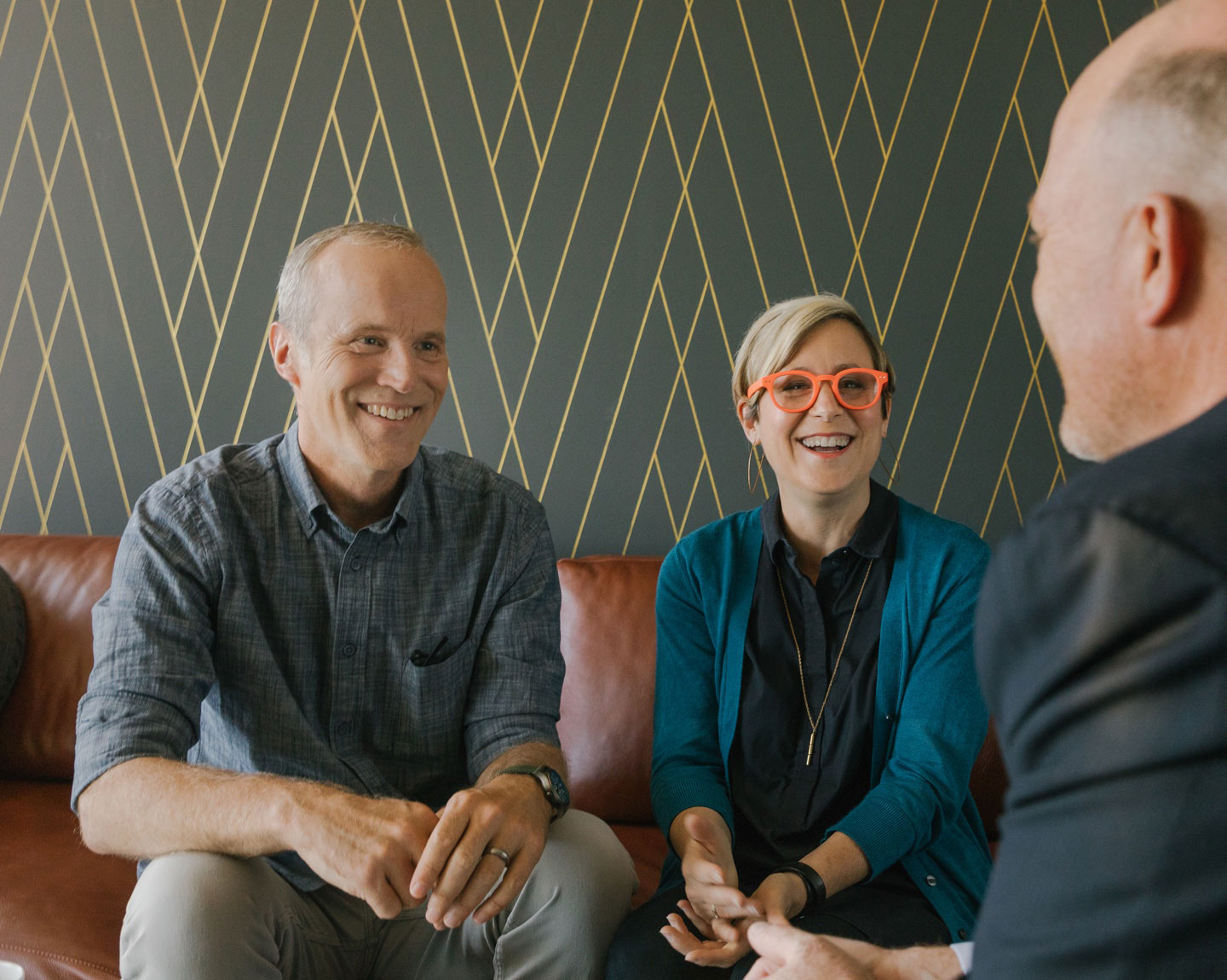 mobile title
desktop title
Our bankers are the secret. We take the time to listen to you and understand your cash flow. Our consultants analyze the facts and recommend a personalized suite of options to deliver real value for your business. We don't push products; we help you find what works best for your business. With a working capital assessment, Umpqua can help you find new ways to make your capital work just as hard and efficiently as you do.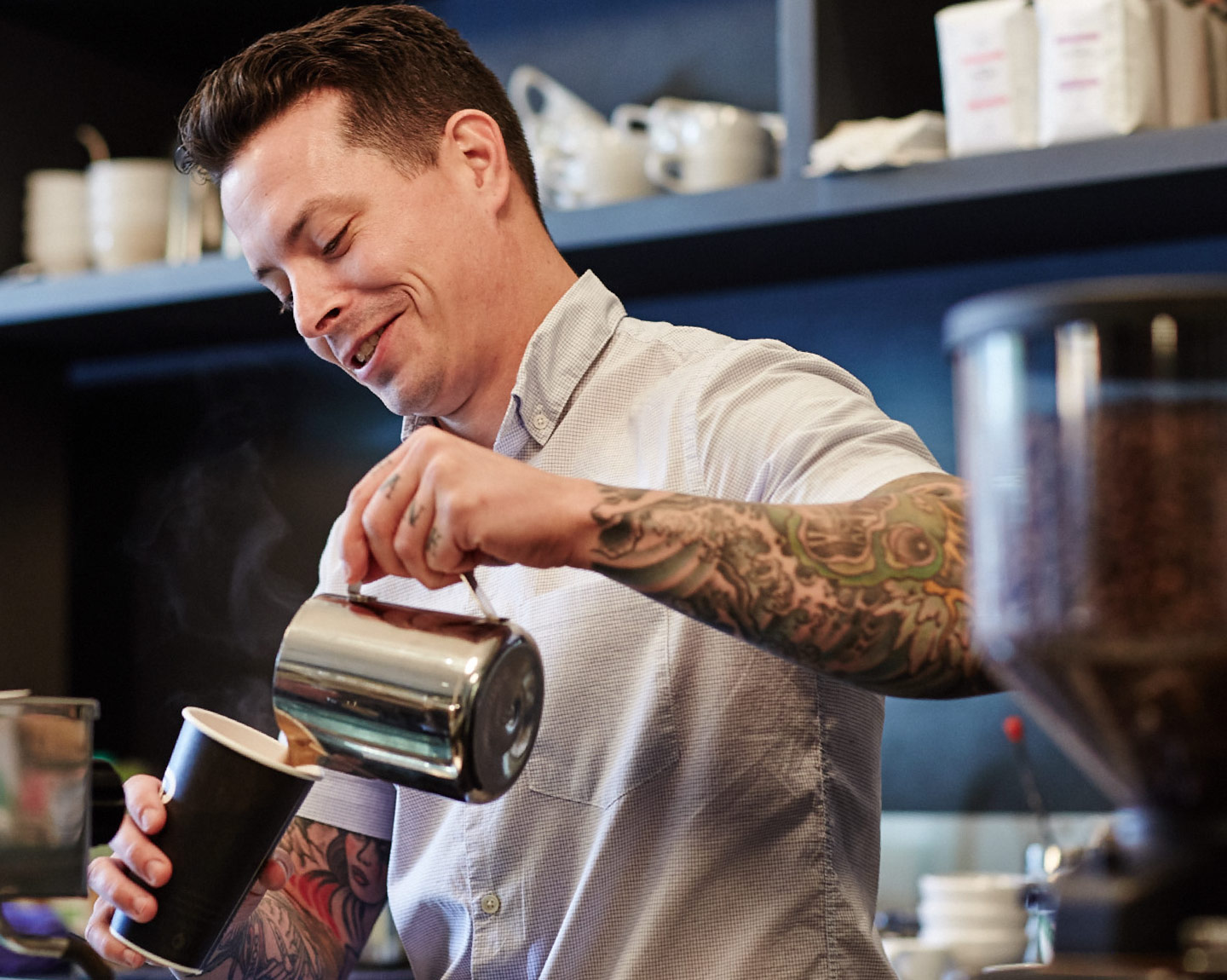 Optimize your working capital