10/25/2023 7:00:00 AM | Money Matters
Keeping Your Money Safe: Tips to Protect Yourself from Fraud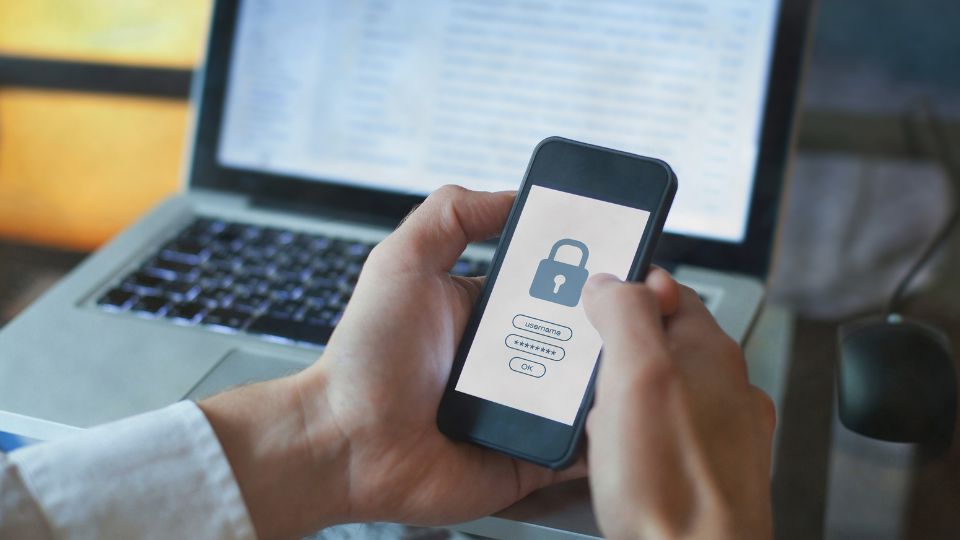 Fraud is, unfortunately, all too common. It's important to protect your accounts and be on the lookout for anything suspicious. Here are a few steps you can take now to help keep your information safe.
Be savvy when sharing your information. Don't let scammers trick you into sharing valuable information with an urgent message for you to respond, click or buy. Legitimate opportunities or requests for information will come with a reasonable timeframe. And be cautious about who you share your personal information with and how. Never share personal or banking details over email, text or over the phone. Remember, your bank will never contact you asking for your PIN, password, or other private information. If in doubt whether a request is authentic, don't open it, click any link, or respond. Call your bank directly or visit their website via your browser.
Keep your contact details, security preferences, and account alerts current. This includes updating your phone number and email address as needed, and enabling push alerts on your mobile banking app. This enables your bank to contact you quickly if suspicious activity is noted or questionable charges are made. Also, change your passwords regularly and use different ones for different accounts; length is better than complexity when it comes to passwords. And use two-factor authentication for an added layer of security. This requires you to enter two pieces of information, such as a password and a code, to access an account.
Monitor your accounts and credit. Review your bank statements or online transactions regularly. If you see a transaction you don't recognize, report it promptly. The earlier you can catch fraudulent charges, the better. If you bank online or regularly check your accounts using your bank's mobile app, you may be more apt to see something that doesn't look right.
"Regularly checking your banking and credit accounts puts you in control, and allows you to spot any suspicious activity early on," says Clint Gillum, Market Region Manager for the Inland Northwest at Umpqua Bank. "Check your credit reports at all three bureaus at least once per year as well to help catch any fraudulent accounts or identity theft."
Use secure websites. When shopping online, ensure the website is secure. Look for "https" in the URL and a padlock symbol in the browser bar. Also, keep your browsers updated, and be wary of using public Wi-Fi networks. If you're trying to save money by shopping for used goods on online marketplaces, do your due diligence. Read sellers reviews. Meet in public places. And if something sounds too good to be true, move on.
Mind your mail. Request paperless billing and statements to cut down on the paper mail you receive containing account numbers and private information. If you travel, put a hold on your mail or have someone trusted pick it up for you. Also, be sure to keep an eye out for any missing bills or statements and take action as soon as possible.
If you think you are a victim of fraud or identity theft, contact your bank immediately.
Umpqua Bank customers can call us at (866) 486-7782.