CARES Act Paycheck Protection Program
As part of recent legislation, additional funding was allocated for the Paycheck Protection Program. Umpqua Bank will continue our participation in this program to provide ongoing support to our communities. This includes lending to first-time borrowers, as well as to second-time borrowers that received loans in 2020. We expect to begin accepting applications from all borrowers by the beginning of next week, based upon updated timing from the Small Business Administration. We will continue to update this page as more information becomes available.
From additional funding, new options for second-draw loans, a simplified forgiveness process and changes to EIDL advance deductions, there are a lot of changes coming to the PPP program. To help, we have created an overview that will answer many of your questions.
2021 Paycheck Protection Program Loan Overview
Guidance for Applicants
The PPP rules and guidance available on the U.S. Treasury website include helpful resources that we would encourage applicants to review.
Please be mindful that the application asks applicants to certify that the current economic uncertainty makes this loan necessary to support the applicant's ongoing operations. This certification is made in good faith and the applicant should consider their current business activities and general access to liquidity resources to support their business operations when finalizing their request.
If you intend to submit an application, please make note of the following details:
You will need ONE of the following tax documents:
Form 941 for 2019: Employer's QUARTERLY Federal Tax Return, for all four quarters of 2019, or…

Form 944 for 2019: Employer's ANNUAL Federal Tax Return, or…

2019 Complete 1040 Tax Returns, if filed, (or) 2018 Complete 1040 Tax Returns if 2019 1040 is not yet filed for sole proprietors.
Summary of borrower's payroll registry on or around February 15th, 2020

Organizational documents and ownership structure

Business start date
Tax and payroll documents submitted must be fully accessible (no password protected documents).

Applications will NOT be accepted from:

Businesses with one or more loans 30+ days late in repayment.
Businesses with loans that have charge-offs.
Applying for a PPP Loan
Coming the beginning of next week
Paycheck Protection Program Summary
The Paycheck Protection Program (PPP) is a federal loan program aimed at helping small businesses who have been impacted by COVID-19 retain their workforce. The loan is an SBA 7(a) loan with the following terms, with more details still to be provided by the Small Business Administration (SBA).
Frequently Asked Questions
Additional Resources
SBA resources available HERE, which includes information on:

The SBA's 6-month payment relief, which may be available if your business has an existing SBA loan.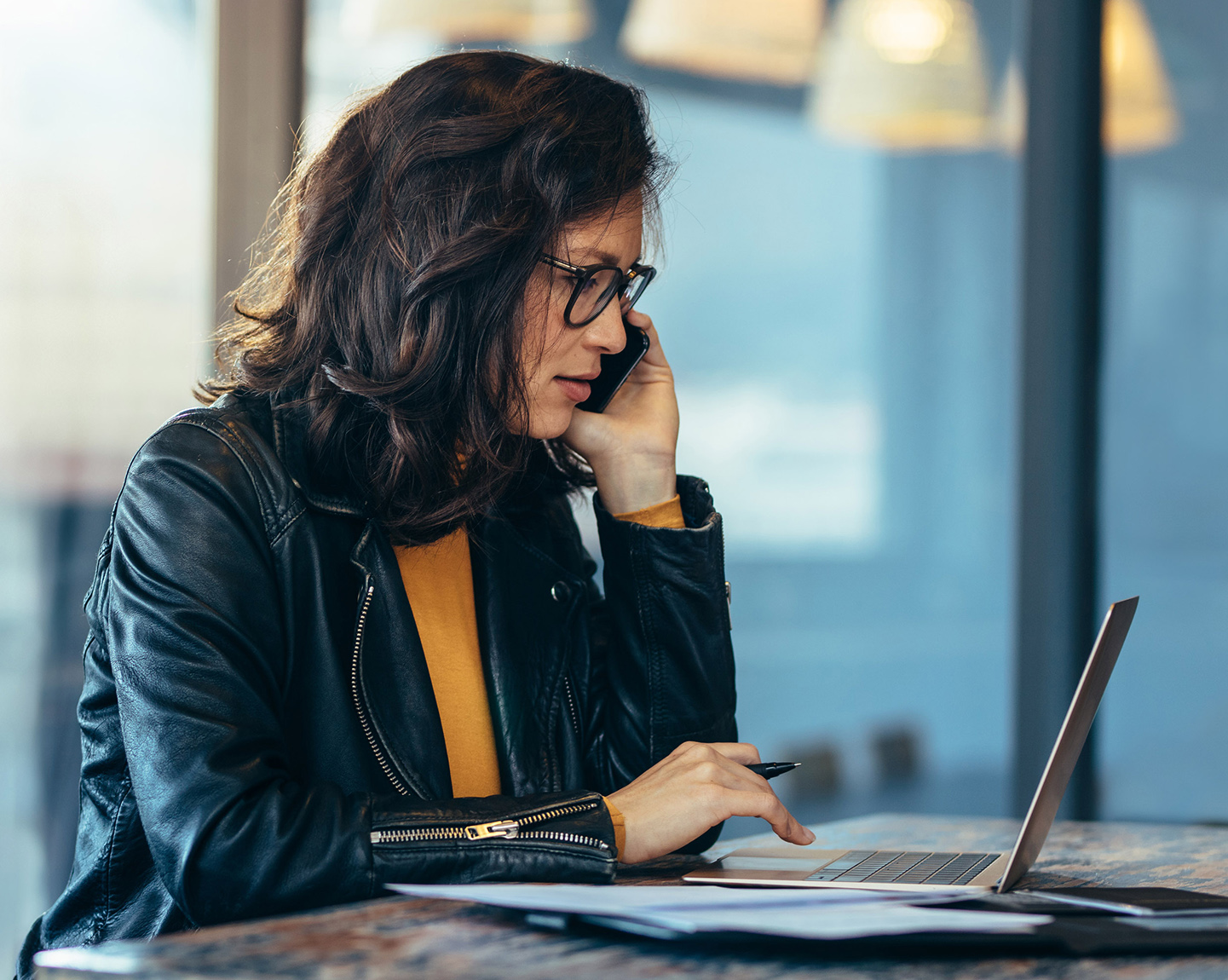 What will it take to reemerge?
Check out SOAR for business,
a strategic framework to help you navigate the challenges that come with reopening,
starting over or reimagining your day-to-day operations.