Volunteerism at Umpqua
Service
grows our spirit
Inspire a culture of volunteerism at your workplace
Here are three easy ways to get your workplace started volunteering:
Resources
Provide access, ideas, space, and incentives for volunteering.
Support
Provide designated time off or optional group activities centered around volunteerism.
Culture
Articulate why your business is committed to community volunteerism. Demonstrate it through action, impact, and leadership.
Find volunteer activities in your community
If you're not sure how to get started, this directory from VolunteerMatch can help you find important causes that are close to home.
Did you know?
Doing activities that make you feel more connected to the world around you can improve your overall wellbeing, including physical and mental health.

According to the Mayo Clinic, research has shown that volunteering leads to lower rates of depression and anxiety, especially for people 65 and older.

For businesses, a robust volunteer program is proven to increase productivity, engagement, and retention, according to the Harvard Business Review.
We're dedicated to the communities and people we serve
We bring that to life through our work and our volunteerism. Explore the stories below to learn more about our culture of volunteerism in action.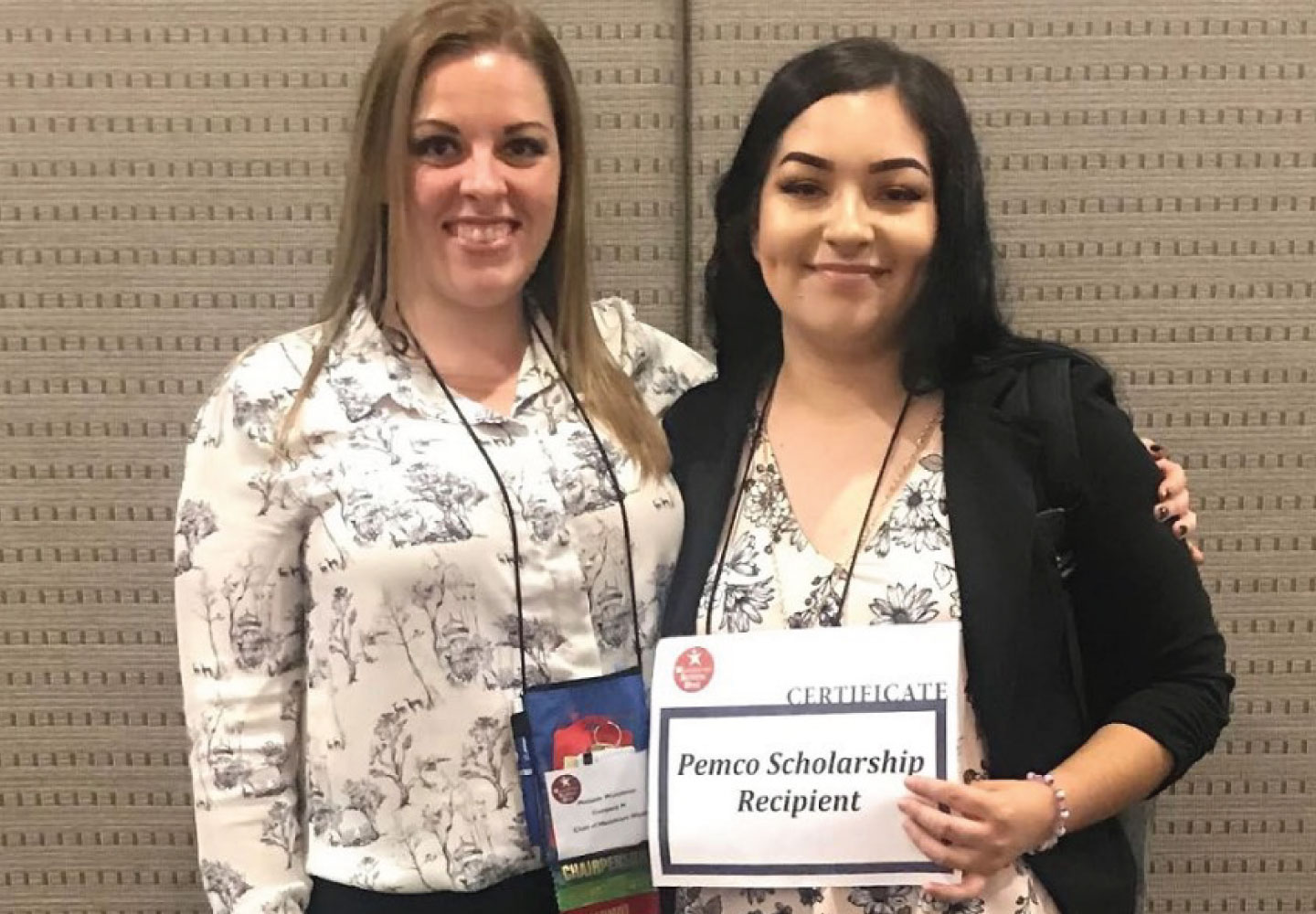 Michaela Wesselman, a real estate valuation services support specialist based in Spokane, Washington, is a 14-year volunteer with Washington Business Week. "It's so rewarding to help young people learn fiscal responsibility and other important life skills," shares Michaela.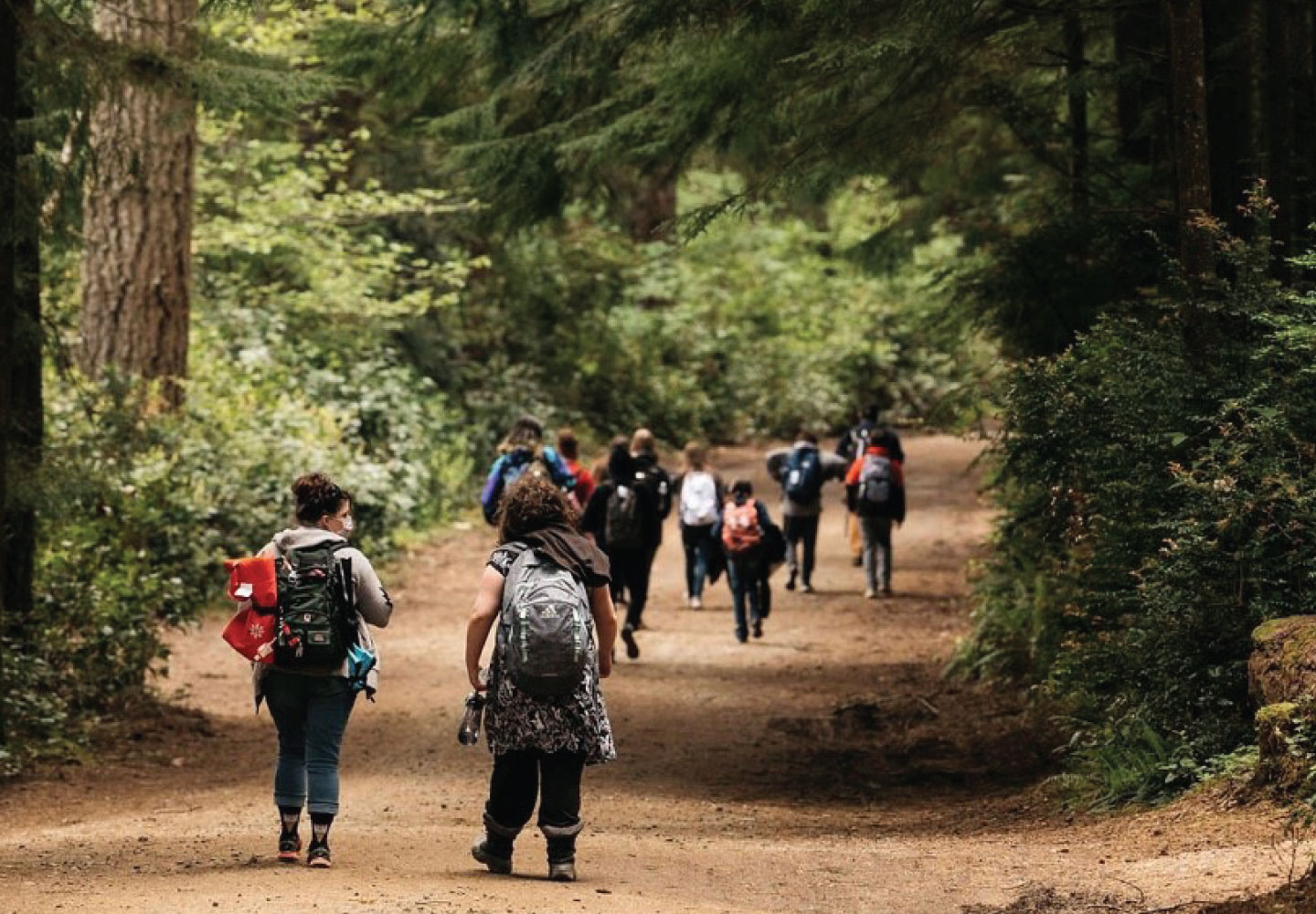 Ryan Weber, Umpqua Bank store manager, is a 14-year volunteer with Tillamook County Outdoor School (TCODS). "I'm grateful to serve our youth across Tillamook county in an accepting and encouraging environment at Outdoor School that helps them learn and grow," shares Ryan.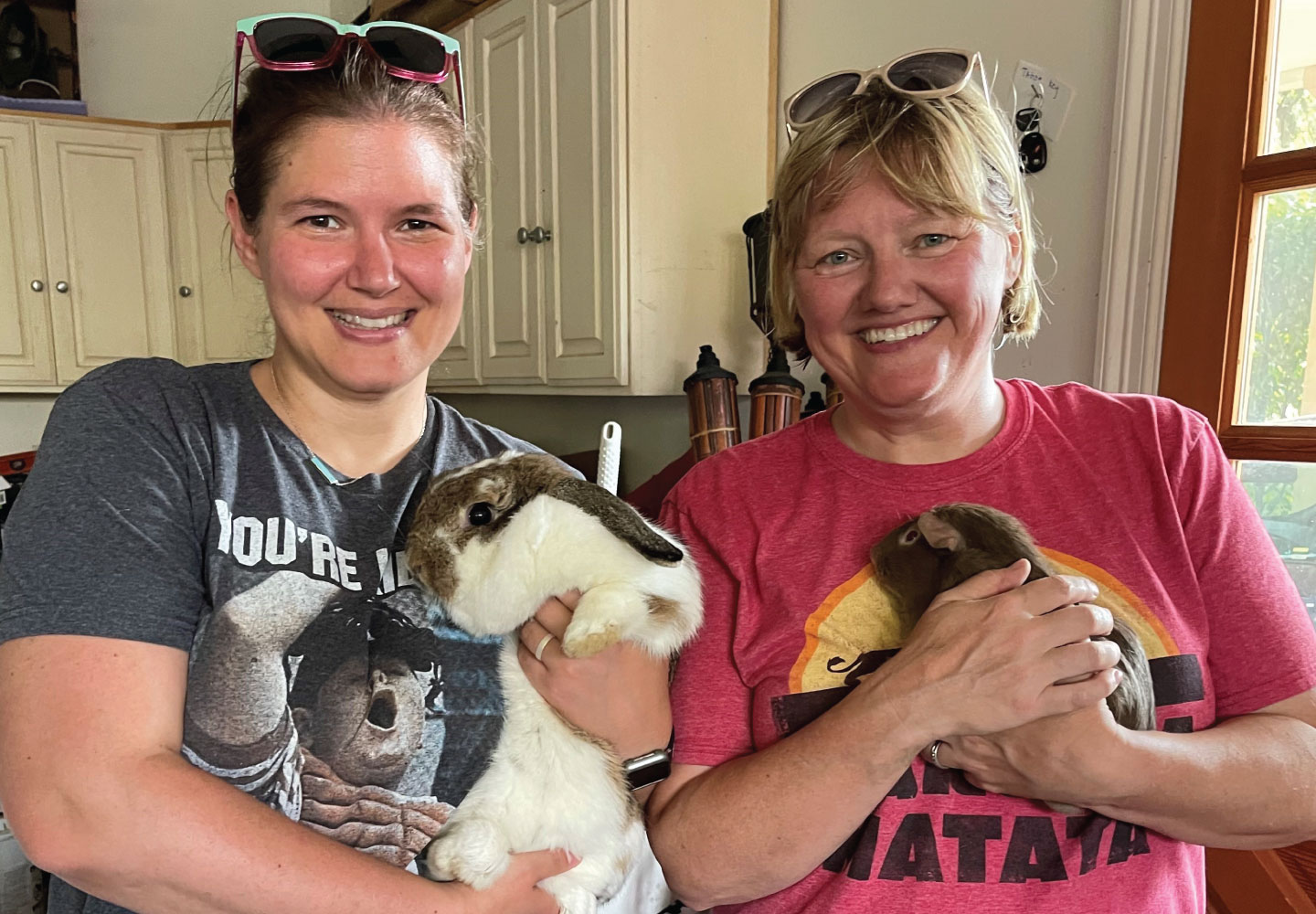 Anne Cruzan, an underwriter for Umpqua Bank, said she and her wife were moved to volunteer after she visited the Sammamish Animal Sanctuary and have since spent more than 60 hours volunteering. "Whether it's financial or your personal time, any contribution, big or small, makes a difference," says Anne.
Our purpose at Umpqua is Building economic vitality together for the greater good. Our associates embrace and put that into action through stories like those above. But there is so much more: In 2021, we provided nearly $4 million in charitable giving and sponsorships and served 18,466 volunteer hours in our communities.
Let us help
If you'd like to learn more about Umpqua's community partnerships, or if you are a nonprofit interested in seeking volunteers, follow the link below.