mobile title
desktop title
We are committed to making a positive impact on our environment by taking steps in reducing the size of our overall footprint. It's not only made a positive difference in our communities, but also our bottom line. Have an idea for how we can do better? Please let us know.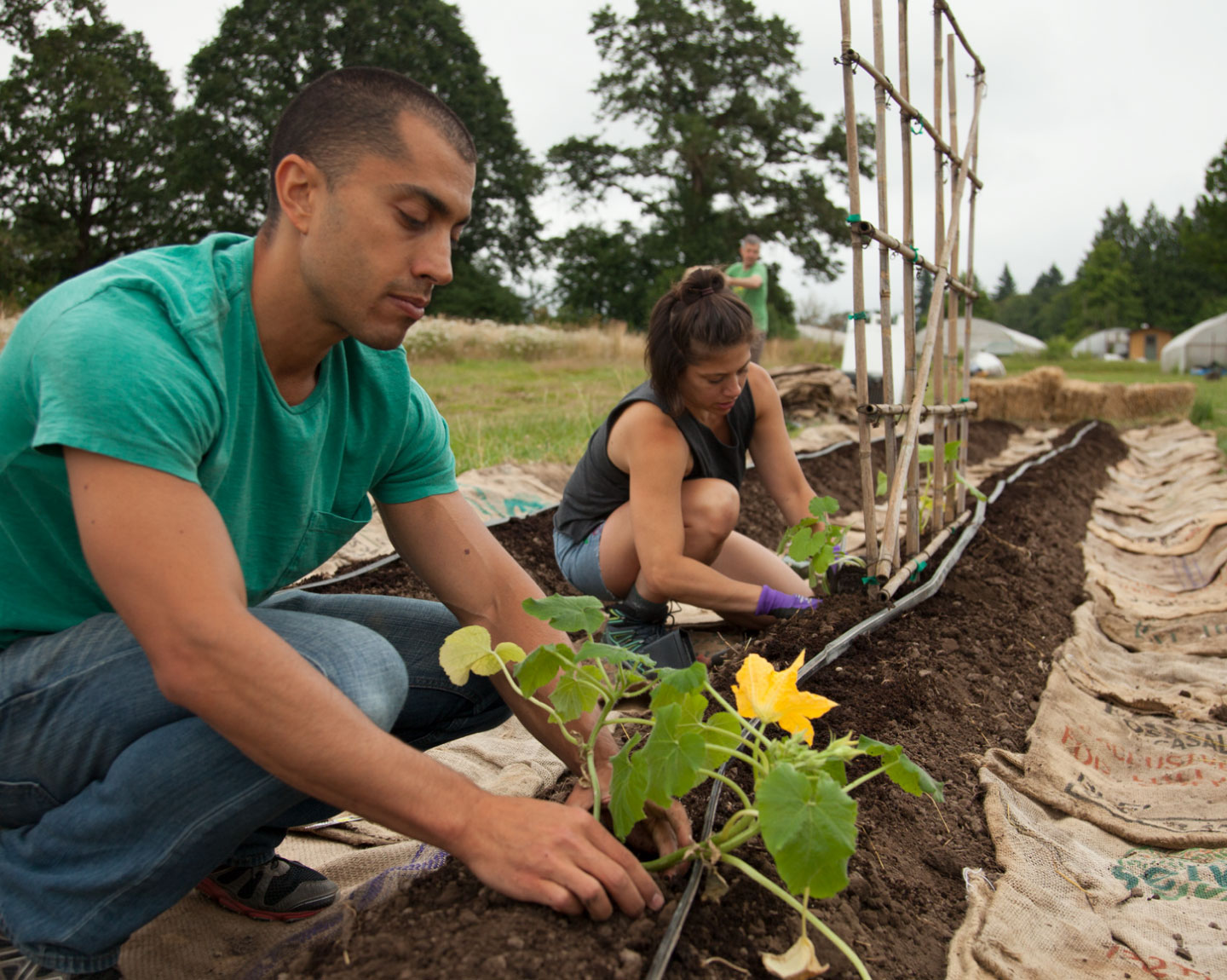 What we do to stay green.
Paper reduction

Through an internal "think before you ink" campaign, we achieved a 28% reduction in overall paper consumption over a three-year period. We've also standardized purchasing to a 30% post-consumer recycled copy paper.

Local sourcing

When we learned that our paper was being produced on the East Coast and sent across the country to our offices, we found a local mill in Camas, WA, to take over. This greatly reduced our carbon footprint while supporting a local business.

Digital banking

We've made it even easier for customers to adopt online banking and paperless statements.

E-Waste

We're always thinking of innovative ways to recycle out-of-date technology. We recently donated 170 used computers to local schools and nonprofits. Canyonville K–8 School received enough computers to bring their students completely online by issuing laptops to each one.

Mass transit

Umpqua supports local public transportation by providing monthly transit reimbursement to all eligible associates.
Community Partnerships

We shape, engage, and inspire people through the power of partnership.

Learn more