Take Control with Financial Tools
Manage your money, meet your goals.
Umpqua's free Financial Tools lets you create a plan for your money, like setting a budget and staying on track with spending. Use it through personal online banking or our mobile app — you'll save money to achieve your short-term goals and realize the long-term financial future you want.

Create a Budget
Take control of your money by setting categories and monitoring spending. Auto-generate your budget to get started fast, or start from scratch for a fully customized spending plan. Color-coded bubbles help you stay the course: green = on track, yellow = getting close to your limit, red = you've overspent.

View Detailed Descriptions
After enrolling, your transactions will offer more streamlined, easy-to-read descriptions and will be automatically grouped into spending categories. Click on each transaction to view, edit, or add to the details.

Split Transactions
Some retailers offer a variety of items that may be purchased together. Use the Split option to break these purchases into multiple categories and more accurately differentiate expenses.

Track Your Spending
View how much money is coming into and leaving your accounts each month. A simple wheel chart gives you a quick picture sorted by categories so you can adjust your spending, or your budget, as needed.

Identify Trends
The Trends menu lets you compare spending habits over the course of three months to one year. A list view or stacked graph displays the selected account and dollars spent on each category.

Link Outside Accounts
Get a complete overview of your finances by linking accounts at other financial institutions to your Umpqua Bank budget.

Know Your Net Worth
View the total amount of funds in all your accounts and enjoy a wholistic view of your finances, including gains and losses for any selected month.

Pay Off Debt
Link loans, credit cards and other debts to your profile, then use the drop-down box at the top to organize them by interest rate, balance or fastest payoff. Adjust your budget and spending to pay them down faster.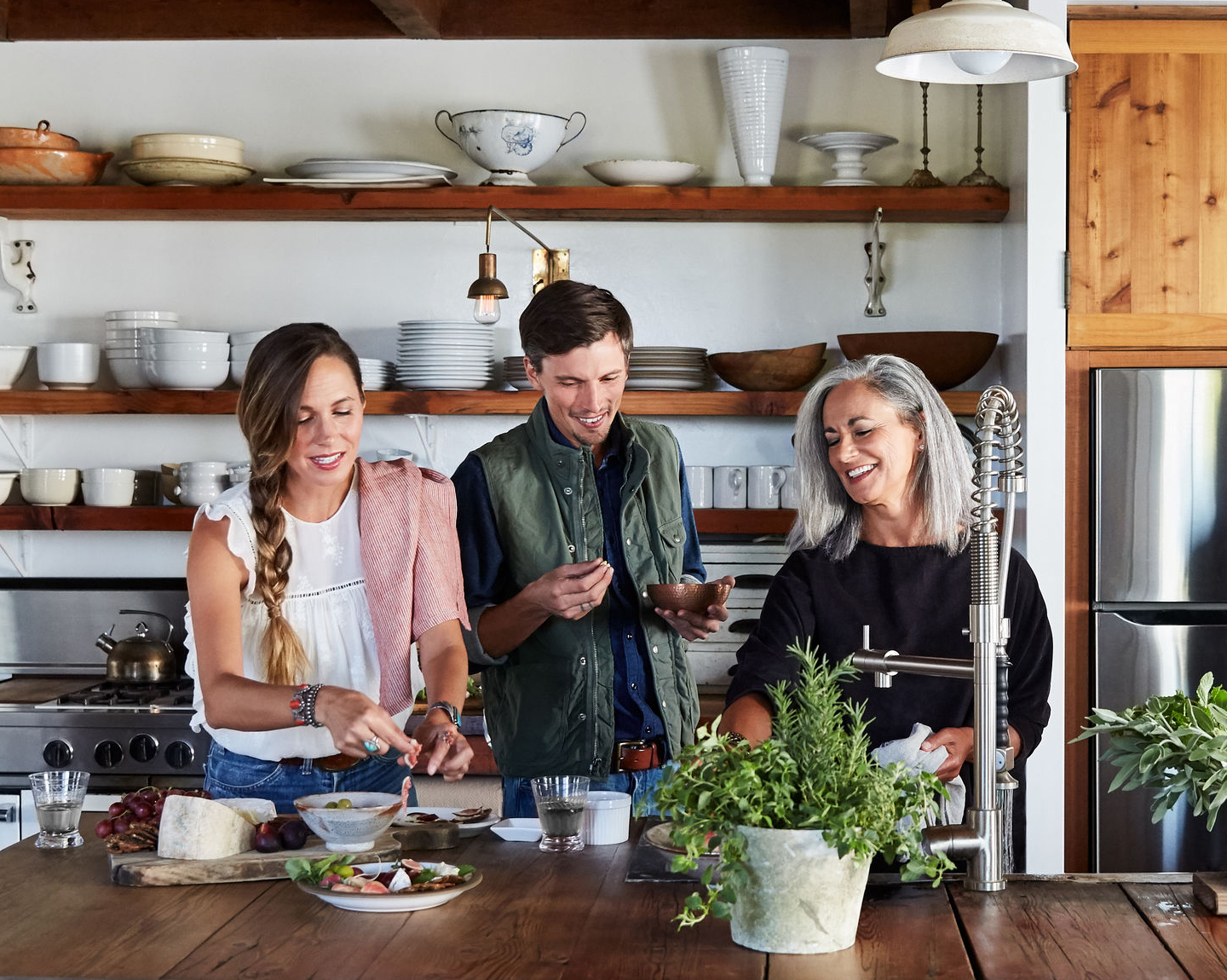 Get Started with Financial Tools

If you're already enrolled in Umpqua's Personal Online Banking, you automatically have access to Financial Tools through our website or mobile app. Just follow these easy steps:
Log in to your Umpqua Bank Personal Online Banking account
Click Get Started from the top of your home screen, or select Settings from the left-hand menu, click Financial Tools and then Get Started
Follow the prompts to create your custom budget and personalize your Financial Tools experience