A low-risk savings solution with multiple term options
$1,000 minimum to open
No monthly service charge
View account with online banking

Receive an additional Bonus CD rate when opened with select checking accounts.
Multiple term options available
Earns interest
FDIC insured
mobile title
desktop title
Low-risk savings solution

Build your nest egg

Set aside a graduation gift for a child or grandchild

Save for a specific goal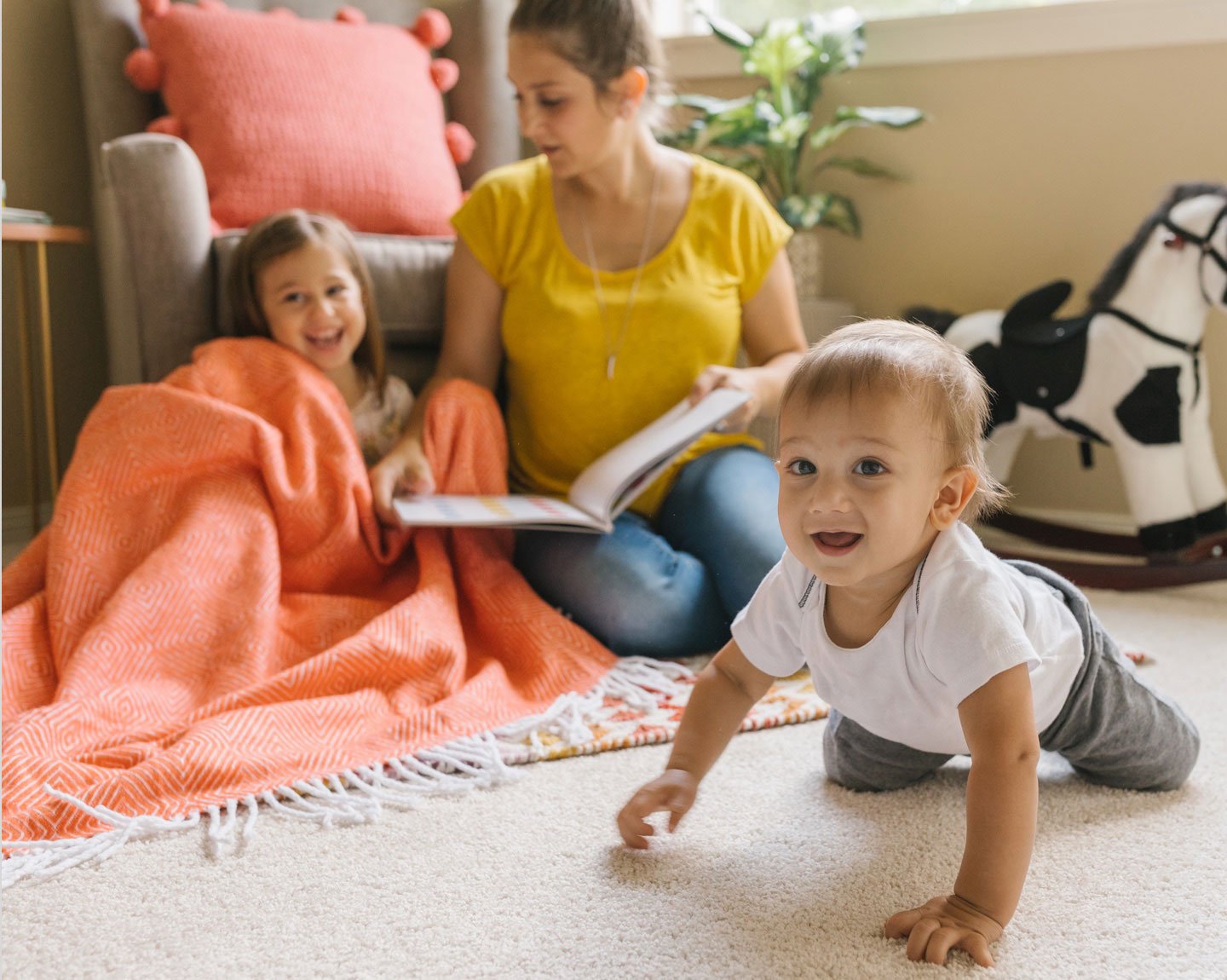 Certificate of Deposit (CD) Options
12-Month CD

Earn 3.25% Annual Percentage Yield for 12 months.

A 12-month CD is a low-risk way to save toward your shorter-term goals.

24-Month CD

Earn 0.10% Annual Percentage Yield for 24 months.

A 24-month CD is quick and easy to open so you can start saving toward your long-term goals.

Other Term Durations

We offer multiple term options to suit your needs.

To learn more, stop by one of our locations, call (866) 486-7782, or contact us below.
Start at any size and watch your savings earn with accounts for every type of saver. Your future starts now.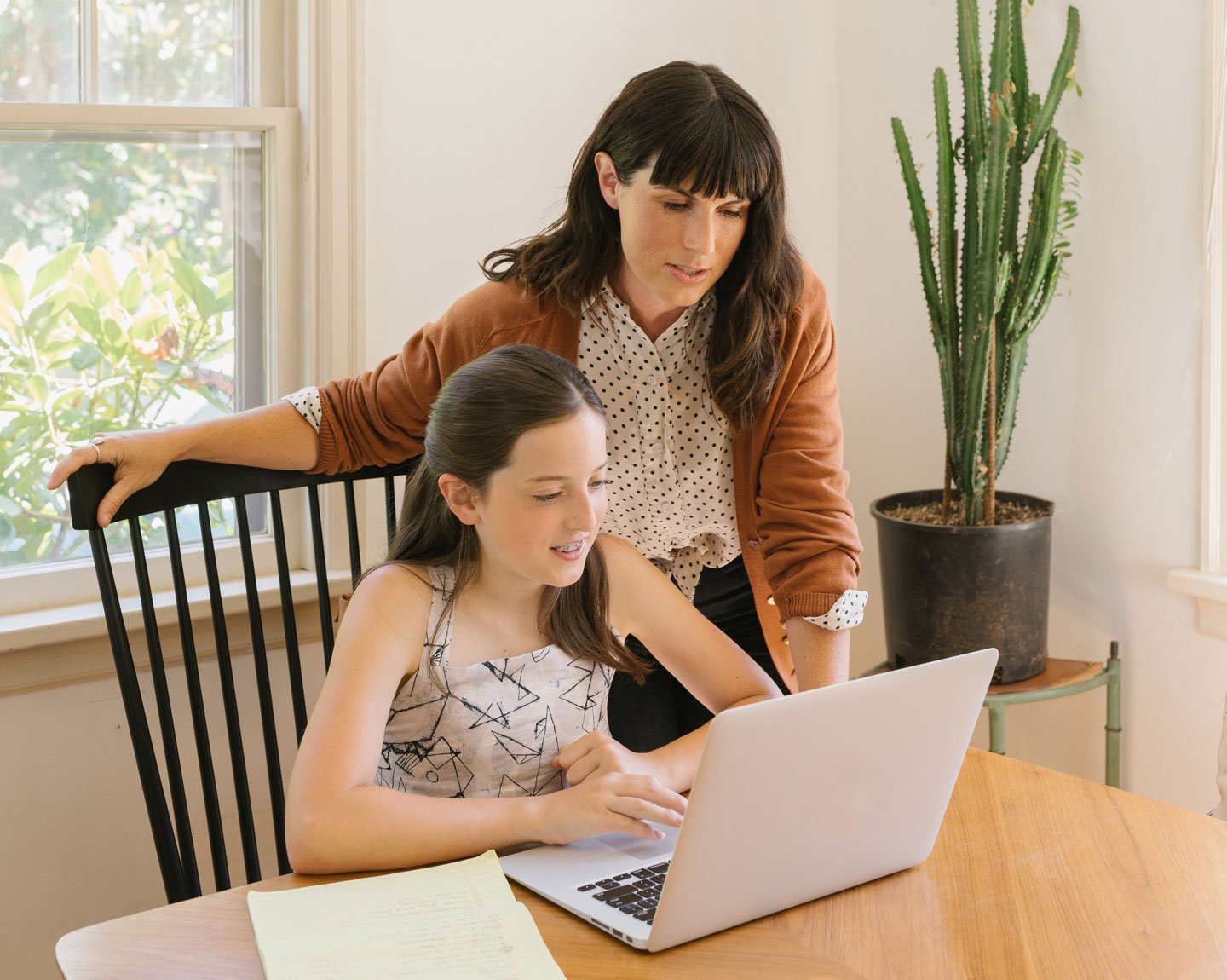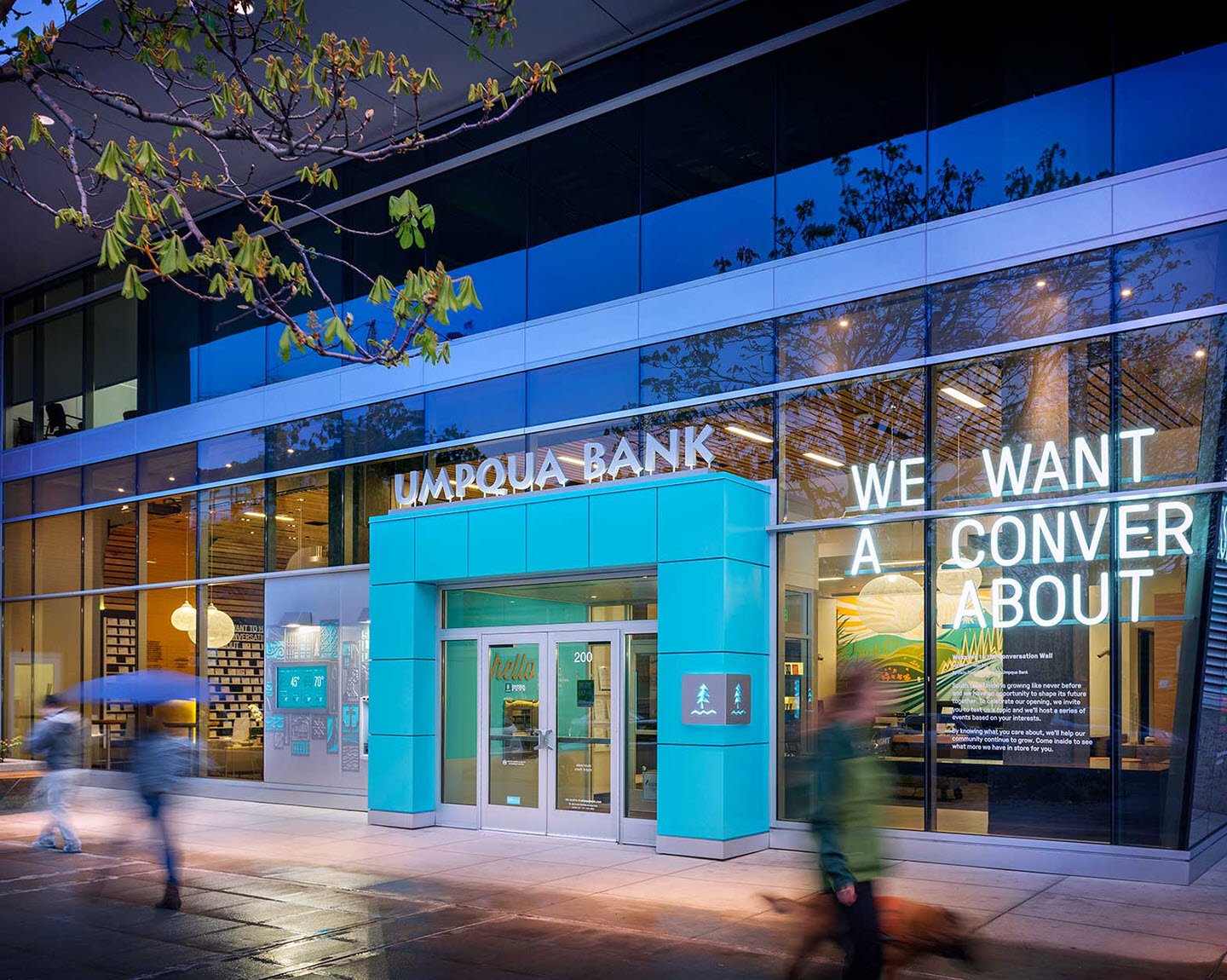 Find an Umpqua Bank near you
We've made it easy to find your nearest branch, schedule an appointment, or contact a branch, all in one place.
Find your branch