Save money for medical expenses. Tax-exempt.
$10 minimum to open
$20 set-up fee
$3 per month; no fee with $2,500 minimum daily balance
Earn interest on all account balances
Online and mobile banking
Includes checks and Debit Card for easy access to your funds
Start at any size and watch your savings earn with accounts for every type of saver. Your future starts now.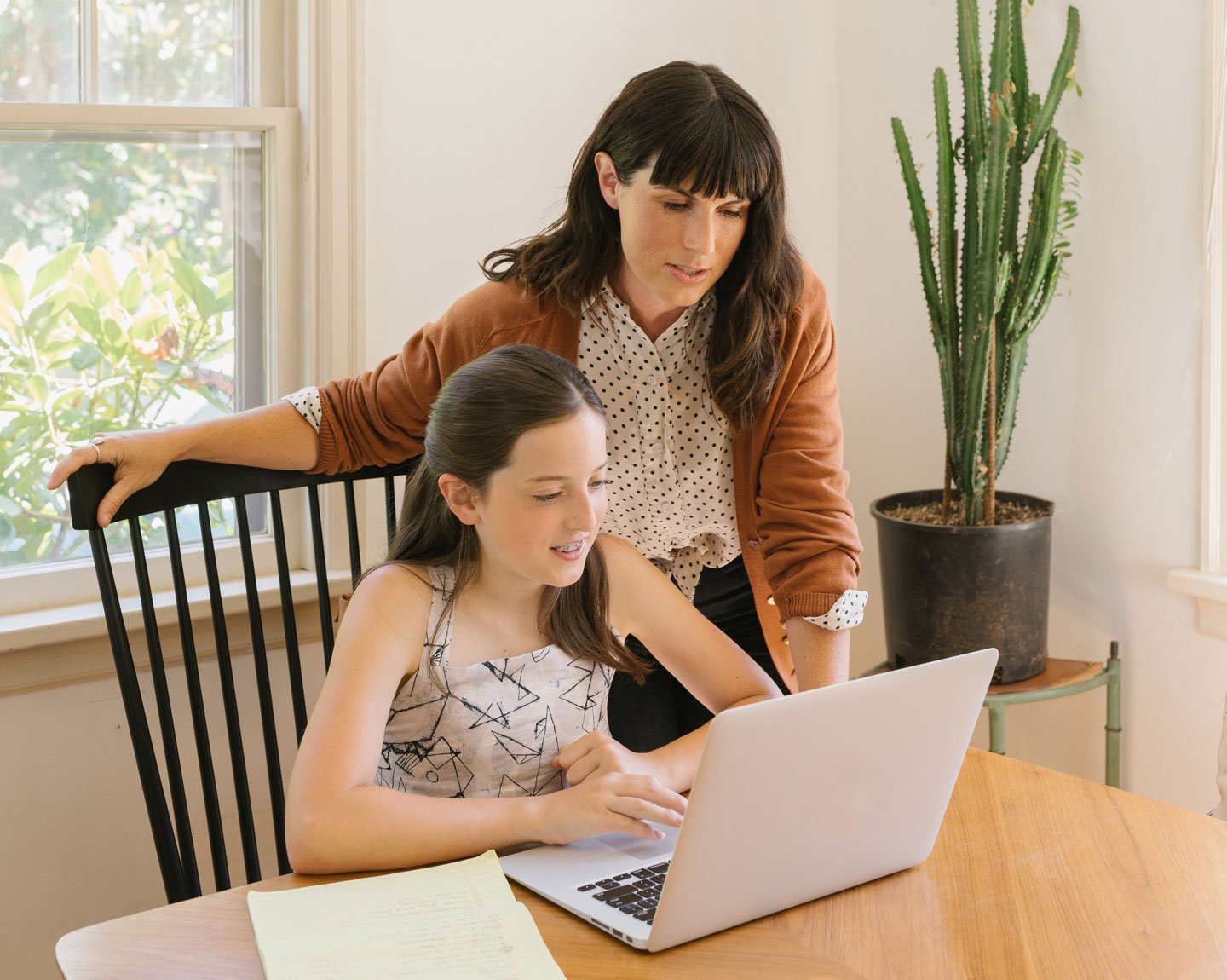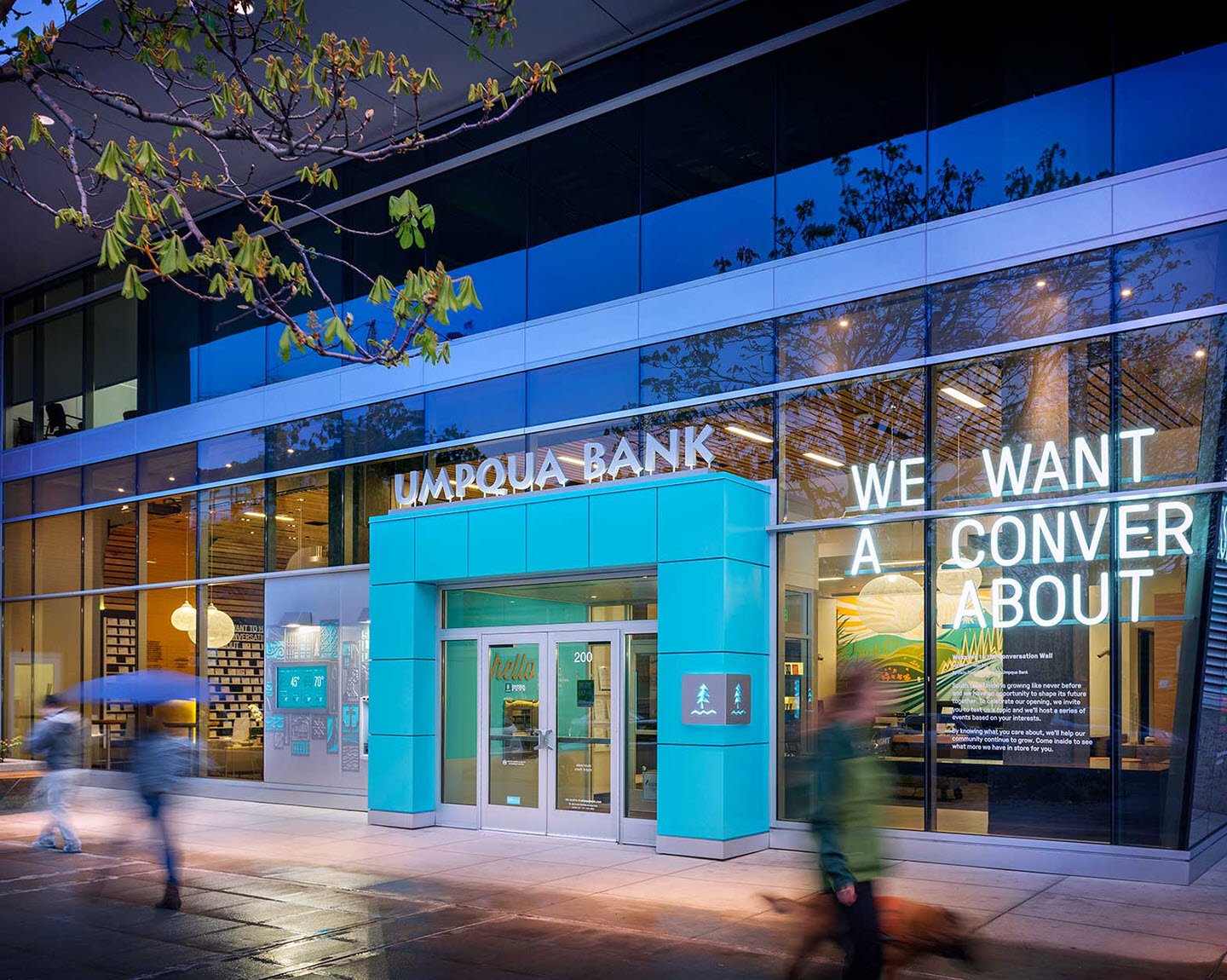 Find an Umpqua Bank near you
We've made it easy to find your nearest store, schedule an appointment, or contact a store, all in one place.
Find your store