March 16, 2022 | Money Matters, Wealth
Umpqua Wealth Planning Newsletter – Q1 2022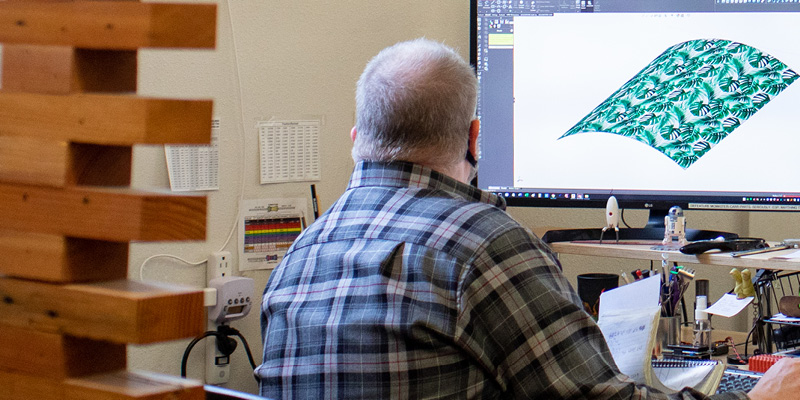 2021 left its mark. How did it impact your plan?
Last year certainly left its mark on households and businesses across the United States. As we make our way into this new year, it's important to keep an eye on the various economic factors that occurred in 2021 and carried over into 2022, as they could take effect on your wealth plan.
Supply chain breakdown

Higher inflation

Fed tapering
Tax law changes are stalling in Washington
It appears the Build Back Better Act won't be moving forward right away. Despite its delay, what are tax-aware considerations that you should be making now? Learn about your next steps and conversations to have with your financial professional at Umpqua Private Bank about potential tax law changes in the future.
13 Connected Wealth Conversations: Retirement Planning
Retirement savings contribution limits have changed in 2022. Read the full newsletter to view our three recommendations for your financial plan this year and review the numbers from the IRS on the deferral/contribution limits.
Life is Uncertain – Be Certain You're Protected
Is a life insurance policy considered an asset? It certainly can be if it's a permanent life insurance policy, which provides both a death benefit and a cash value component. Learn more about the benefits of permanent life insurance.
Download the Umpqua Wealth Planning Q1 2022 newsletter.