Protect international trades with faster payments and unmatchable support
Umpqua's financial team helps businesses at every stage navigate the unpredictable global trading landscape. Our robust offering of international trade solutions and deep knowledge of cross-border supply chain helps organizations accelerate international payments and optimize cash flow while building working capital and reducing financial risk.
Commercial Letters of Credit
Protect your business in transactions with unfamiliar trading partners. Our commercial letters of credit allow our team of seasoned finance professionals to serve as your trusted liaison between buyer and seller to ensure that payments are prompt and adhere to your specific terms and conditions.
Standby Letters of Credit
Standby letters of credit allow businesses to secure payment from international transactions and guarantee the execution of a contract or payment quickly and efficiently. Our International Services Group can issue standby letters of credit within 24 hours of approval.
Documentary Collections
Streamline your global transactions and make safe exchanges with Umpqua as your financial management partner. Our documentary collections team helps businesses manage critical documentation and secure payments on worldwide imports and exports.
UmpquaTRADE
Get unbeatable support and access to your letters of credit and documentary collection services with UmpquaTRADE, our secure online trading platform. Securely process business-critical transactions or generate up-to-date reports whenever you need them.
Meet your global financial expert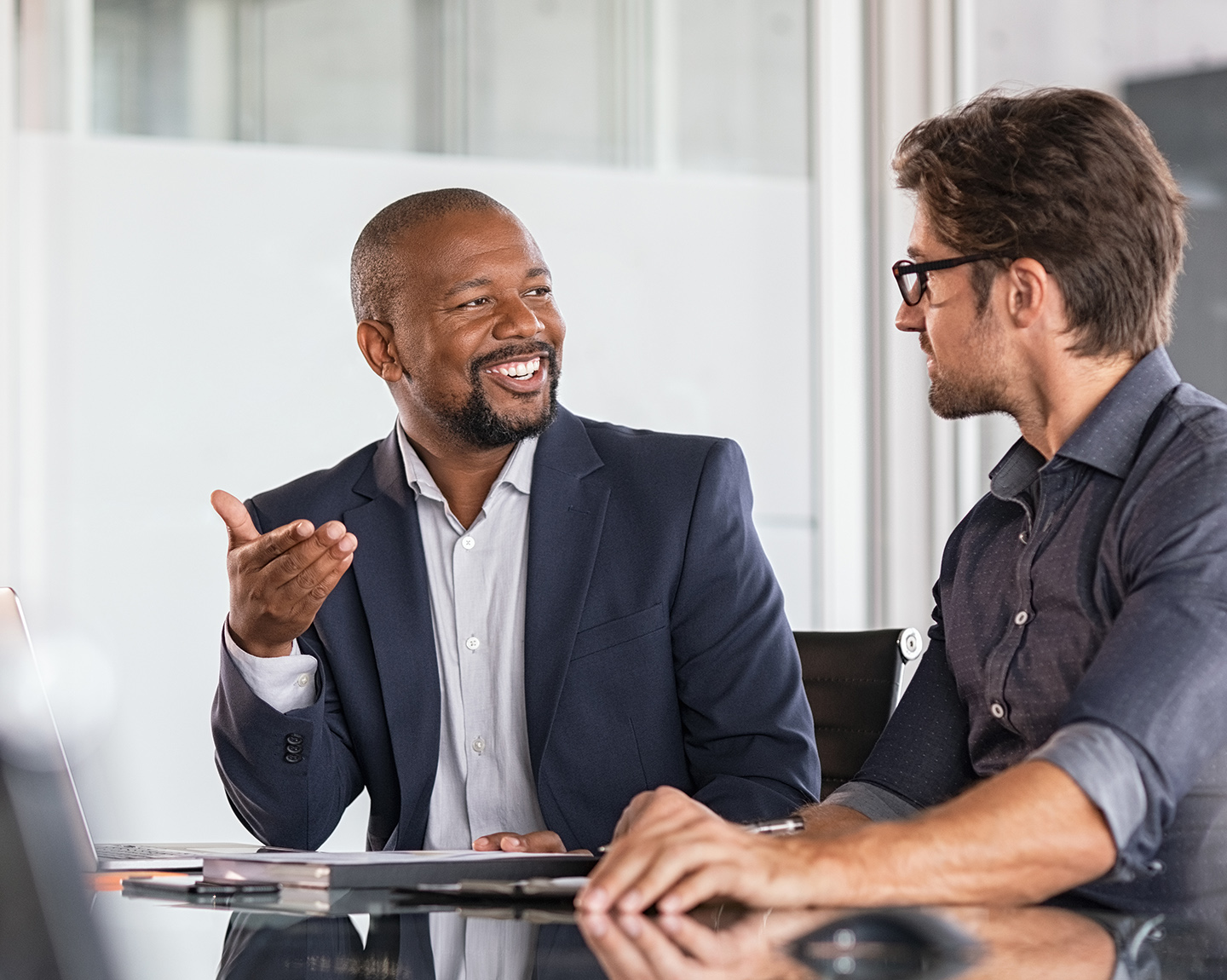 People-powered finance with a global reach
Whether your business is navigating an overseas acquisition, moving into new emerging markets, or making a large organizational pivot, we work to understand your unique strategy and growth plan to find the right solution for your organization.


Contact us at 415-248-8033 or provide your information on the form and we will be in touch.
Ideas & Insights
Explore the latest market trends, innovations, and challenges affecting your business.