Streamline your international import and export finances
Finding the right financial partner to support your overseas business is essential to drive your organization forward. Umpqua Bank offers a variety of solutions to expedite your global transactions while eliminating risk, so you can do business where and when you need to.
Import Trade Finance
Our team understands the unique challenges that go into working with international suppliers. Let us help you get the financing you need to build your working capital while strengthening your critical cross-border relationships.
Trade Cycle Finance
Easily secure large purchases with short-term financing. We offer businesses a non-formula line of credit to purchase pre-sold goods from overseas, then repay your loan advance when payment is received from your domestic buyers.
Asset-Based Line of Credit
Collect receivables faster with a reliable line of credit backed by a traditional borrowing base. You can use the line of credit to obtain working capital as well as issue import letters of credit to quickly pay your international suppliers and keep business moving.
Export Trade Finance
Managing foreign market exports is a risky endeavor. Our team has the expertise to navigate worldwide payment policies paired with the right financing plans to protect you through every deal, from pre-export cash flow to final negotiations with your buyer.
Short-Term Financing
Get access to short-term loans with an export letter of credit (issued in your favor) or shipping documents sent to your overseas buyers with Umpqua's documentary collections service. Don't worry about paying your loan back until your payment is received.
Insurance of Export Receivables
Minimize credit and currency risk on foreign receivables, secure traditional banking finances, and improve your overall cash flow with a credit insurance policy from the Export-Import Bank of the U.S. or private underwriters.
Ex-Im Bank Programs
Find an export credit incentive program that's right for you. We can meet you where you're at with short-, medium-, or long-term credit guarantees and insurance programs that allow your business to share the burden of commercial and political risk with Ex-Im Bank.
Other Guarantee Programs
Obtain working capital financing with our professional guidance. We can help find unique guarantee programs for your business offered by outside agencies such as the U.S. Department of Agriculture.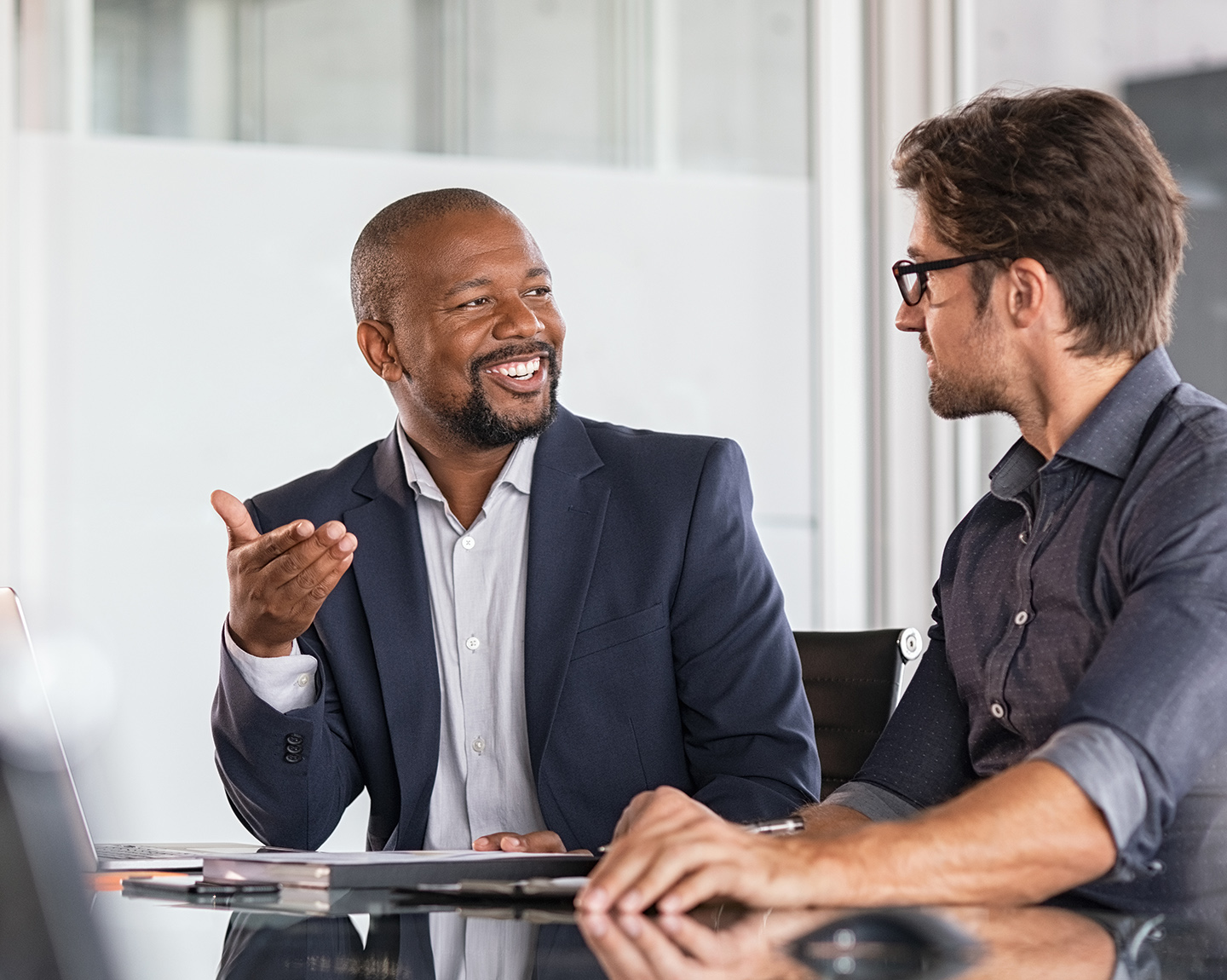 People-powered finance with a global reach
Whether your business is navigating an overseas acquisition, moving into new emerging markets, or making a large organizational pivot, we work to understand your unique strategy and growth plan to find the right solution for your organization.
Ideas & Insights
Explore the latest market trends, innovations, and challenges affecting your business.