Giving to our communities
Umpqua Bank, through the Umpqua Bank Charitable Foundation, continues to believe in the power of partnership by leading with a Community Giving Strategy and Community Grants program that reflects a deep commitment to improving economic prosperity for under-resourced individuals, families, and small businesses. We are dedicated to building healthier, more resilient, better connected, and inclusive communities throughout our footprint.
Through grantmaking and the deployment of other charitable resources — both financial and human — we invest in nonprofit organizations, communities, and leaders with the intent of supporting direct-service programming that incorporates a diversity, equity, and inclusion focus.
✓ Please check out our Community Grant Guidelines.
✓ Click here to access the GrantsConnect platform and begin a new Community Grant Application.
Our Partnerships
Learn how we connect our people with your people.

Sharing our time
Our employees receive up to 40 hours of paid volunteer time through Connect, lending about 50,000+ hours of their time every year. Looking for a few good volunteers? We've partnered with YourCause to make the search simple. Check out their User Guide to get started.

Sharing our expertise
Our Associates consist of a wide range of experts including Financial Advisors, Project Managers, Communication Strategists, and more—all here to help you grow. We make great board members, educators, and partners, too. Just ask how we can help.
Sharing our spaces
Our branches are designed to foster the creativity and entrepreneurial spirit of our communities. You're invited to host a private meeting, use a conference room or reserve the entire branch for special events (may be impacted by COVID-19 restrictions).
Let's celebrate success
We are inspired by you and what you do. If you have a partnership that's making a positive difference and creating a stronger community, let us know. We would love to hear about your successes, big or small.
At Umpqua, we're dedicated to the communities and people we serve.
Learn more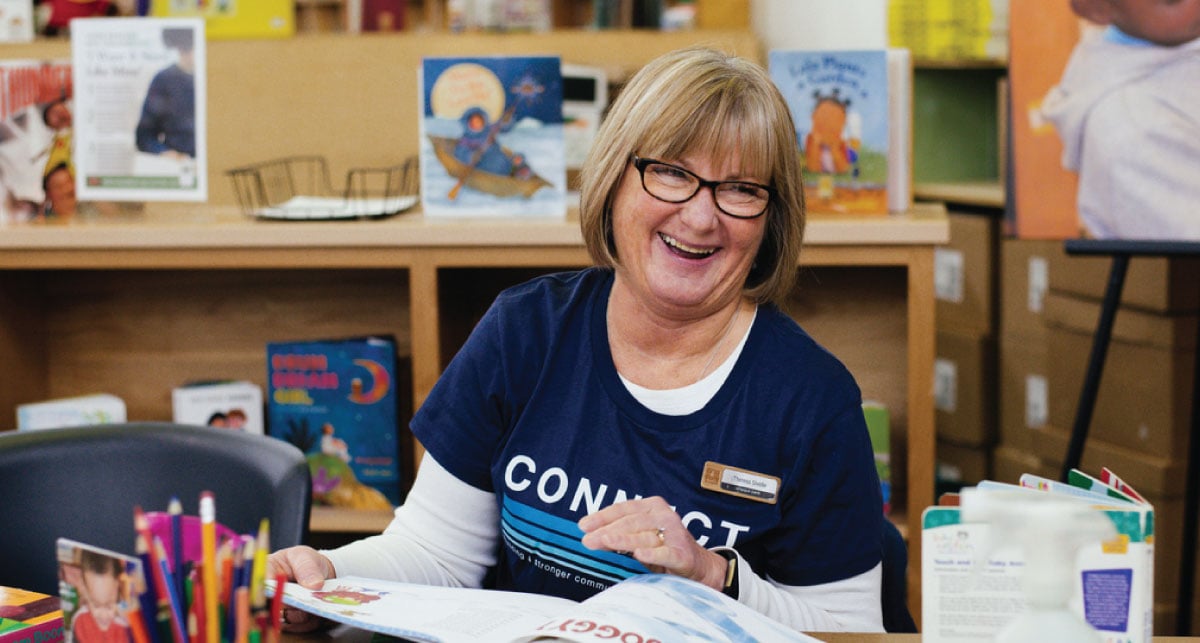 Diversity & Inclusion

We strive to reflect the communities we serve and be inclusive of all people.

Learn more