So many home loans. All under one roof.
For over 50 years, we've been working side-by-side with our neighbors to help them buy, remodel, and refinance their homes. We'd love to lend you a hand, too.

Fixed & Adjustable Rate Loans
Fixed and adjustable rate mortgages (ARMs) are available in varying term lengths and are popular for buying or refinancing a home. A fixed rate offers stability while an adjustable rate generally offers a lower initial rate that adjusts periodically throughout the life of the loan.

First-Time Homebuyers
If this is your first time buying a home, our Loan Officers are here to guide you through the process. They will help you determine what you can afford and review your financing options, including down payment resources and assistance programs.

Jumbo Loans
If you're dreaming extra big, we offer fixed- and adjustable-rate program options with higher-than-conventional loan limits. Whether you are purchasing a home, refinancing, renovating or building a home, we have options for your unique financing needs.

Veterans
Federal and Oregon veterans' home loan programs offer fixed-rate conventional and jumbo loans for active duty personnel, reservists and veterans. With options for purchase or refinance, these loans offer up to 100% financing. Learn more at ODVA and Federal VA.

Low Down-Payment Options
If you're a first-time homebuyer or seeking a low down-payment, let's explore your loan options offered through FHA, USDA-Rural Development and various state bond programs. Learn more at HUD.gov and rurdev.usda.gov.

Vacation Home & Investment Properties
Thinking about buying a second home or investment property? Umpqua offers financing for conventional and jumbo limits, including many construction and renovation loan program options.
Don't wait until tomorrow, connect with our Home Lending team today.
mobile title
desktop title
15-year fixed: Rate 6.250%, APR 6.539%

30-year fixed: Rate 6.875%, APR 7.061%

FHA: Rate 6.500% APR 7.721%

First-Time Homebuyer: 7.375% APR 7.472%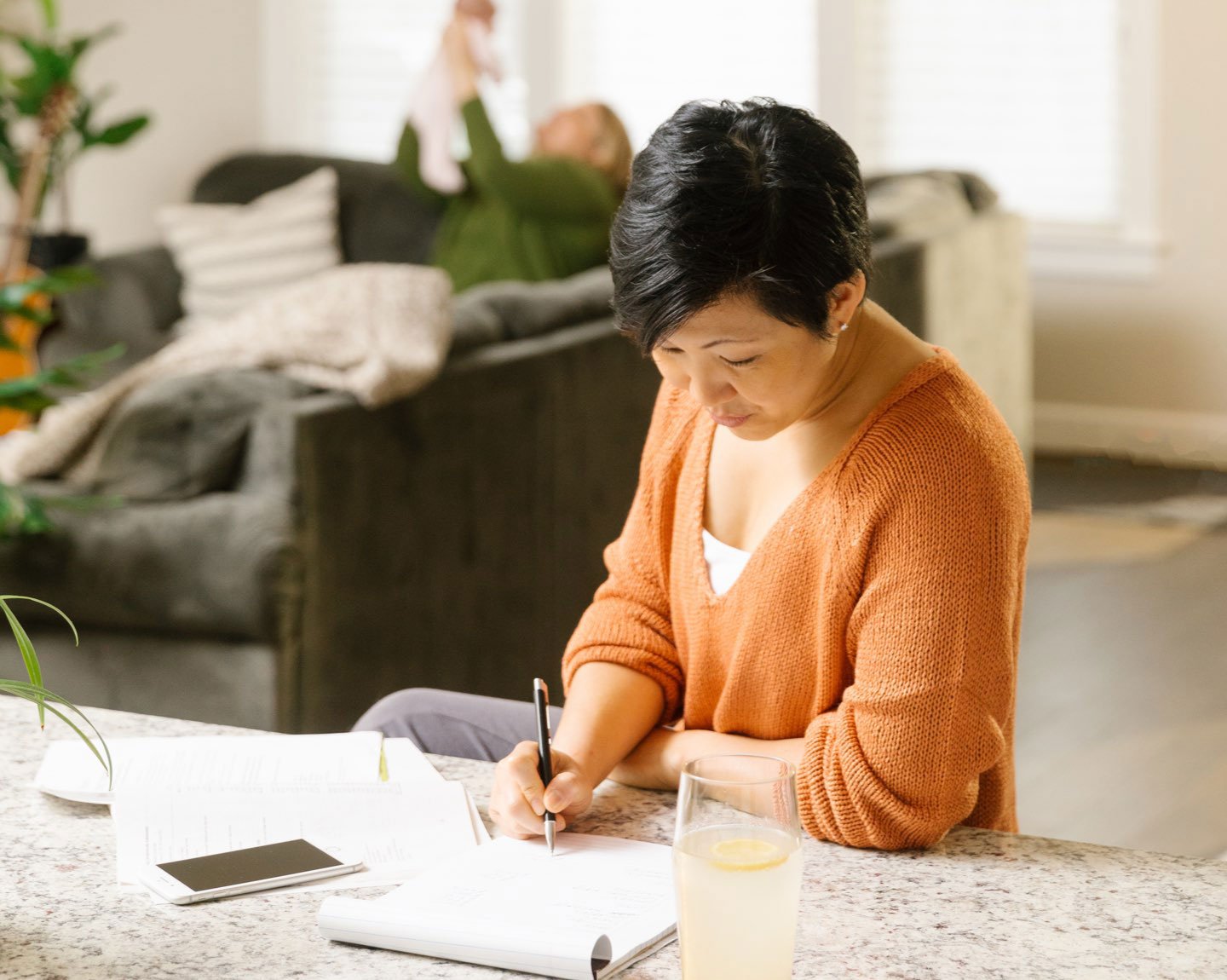 The investment in your home can be worth a line of credit from $5,000 to $500,000, with flexible payment options and no origination fees.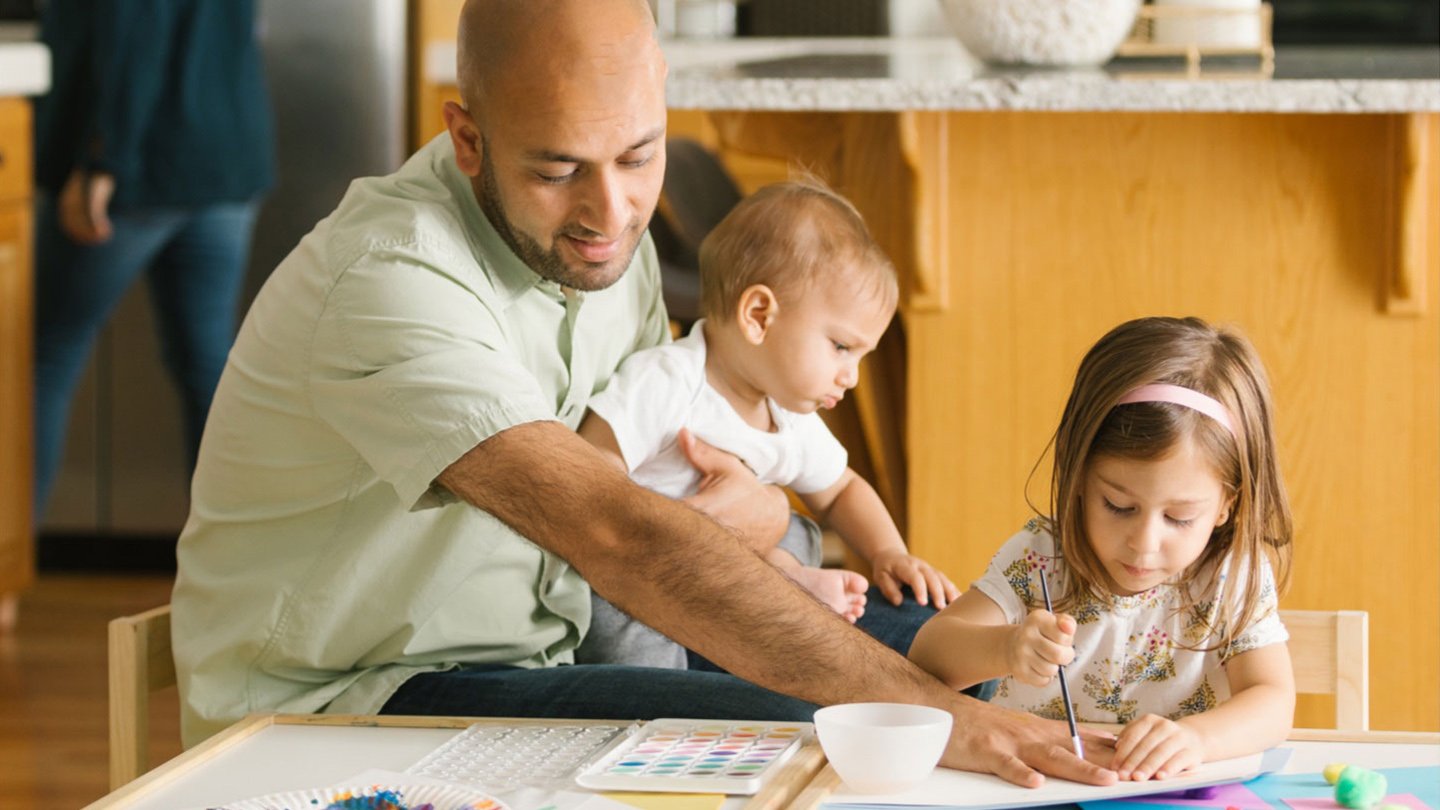 Don't think you can afford to buy your first home? Watch Chad's story. He didn't think he had a chance. Now he's a proud homeowner, planting his roots in a place he loves.