We're ready for anything.
As an industry leader in construction financing, Umpqua has the expertise you need for whatever project is on your plate. From quick fixes to fixer uppers to brand-new construction, we do it all with a level of professionalism and experience that's hard to find anywhere else. Let us know how we can help – we're ready to get your project started on solid ground.
You've been dreaming up a major remodel, wanting to enhance your home, make it energy efficient or maybe you're even building a home from the ground up. No matter how simple or complicated, we've got a loan to make your project happen.
Homebuyers can combine a construction project budget into their home loan
Homeowners can refinance their home loan based on the appraised value after updates to pay for renovations
All construction and renovation financing options offer only one loan application and one closing
Financing available for primary residences, second homes, investment properties, accessory dwelling units (ADUs), manufactured homes, modular homes and condominiums
Options range from simple home updates, energy upgrades and minor repairs, to major renovations and new construction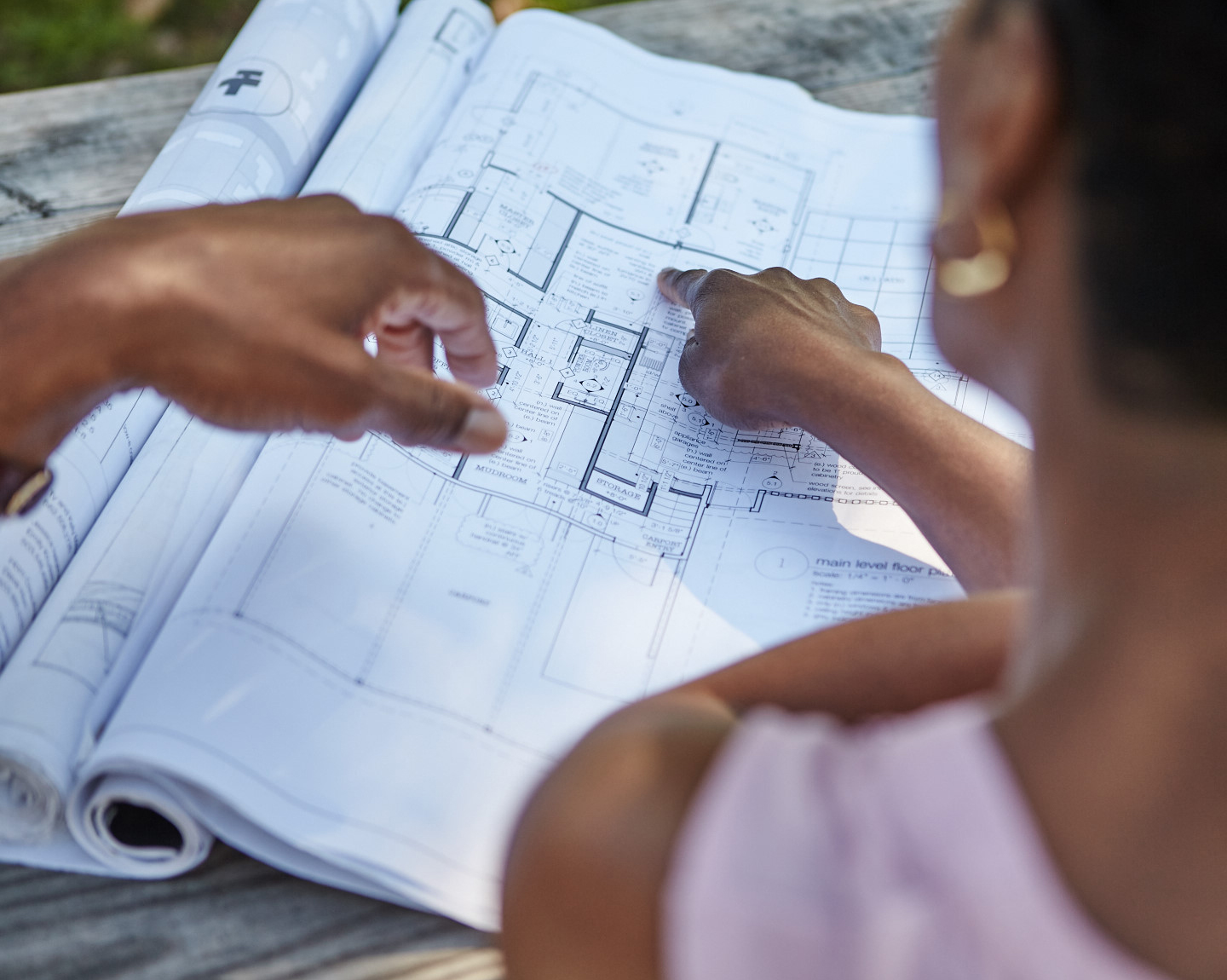 Construction and renovation loans have a few more moving parts than other home loans, but rest assured Umpqua has the experience to help turn your dreams into reality. For every project, you'll work with Umpqua and a dedicated construction team from start to finish with no outsourcing – no exceptions. Interested in learning more about the construction and renovation loan process? Check out our loan process at a glance.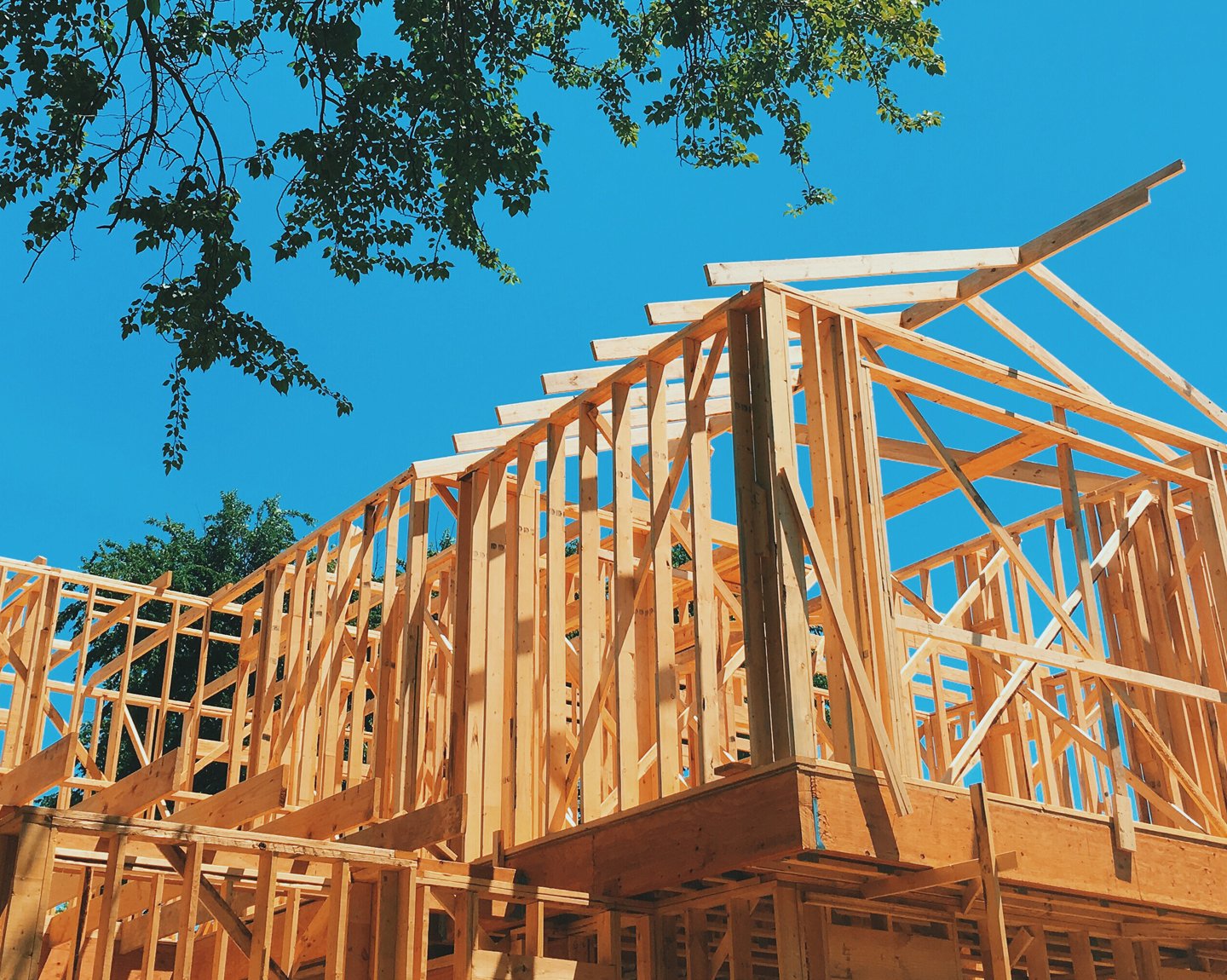 Find a friendly local expert to make your construction loan happen.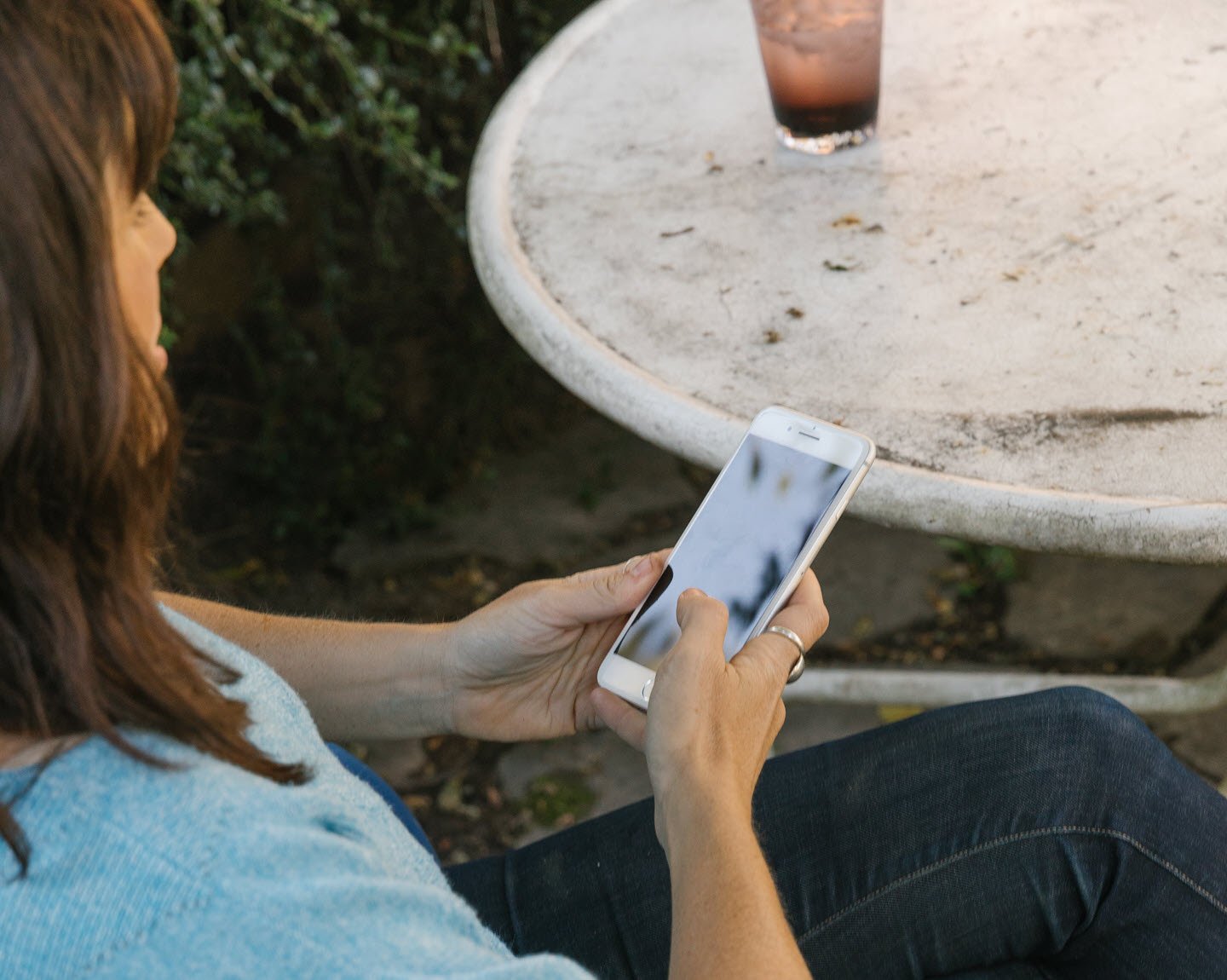 Since all construction financing and draws are completed in-house, Umpqua's average time to disburse project funds is quicker than industry standards. We think you'll like our streamlined process that allows you to:
Access project funds quickly through your designated draw specialist
Order inspections and receive approvals with a click of a button to reduce time spent coordinating schedules
View real-time status anywhere–at home, in the office or on a mobile device
Keep everyone on the project on the same page
Manage oversight if you have multiple projects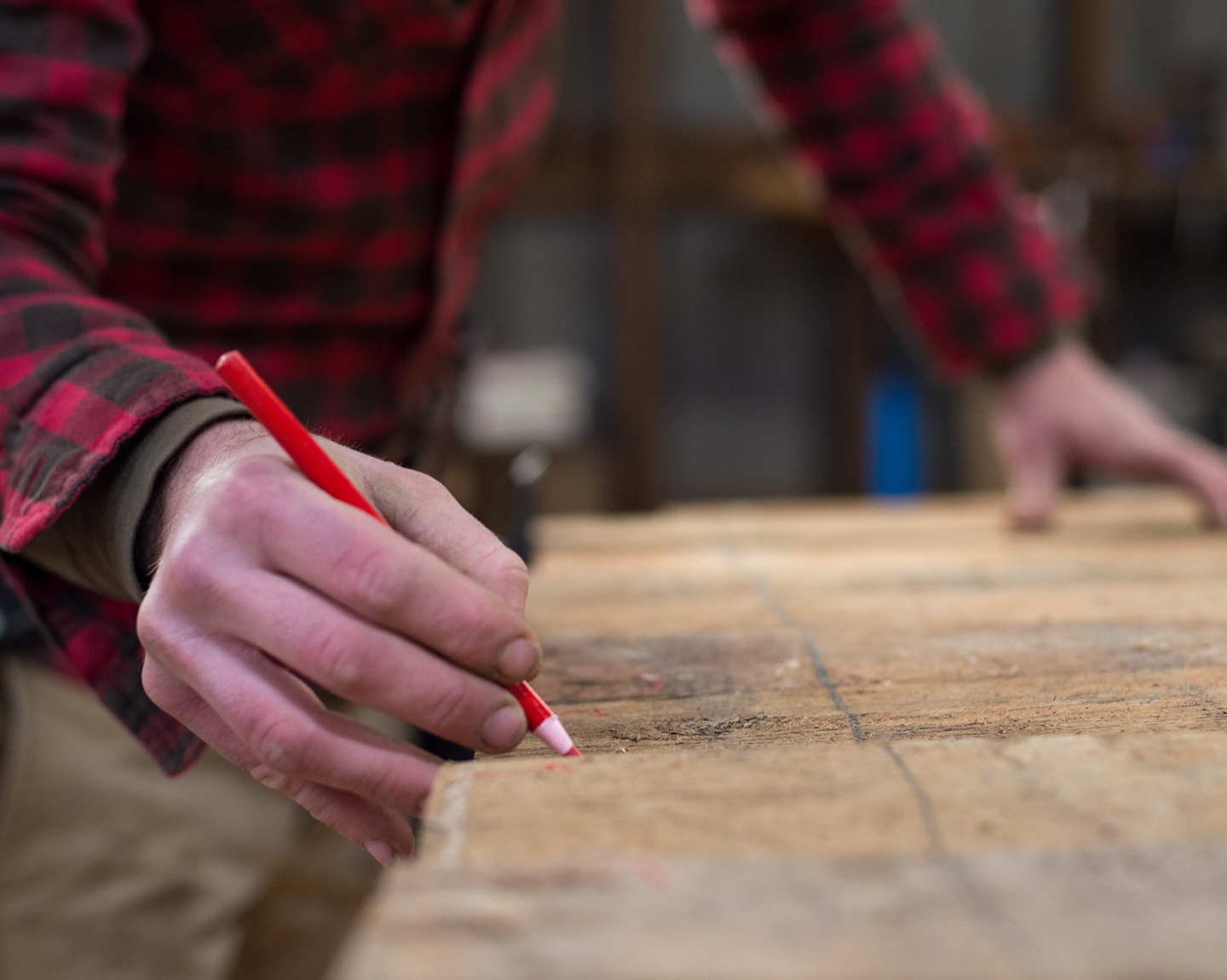 Connect with our Home Lending team
Home Equity Line of Credit

Use the equity in your home to help get projects off the ground.

Learn more