February 25, 2022 | Commercial
Legal and Tax Deep Dive: Umpqua Bank's Real Estate Symposium 2.0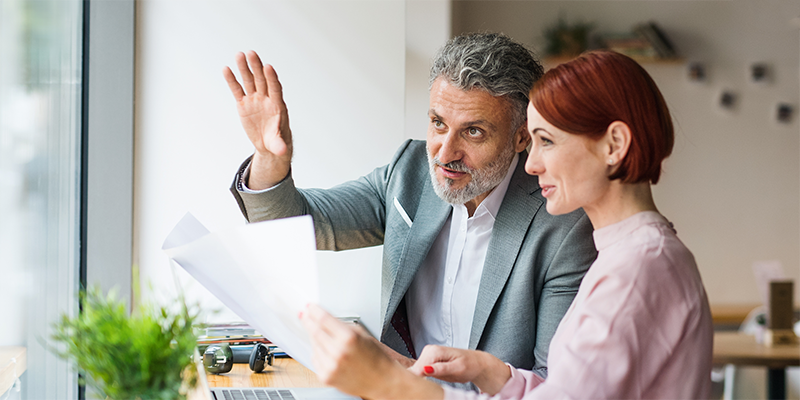 Umpqua Bank and expert panel discuss tax and legal intricacies of commercial real estate
When it comes to commercial real estate, those nitty-gritty details matter.
That's partly why Umpqua Bank recently hosted a virtual symposium for business owners and others who want to learn about the legal and tax issues surrounding commercial real estate.
Attendees got to hear about the opportunities, pitfalls, and intricacies of this realm from a team of experts. That included high-level issues surrounding taxes and legal matters, as well as detailed information on how to think about depreciation, what corporate structure lends itself to holding property, how the underwriting process works, and more.
Speakers included: Tim Downing, a certified public accountant at Downing & Caba in Portland, Oregon; Sean Cottle, a real estate transaction and construction law attorney and shareholder at Hoge Fenton in San Jose, California; and John Wells, senior vice president and managing director of the multifamily division at Umpqua Bank.
The experts also discussed how the involvement of a team of professionals can help ease the pressure and speed of a deal closing.
"You need to get your banker involved early in the process," said John Wells. "You don't want to wait until you have a property in sight to go find a loan."
The symposium was the second in our educational series focused on commercial real estate.
If you'd like to view the event, please watch the video. Or jump right to your desired highlights as selected below.