mobile title
desktop title
We take pride in our role as a community leader and recognize that the diversity of our Associates and the communities we serve brings a wealth of new ideas and differing perspectives—which makes everything we do so much better.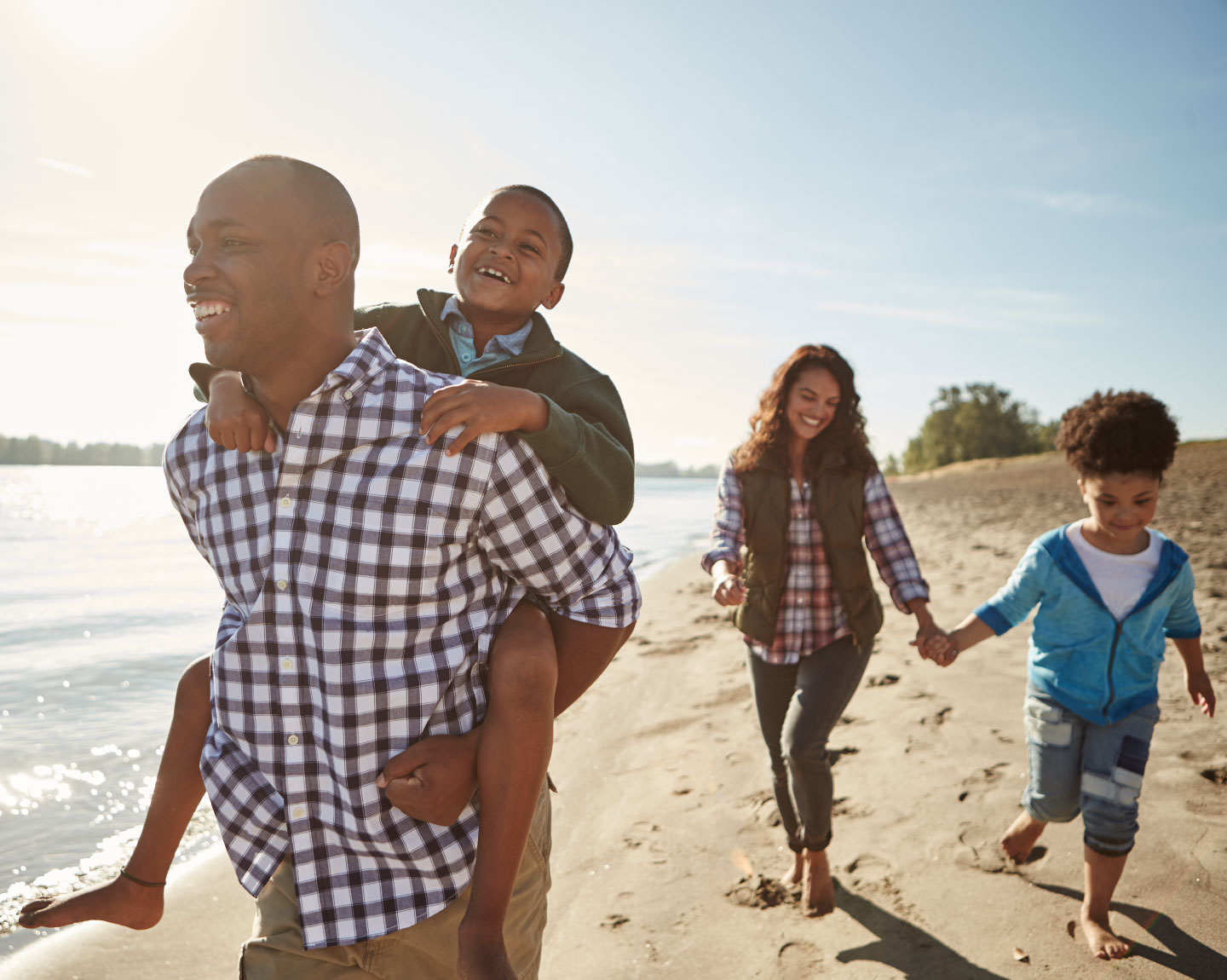 Our Initiatives
It's what we strive to do every single day.
Give back

We intentionally partner with culturally diverse nonprofit organizations within our communities. Our Associates are encouraged to share their 40 hours of paid volunteer time each year with these incredible organizations.

Support one another

We want everyone at Umpqua to reach their full potential. That's why our focus is to be inclusive of all Associates, no matter their differences. We work to place minorities and women in key leadership roles and recruit veterans and individuals with disabilities.

Grow our community

We embrace all differences, because we do things a little differently, too. We work to diversify our customer base through involvement, outreach, and programs, while we aim to hire Associates that reflect the communities we serve.

Nourish a rich culture

We keep humanity at the heart of everything we do, creating a culture where everyone is welcome and valued. That fuels a dynamic and innovative place to work—one that keeps our teams excited to be here.
Our Diversity Council is deeply committed to challenging our status quo.
We have monthly Diversity Dialogue calls with our associates.

Veteran outreach, recruiting, and retention are essential for our success.

Associate Resource Groups support associates and promote our initiatives.
Our Diversity Champions advocate for everyone by building awareness and driving change.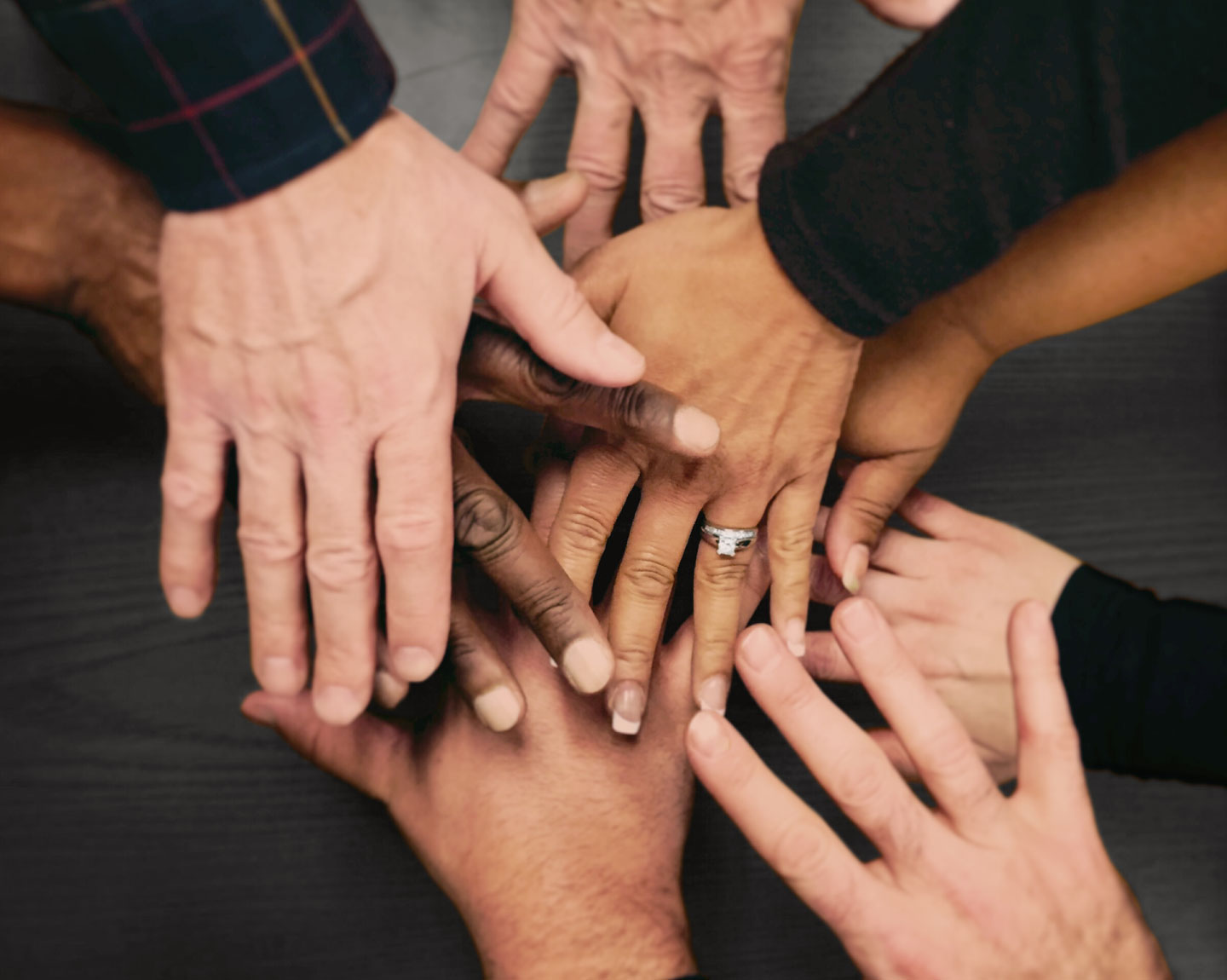 Community Partnerships

We shape, engage, and inspire people through the power of partnership.

Learn more