5/5/2022 7:00:00 AM | Business Success
Uncovering Working Capital: How to Make the Most of Your Accounts Payable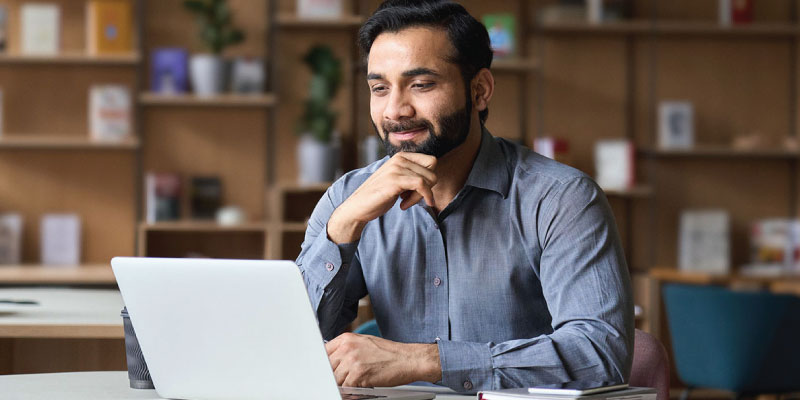 Umpqua Bank and business leaders on optimizing accounts payable
Umpqua Bank knows that business owners want to make the most of their time and money. That can take so many forms, but what about the role of accounts payable? It may be an overlooked opportunity for improvement.
"Change is difficult," said moderator Mike Walford, SVP Working Capital Consultant in Global Payments & Deposits at Umpqua Bank. "I can't tell you how many customers I speak to that have a payables process in place, or they have inherited a payables process that they just keep running, of the mentality 'If it's not broke, don't fix it.'"
Recognizing that, Umpqua recently hosted a virtual educational event called "Uncovering Working Capital: How to make the most of your accounts payable" to help business owners learn about today's best practices and how those can free up time, save money, and reduce fraud risk.
"The payables process… can be one of the most labor intensive and difficult to manage processes and in today's environment we have got to have a way to automate that," said Kathryn Albright, EVP of Global Payments & Deposits at Umpqua Bank.
Attendees got to hear from businesses and Umpqua Bank leaders on best practices, improved opportunities, and how Umpqua can be a partner in that process. They also got to hear from customers about their experiences in the evolving accounts payable arena.
Panel speakers included:
Brian Koenig, Corporate Controller at Aldrich Advisors
Jimi Shah, Software Development Manager at Business Telecom Products
Liz Simich, Cash Manager at Pacific Coast Fruit Co.
Kathryn Albright, EVP of Global Payments & Deposits at Umpqua Bank
One of the key highlights was a discussion of Umpqua's Integrated Payments System, which allows businesses to automate their invoice to payment process adding flexibility, speed, and security they may not have had when working manually. There was also robust discussion of the need for fraud prevention, which is where our Positive Pay systems come into play. As well as mention of newer technologies available to business customers, such as same-day ACH and Real-Time Payments.
"Working capital and the importance of unlocking working capital has never been more important," Albright said. "With supply chain challenges and hybrid work environments and need to digitize payments and need to save costs. We see this with all our business clients."
If you'd like to hear more about the event, please watch the video below. Or visit our Cash Management page to learn more about our cash management offerings.